Season 2021/22 • Free Concerts
Temasek Foundation SSO Concerts In Your Community: Our Tampines Hub
---
When
Sat / 05 Mar 22 / 7.00pm
Where
Festive Plaza, Our Tampines Hub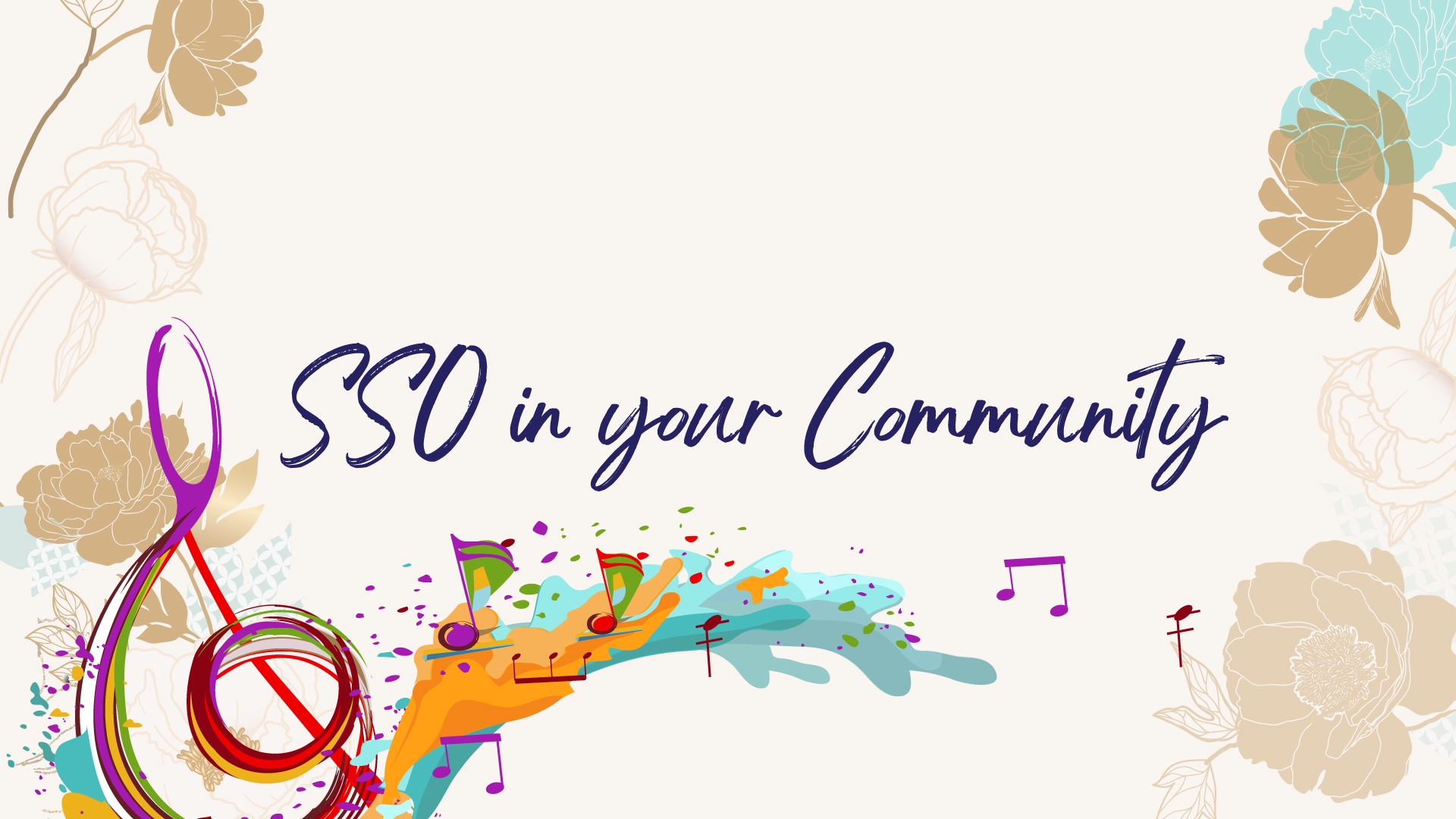 Presented by
Venue Partner
Synopsis
From 1 Jan 2022, only fully vaccinated, recovered, medically ineligible individuals, or children aged 12 and below, will be allowed admission into the venue. Pre-Event Testing (PET) results will no longer be accepted.
The world cannot live without love, as it is said in Laputa: Castle in the Sky. And neither can it live without music. Join us as we bring friendship, love and loyalty to life through these popular tunes, played by members of the Brass Ensemble of the SSO.
Programme
| | |
| --- | --- |
| Peuerl | Canzon 1 (arr. Fitzgerald) |
| Joe Hisaishi | Laputa (arr. Hidehiro Fujita) |
| Liang Wern Fook | 细水长流 ("Friendship Is Forever", arr. Lee Jinjun) |
| Gershwin | Selections from Porgy and Bess (arr. Gale) |
| Hugh Harrison | Count On Me, Singapore (arr. Ong Jiin Joo) |
Duration: approximately 30 mins (with no intermission)
Tickets
Free, first-come-first-served.
Recommended For You
Recommended For You
Recommended For You
Recommended For You
Recommended For You
Recommended For You