Subscription Concert
Serenade with Soyoung Yoon
In praise of love
---
When
Thu / 29 Nov 18 / 7.30pm
Where
Esplanade Concert Hall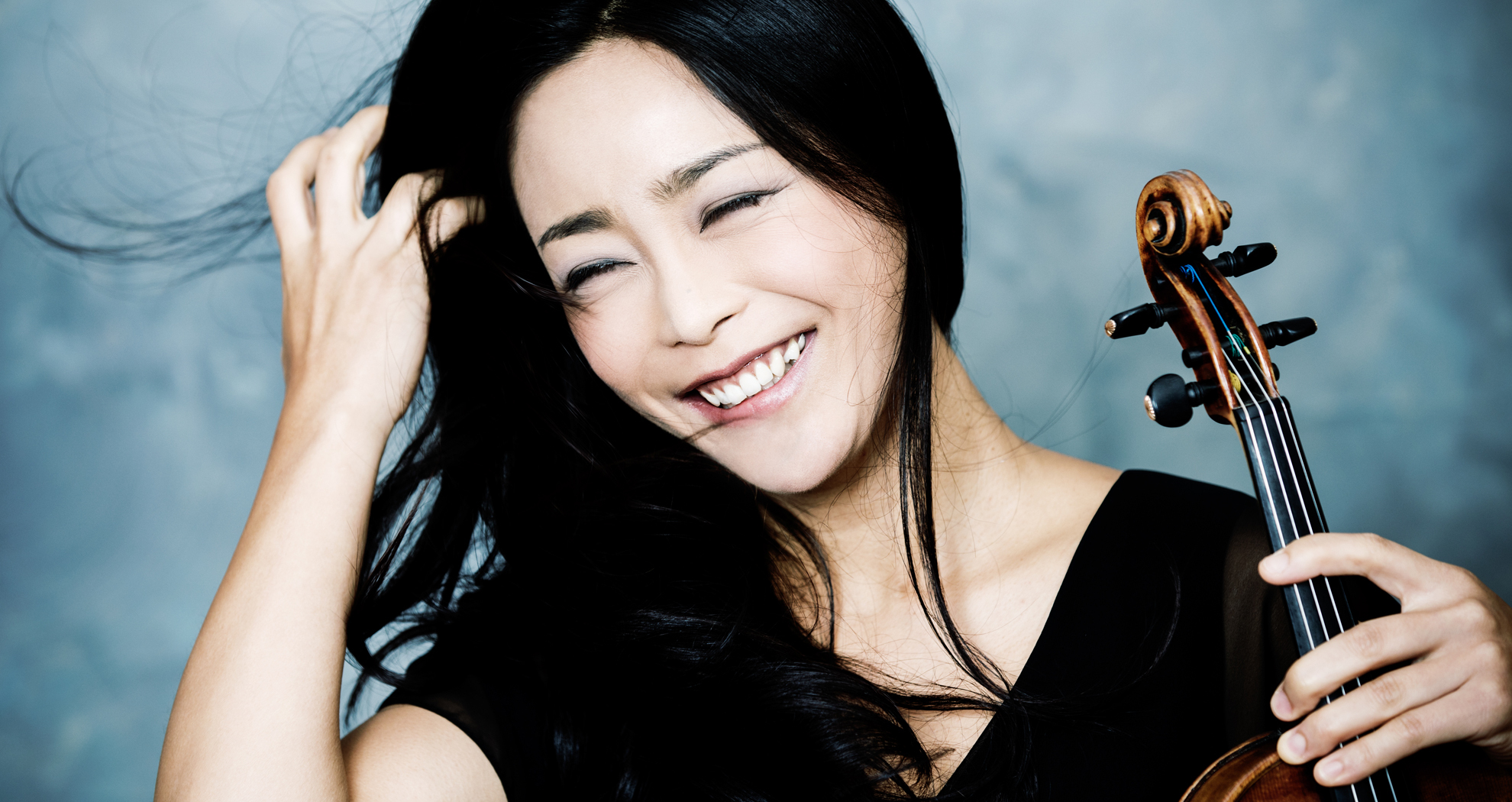 Synopsis
Muse over five musical statements of love in Bernstein's Serenade - a violin concerto in all but name - with multiple award-winning Korean violinist Soyoung Yoon. Returning Polish conductor Michal Nesterowicz shows us the beautiful craftsmanship of two masterworks: his countryman Górecki's serene Three Pieces in Old Style; and Beethoven's Eighth, whose zest and sunny energy hinted little at his increasing deafness.
Attend This Concert
To hear the young and talented Korean violinist Soyoung Yoon in Bernstein's "Violin Concerto". To listen to Beethoven's Eighth Symphony, written when he was becoming increasingly deaf.
Featuring
Michal Nesterowicz, conductor / Michal Nesterowicz / Soyoung Yoon, violin
Programme
GÓRECKI

Three Pieces in Old Style

Bernstein

Serenade (after Plato's "Symposium")

- Intermission -
Beethoven

Symphony No. 8 in F major, Op. 93
Programme Brochure
Listen
Concert Extras
Pre-concert Talk
6:30 PM | library@esplanade
Tickets
Autograph Session with Soyoung Yoon
Standard Tickets:
$88, $68, $48, $38, $28, $15
Admission Advice:
No admission for infants-in-arms and children below 6 years of age.
Latecomers may not be admitted until after Górecki's Three Pieces in Old Style (10'). Subject to change at the discretion of the performers.
Admission Advice
Non-flash photography is allowed during the concert.
Photographs and videos will be taken at the event in which you may appear. Such photographs and videos may be displayed or published on SSG's website, social media platforms, publications and publicity materials. By attending the event, you consent to the use of these photographs and videos for the foregoing purposes.
Recommended For You
Recommended For You
Recommended For You
Recommended For You
Recommended For You
Recommended For You