SSO Gala
SSO 40th Anniversary Gala
Making Music Since 1979
---
When
Fri / 18 Jan 19 / 7.30pm
Where
Esplanade Concert Hall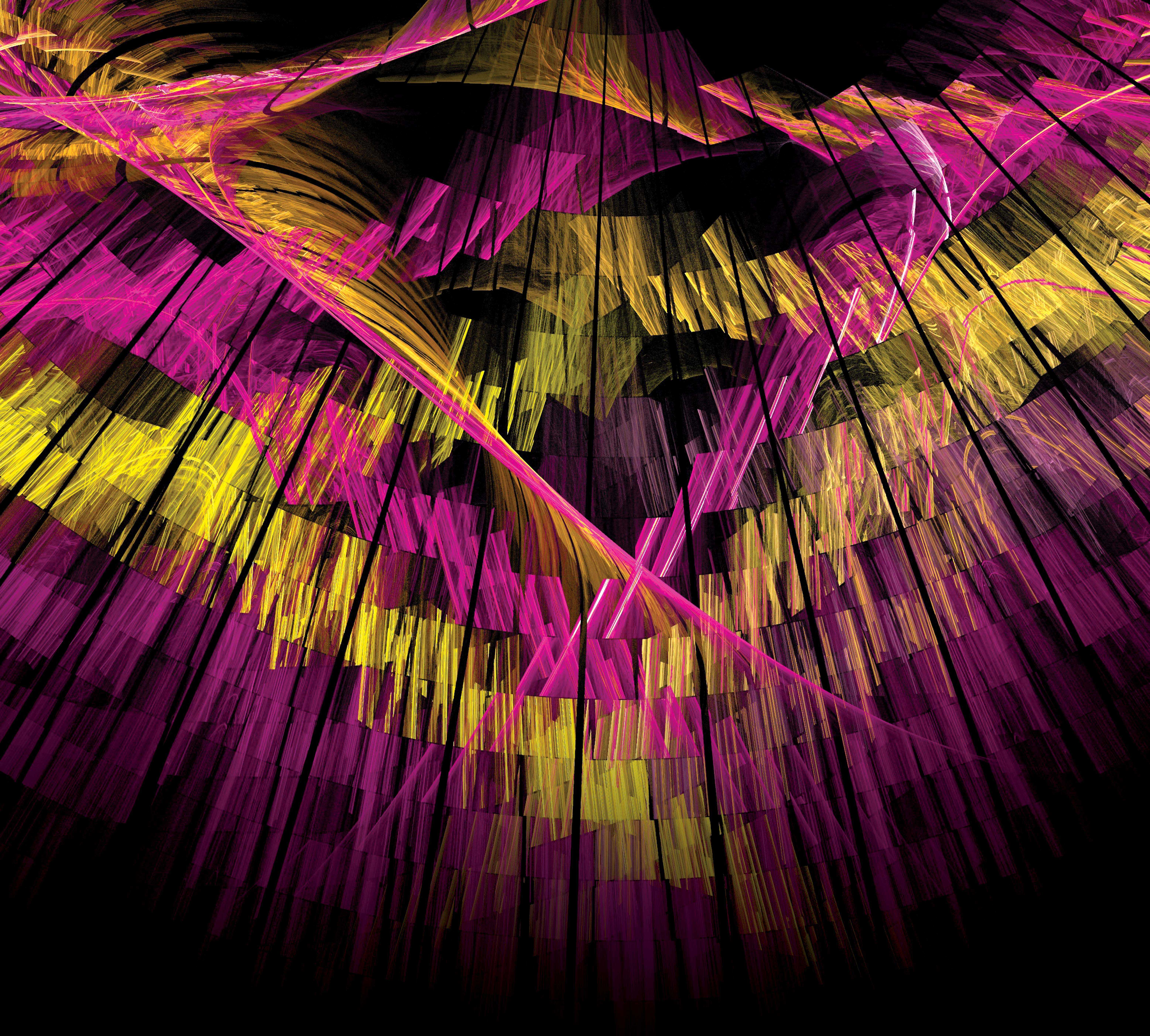 Synopsis
40 years ago, the meditative mysteries of Ives' The Unanswered Question and the majestic strides of Beethoven's Emperor Piano Concerto resounded at our inaugural concert in January 1979. We also pay tribute to Leong Yoon Pin (1932 - 2011), the most important of Singapore's pioneering composers, whose Dayong Sampan Overture was the first Singaporean composition ever played by the SSO. Join us as we celebrate the SSO's 40th birthday!
Attend This Concert
To relive the SSO's inaugural concert programme in January 1979.
Featuring
Lan Shui, conductor / Lim Yan, piano
Programme
Leong Yoon Pin

Dayong Sampan Overture

Charles Ives

The Unanswered Question

Beethoven

Piano Concerto No. 5 in E-flat major, Op. 73 "Emperor"

Symphony No. 7 in A major, Op. 92
Programme Brochure
Listen
Tickets
Standard Tickets:
$98, $78, $58, $38, $25
Admission Advice:
No admission for infants-in-arms and children below 6 years of age.
Latecomers may expect to be admitted after Dayong Sampan Overture (9'). Subject to change at the discretion of the performers.
Admission Advice
Non-flash photography is allowed during the concert.
Photographs and videos will be taken at the event in which you may appear. Such photographs and videos may be displayed or published on SSG's website, social media platforms, publications and publicity materials. By attending the event, you consent to the use of these photographs and videos for the foregoing purposes.
Recommended For You
Recommended For You
Recommended For You
Recommended For You
Recommended For You
Recommended For You