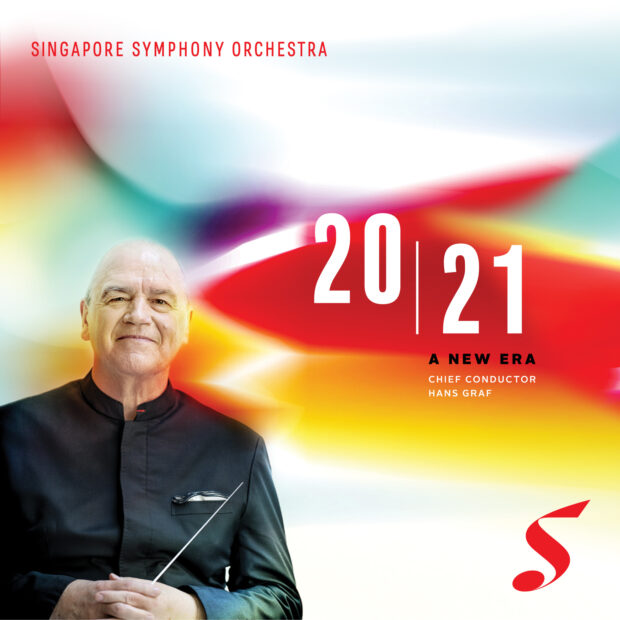 "We will get through these uncertain times. And when we do, there will be glorious music."
Chief Conductor Hans Graf joins SSO for his first season
Provisions for COVID-19 "circuit breaker" in Singapore
Six Beethoven symphonies to feature in the 250th anniversary year
Landmark Sibelius symphony cycle, conducted by Klaus Mäkelä and others
Newly commissioned works include 'Flow' by Singaporean composer Zechariah Goh
Guest artists include soprano Diana Damrau, pianist Krystian Zimerman, violinist Janine Jansen, trumpeter Sergei Nakariakov and conductors Vasily Petrenko, Neeme Järvi, Masaaki Suzuki and Xian Zhang
On 15 April, the SSO unveiled its 20/21 Season, its first under Chief Conductor Hans Graf.
In an online media launch, SSO CEO Chng Hak-Peng outlined the new season's offering — including a full Sibelius symphony cycle and a wide-ranging celebration of Beethoven's 250th anniversary and performances by many of the world's top musicians.
He explained the theme for 2020/21 season as one that "reflects on change and hope."
"We at the SSO refuse to let this virus silence our music, and today we look to the future and launch our 20/21 season," he said.
"This season we welcome our new Chief Conductor, Hans Graf, we celebrate the music of Beethoven in the composer's 250th anniversary year and welcome some of the world's top musicians as guest artists. We hope this gives you something to look forward to in the very near future."
In the meantime, during Singapore's circuit breaker period that began on 4 April, the orchestra has been working hard over to find ways to bring the concert hall to the audience.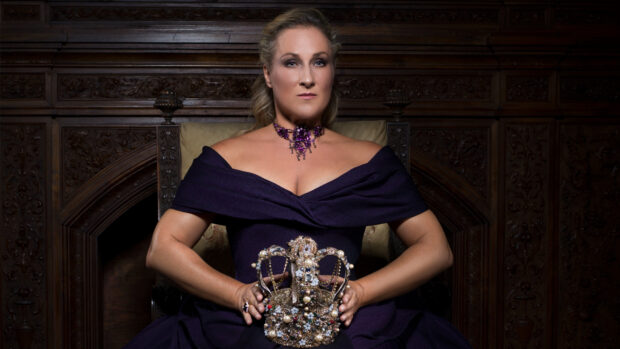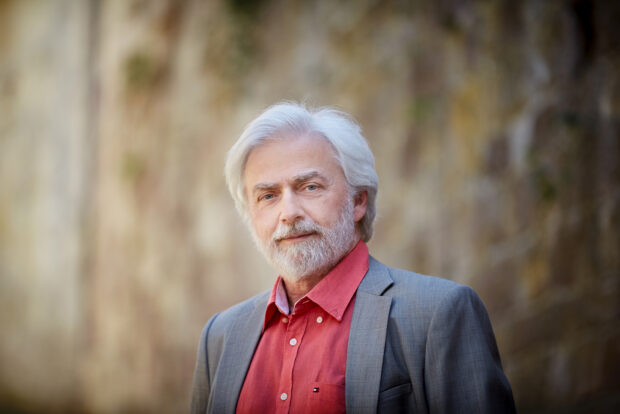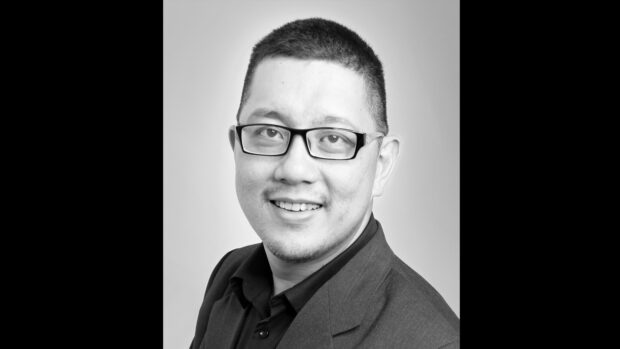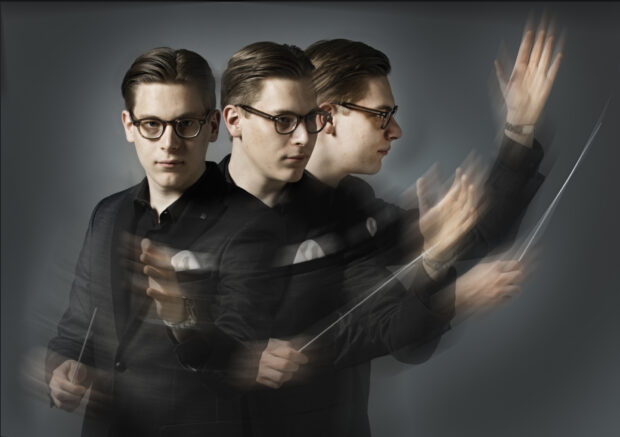 The announcement takes place against the backdrop of uncertainty around the world because of the COVID-19 outbreak.
As a result, tickets for the 20/21 season will be released for sale in phases to ensure all the SSO's concerts comply with the Ministry of Health's COVID-19 safety measures, and for the ease of mind of patrons. See details in the press announcement.
Maestro Hans Graf also sent his greetings to Singapore, from Austria. In a message in the new season brochure, he said: "In my first season with this orchestra, I would like to propose a wide variety of works and styles, from familiar favourites to new works unknown to you and the orchestra.
"Together with the musicians of the SSO, I welcome you to our new season, looking forward to many opportunities for us to get to know each other better — with the help of music!"
Latest News
Latest News
Latest News
Latest News
Latest News
Latest News