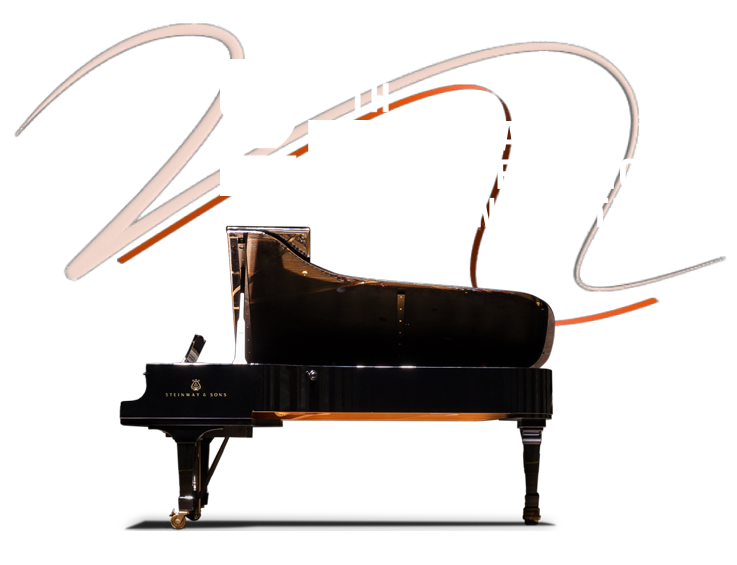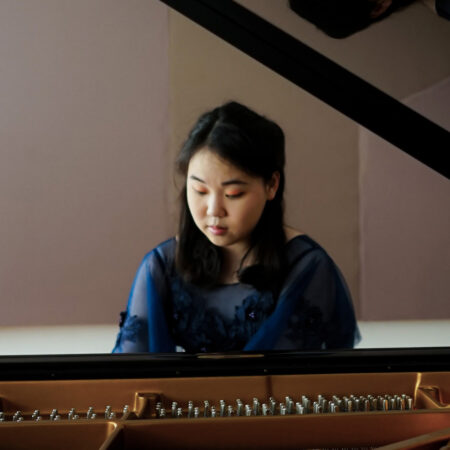 Chang Yun-Hua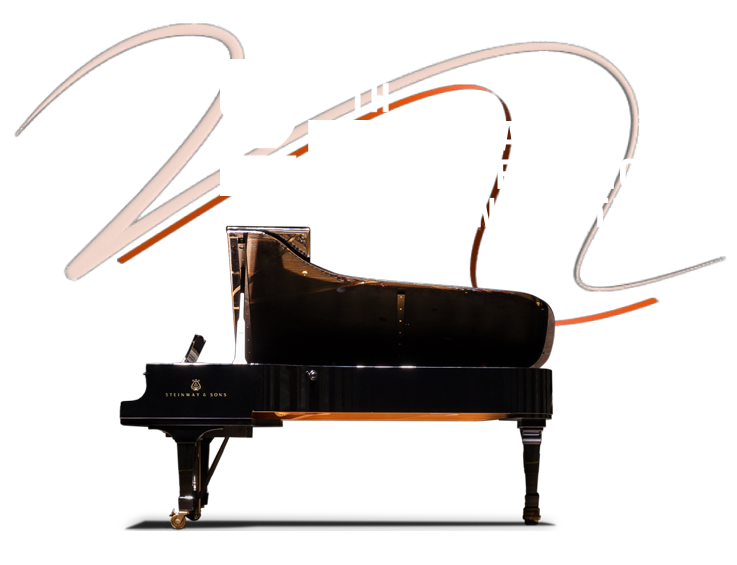 Chang Yun-Hua
Season 2020/21
Chang Yun-Hua
---
When
Sun / 06 Jun 21 / 7.30pm
Where
Victoria Concert Hall
Synopsis
Update, 1 Jun: We regret that audience capacity is reduced to 50. Affected ticketholders, please check your email for info. We apologise for the inconveniences caused.
From the seaside glitter of the Spanish coast to the folk melodies of Eastern Europe, Taiwanese pianist Chang Yun-Hua presents a colourful journey on the piano that includes Brahms's sparkling 25 variations on a Handellian theme and Beethoven's middle period masterpiece that starts with a farewell but ends in happy reunion.
Featuring
Chang Yun-Hua, piano
Programme
| | |
| --- | --- |
| Beethoven | Piano Sonata No. 26 in E-flat major, Op. 81a "Les Adieux" |
| Copland | Piano Variations |
| Albéniz | Almería from Iberia, Book II |
| Brahms | Variations and Fugue on a Theme by Handel, Op. 24 |
Duration: approximately 1 hr 25 mins (with no intermission)
Programme Brochure
Tickets
Ticket sales will begin on 8 Apr 2021, 10am.
Standard Tickets: $20, $35, $50
All prices before SISTIC booking fees: $3 for tickets $20.01 to $40, $4 for tickets above $40
Discounts and Promotions
Through Internet only
Verification: enter password online
Through all SISTIC channels
Full-Time students with valid student pass
NSF personnel with valid SAF 11B (Military IC)
Persons with Disabilities (PWD) with valid concession card
Concession tickets are non-transferable. Please note that random checks on concession tickets will be conducted at the point of entry
Patrons unable to present proof of eligibility are required to upgrade their concession tickets to full price tickets
Valid from 8 Apr 2021 onwards
Valid for Cat 3 only
Recommended For You
Recommended For You
Recommended For You
Recommended For You
Recommended For You
Recommended For You