Autograph Sessions
Autograph sessions are arranged for selected concerts, allowing you the rare chance to meet performers face-to-face and offer your compliments. All autograph sessions are held during intermission unless otherwise indicated.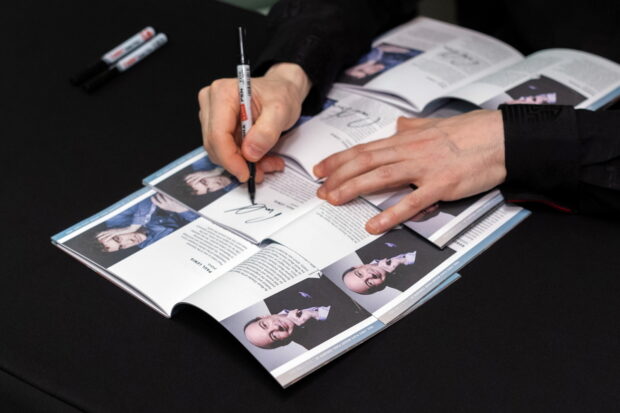 Where applicable, priority in the queue is given to attendees with artiste merchandise.
More autograph sessions will be added at a later date.
Priority in the queue is usually given to attendees with official artiste merchandise (purchased from anywhere), as a means of managing the length of the queue. We are mindful that intermissions are short and do not wish to delay your re-entry into the hall for the second half, nor do we wish to oblige the artist for too long a time after his/her performance. Thank you for your understanding and patience.