Cappella Martialis – Tunes from Shakespeare's London
---
When
Sat / 08 Sep 18 / 3.00pm
Where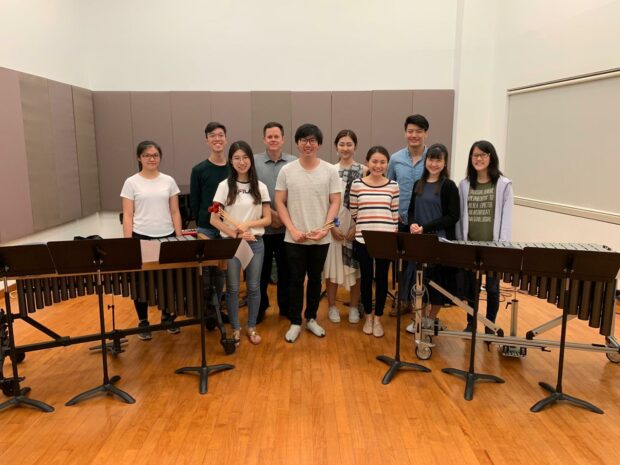 Synopsis
Cappella Martialis, latin for 'The Tuesday Singing Group', coalesced in 2011 as a collective of singers enthused about the lesser-known gems of the early choral tradition from the Baroque and before, particularly the Renaissance and Medieval periods. Using various instruments such as the lute and the violin, they are sure to mesmerise you with their performance!
Admission is free.
Featuring
Cappella Martialis
Programme
Anonymous

Watkin's Ale

BYRD

The Leaves be Green

John Playford

All in a Garden Green

Newcastle

The Glory of the Sun

The Glory of the West

Jamaica

Indian Queen

Hyde Park
Admission Advice
Photographs and videos will be taken at the event in which you may appear. Such photographs and videos may be displayed or published on SSG's website, social media platforms, publications and publicity materials. By attending the event, you consent to the use of these photographs and videos for the foregoing purposes.
Recommended For You
Recommended For You
Recommended For You
Recommended For You
Recommended For You
Recommended For You