Season 2020/21
[CANCELLED] Symphonic Sorcery – The Music of Harry Potter
---
When
Sat / 05 Sep 20 / 11.00am
Sat / 05 Sep 20 / 2.00pm
Where
Esplanade Concert Hall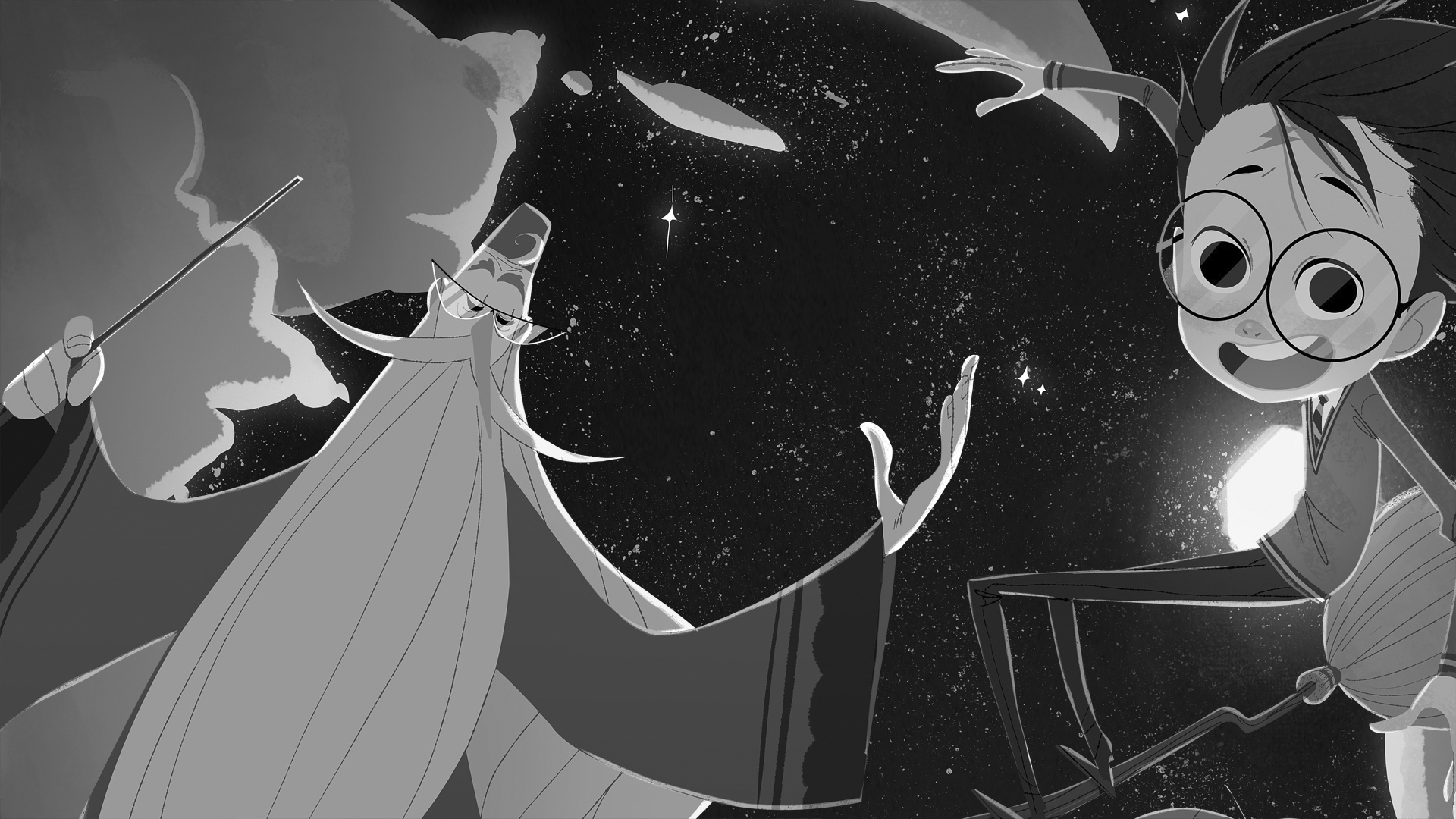 Synopsis
Take a ride on Harry Potter's flying broom - race across the night skies to Hogwarts, and relive the intrigue, magic and wonder of the Harry Potter stories through music. Enjoy the magical compositions of John Williams and Nicholas Hooper as they create a world filled with magic and muggles!
Featuring
Singapore Symphony Orchestra / Joshua Tan, conductor / Dandi Productions
Tickets
Standard Tickets: $32, $25
Discounts and Promotions
Through Internet only
Verification: enter password online
For corporate bookings, please contact our Customer Experience team at 6602 4245 or ticketing@sso.org.sg
Admission Advice
Recommended for ages 4 and above.
However, if parents wish to bring children under 4, a ticket for each child is required.
We reserve the right to ask parents to bring children out of the hall should they be disruptive during the performance.
No admission for infants-in-arms.
No admission without a ticket.
You are strongly advised to be seated 15 minutes before the performance start time.
Non-flash photography is allowed during the concert.
Photographs and videos will be taken at the event in which you may appear. Such photographs and videos may be displayed or published on SSG's website, social media platforms, publications and publicity materials. By attending the event, you consent to the use of these photographs and videos for the foregoing purposes.
Recommended For You
Recommended For You
Recommended For You
Recommended For You
Recommended For You
Recommended For You