Season 2019/20
Fantastic Worlds and Where to Find Them
---
When
Fri / 10 Jan 20 / 8.00pm
Fri / 10 Jan 20 / 9.15pm
Where
Victoria Concert Hall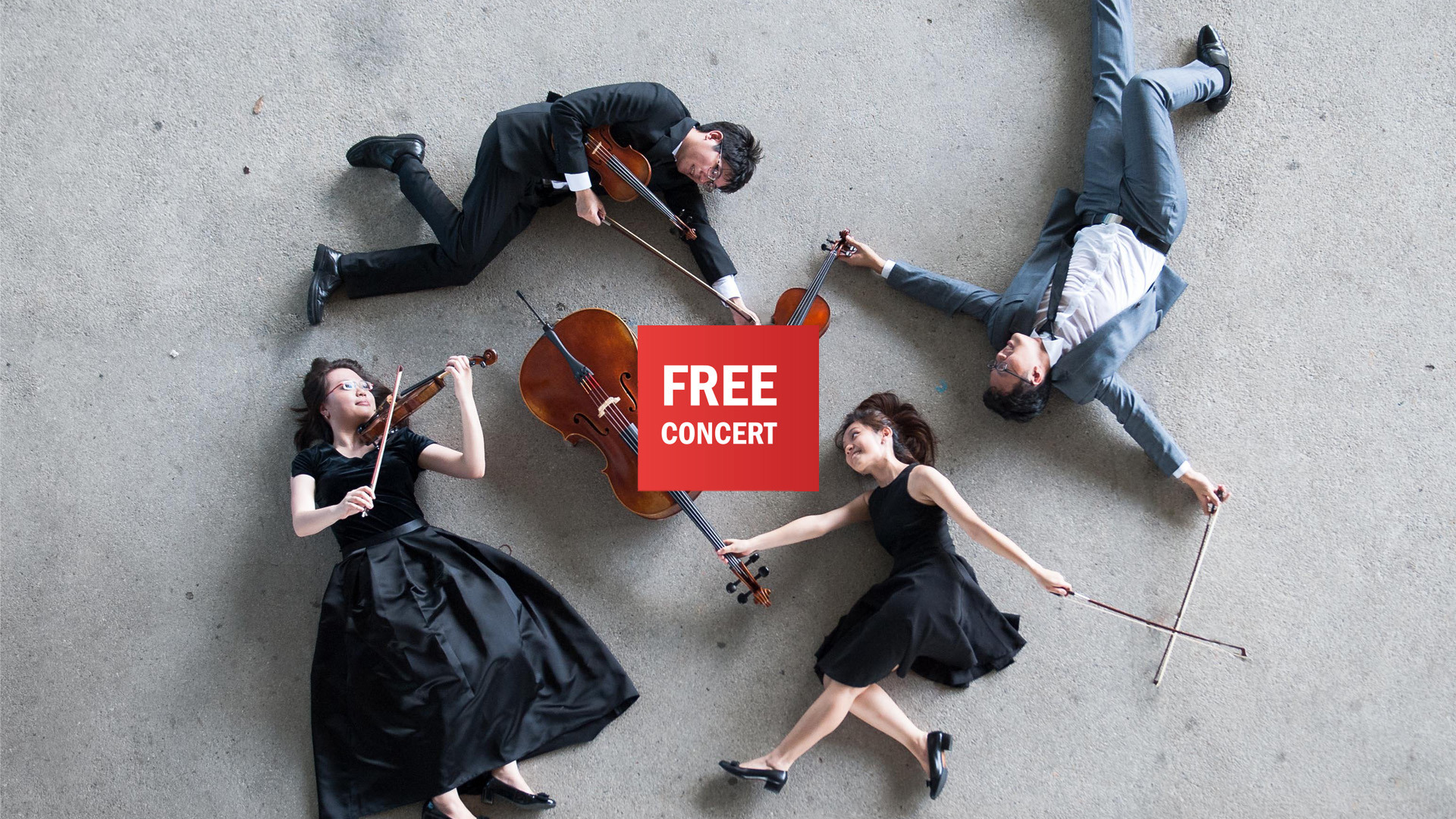 Synopsis
Pre-registration is required for this event.
Embark on a magical journey through fantasy worlds and discover distant realms with Arpeggione Quartet. The four young Singaporean musicians have been making music together since 2007, and are versatile performers who have played in a vast range of events and concerts. They hope to enchant and bring joy through their music this evening.
This event is part of the Light to Night Festival 2020.
Featuring
Arpeggione Quartet
Programme
| | |
| --- | --- |
| A Whole New World from Aladdin (Arr. Arpeggione Quartet) | Alan Menken |
| Once Upon a December from Anastasia (Arr. Arpeggione Quartet) | Stephen Flaherty |
| Sleeping Beauty Waltz (Arr. Elaine Fine) | Tchaikovsky |
| Jupiter from The Planets (Arr. FCM) | Holst |
| To Zanarkand from Final Fantasy (Arr. Sasha Ivanov & Derek Stain) | Nobuo Uematsu |
| The Promise of the World & Merry-Go-Round of Life from Howl's Moving Castle (Arr. Yukihiro Matsubara) | Joe Hisaishi |
Recommended For You
Recommended For You
Recommended For You
Recommended For You
Recommended For You
Recommended For You