Season 2022/23
Insights: Lighting Design for Classical Music (Webinar)
---
When
Wed / 04 Jan 23 / 8.00pm
Tickets
Free, registration is required.
Duration
Duration: approximately 1hr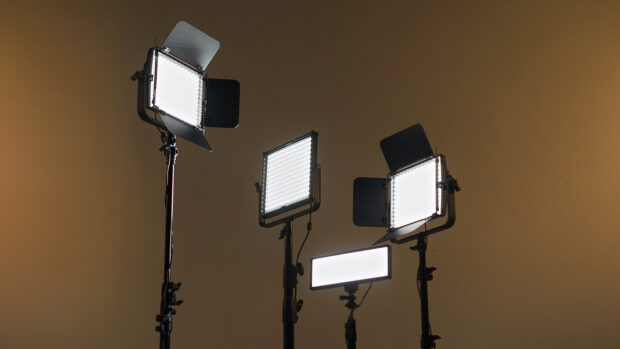 Synopsis
Whether it's a grand orchestra with chorus or an intimate quartet of strings, light can transform the atmosphere of a stage with the flick of a switch. Join veteran Lighting Designer Alberta Wileo as he sheds a light into the profession and considerations behind lighting concerts.
Featuring
Alberta Wileo, lighting designer
Tickets
Free, registration is required.
Online registration closes on 4 Jan 2022, 6pm.
Recommended For You
Recommended For You
Recommended For You
Recommended For You
Recommended For You
Recommended For You