Season 2019/20
[Cancelled] Leon McCawley (Masterclass)
---
When
Sun / 07 Jun 20 / 4.00pm
Where
Victoria Concert Hall Dance Studio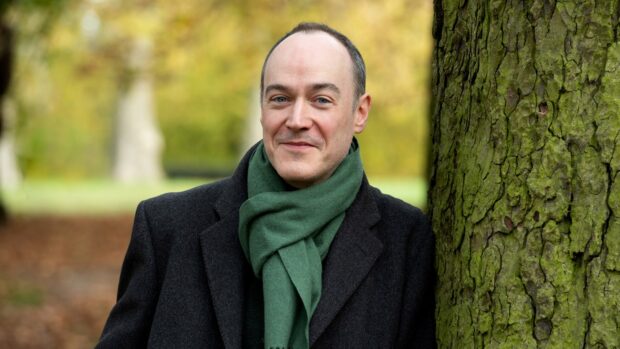 Synopsis
This concert has been cancelled. See updates and FAQs for details.
Singapore International Piano Festival masterclasses offer the public an opportunity to observe and learn from the world's top pianists.
One of Britain's foremost pianists, Leon McCawley has forged a highly successful career since winning first prize in the 1993 International Beethoven Piano Competition in Vienna and second prize at the Leeds International Piano Competition the same year. Since then, his concert performances and extensive discography have established him as a pianist of great integrity and variety, bringing freshness and vitality to Classical, Romantic and 20th-Century repertoire.
Tickets
Standard Tickets: $20
Concessions (Full-time students, senior citizens, NSFs, PWDs): 25% off tickets
Admission Advice
Children must be age 7 and above to be admitted into the hall.
Children under 7 will not be admitted into the hall, even with a ticket.
Please bring along proof of child's age, such as a student concession pass, as random checks may be conducted at the venue.
Parents or guardians of children admitted are strongly encouraged to purchase aisle seats.
We reserve the right to ask parents to bring children out of the hall should they be disruptive during the performance.
No admission without a ticket.
You are strongly advised to be seated 15 minutes before the performance start time.
Latecomers will only be admitted at appropriate pauses during the show or during intermission, if any.
** Photography/ Video Recording Rules**
Photographs and videos will be taken at the event in which you may appear. Such photographs and videos may be displayed or published on SSG's website, social media platforms, publications and publicity materials. By attending the event, you consent to the use of these photographs and videos for the foregoing purposes.
Recommended For You
Recommended For You
Recommended For You
Recommended For You
Recommended For You
Recommended For You