Rock In 60 Minutes
Up All Night For Some Fun
---
When
Thu / 31 Jan 19 / 7.30pm
Where
Esplanade Concert Hall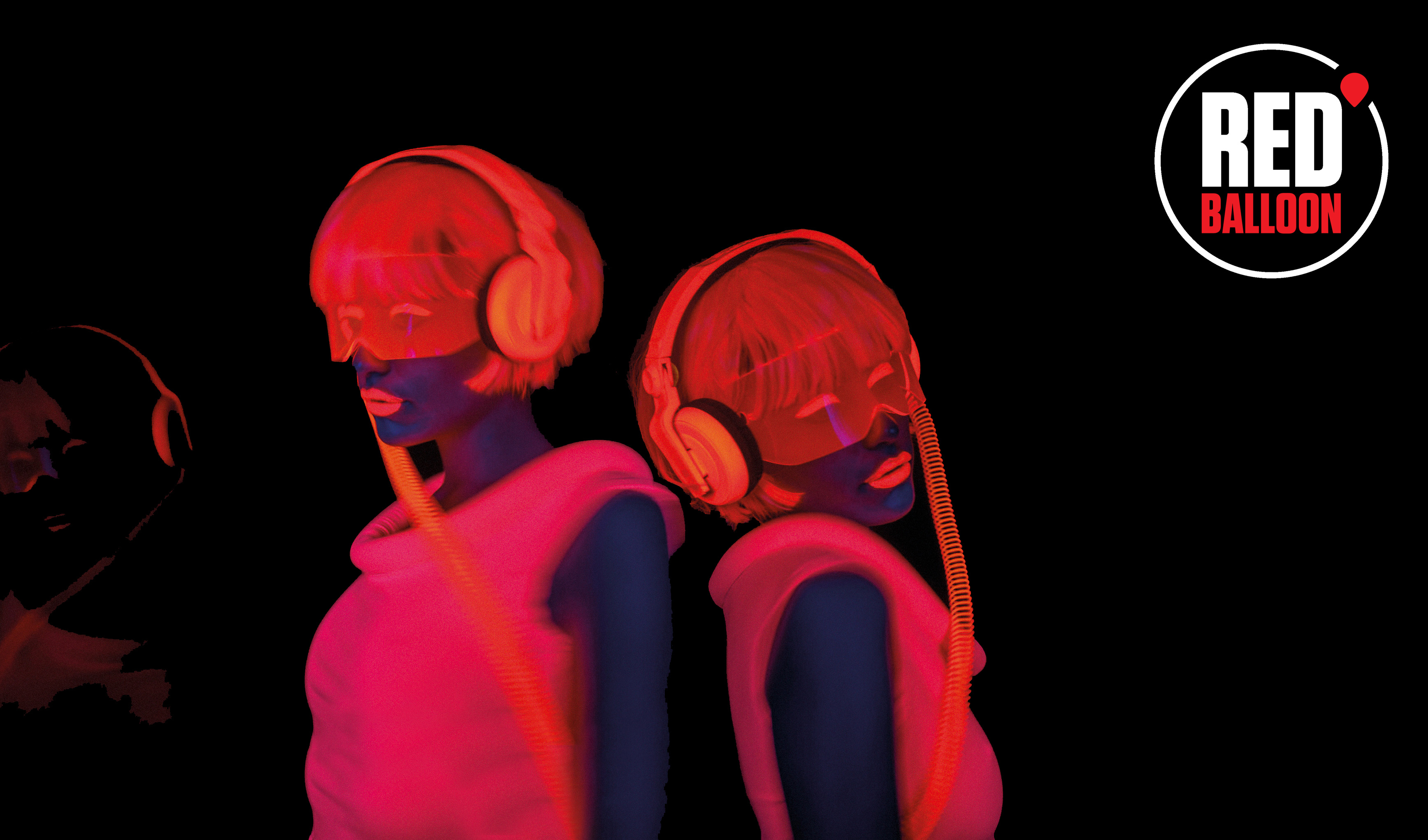 Synopsis
The Mothers of Invention, Daft Punk and Radiohead: orchestral reimaginations! The SSO performs an explosive, rock-infused, electric, genre-bending night of music from the likes of Frank Zappa. Follow the resounding riffs of electric guitarists Nick Omiccioli and Paul Cesarczyk to the edge of the earth, and fuse unlikely instruments in this night of kaleidoscopic groove and moves.
Attend This Concert
If the prospect of an electric guitar and rock-inspired music with orchestra excites you!
Featuring
Jacomo Bairos, conductor / Nick Omiccioli, electric guitar / Paul Cesarczyk, electric guitar
Programme
Nick Omiccioli & Nick Omiccioli

[fuse]

Guillaume Connesson

Night-Club

Bryce Dessner

St. Carolyn by the sea (Concerto for 2 Electric Guitars)

Frank Zappa

G-Spot Tornado

Dog Breath/Uncle Meat

Peaches en Regalia

Radiohead

Everything In Its Right Place/Jigsaw arr. Hyken

Falling into Place

Daft Punk

Humans vs. Robots arr. Hyken
Programme Brochure
Listen
Concert Extras
Pre-concert Talk
6:30 PM | library@esplanade
Tickets
Standard Tickets:
$48, $38, $28, $18
Admission Advice:
No admission for infants-in-arms and children below 6 years of age.
Latecomers may expect to be admitted after [fuse] (6'). Subject to change at the discretion of the performers.
Recommended For You
Recommended For You
Recommended For You
Recommended For You
Recommended For You
Recommended For You