Shredding with Rachel Barton Pine
---
When
Sun / 27 Oct 19 / 4.00pm
Where
Victoria Concert Hall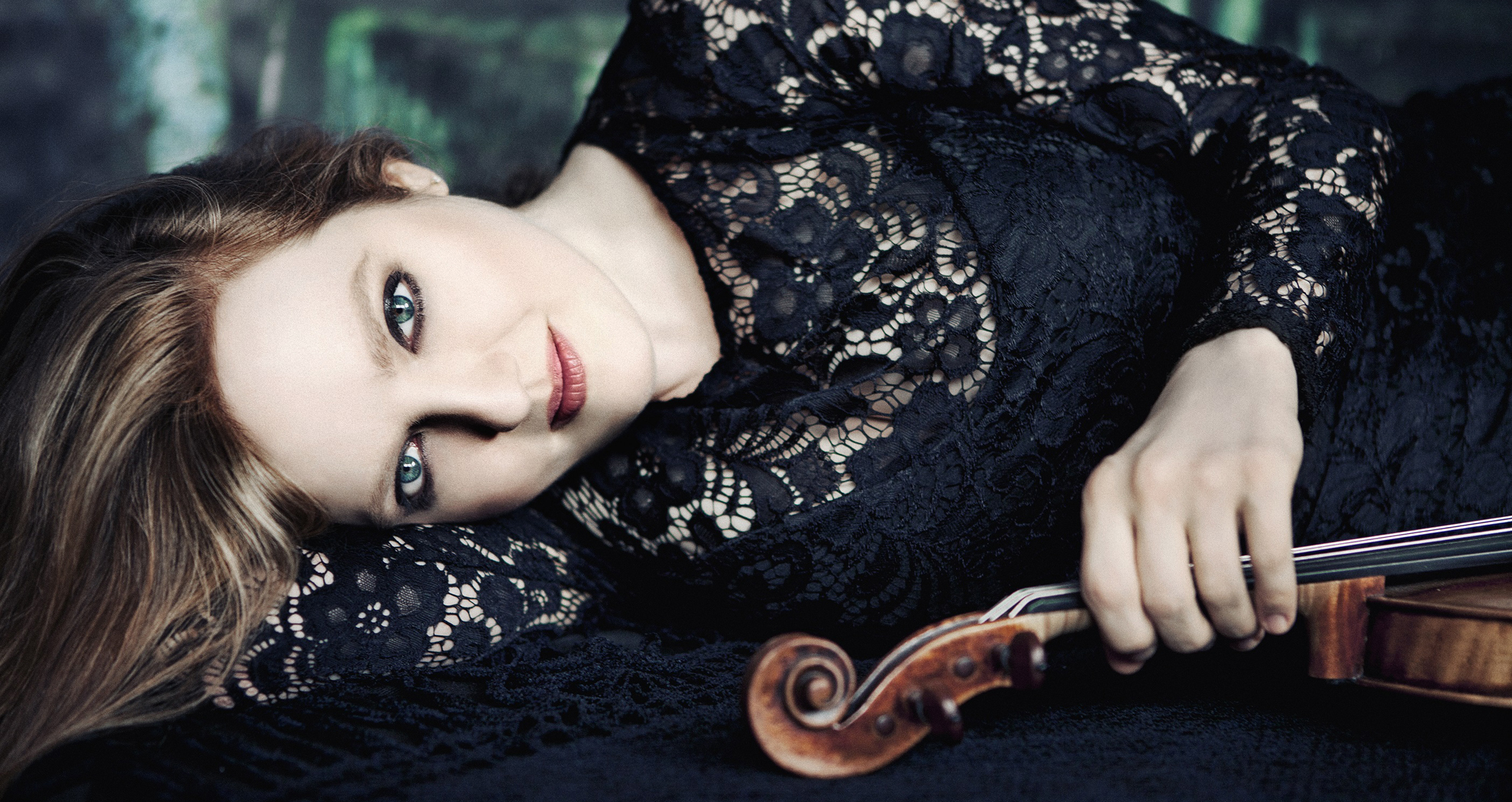 Synopsis
Infusing classical music with its heavy metal counterpart, award-winning violinist and Singapore Symphony Orchestra 2019/20 Artist-in-Residence Rachel Barton Pine powers up for a convention-breaking, genre-defying night. From Van Halen to Sibelius, Nine Inch Nails to Shostakovich, Paganini to Led Zeppelin, watch her electrify the stage together with SSO musicians!
SSO ARTIST-IN-RESIDENCE
As part of her residency, Pine will also give a talk in the YST Forum Series on 29 October.
Attend This Concert
Let our 19/20 Artiste-In-Residence Rachel Barton Pine show you how she champions rock and heavy metal music.
Programme
| | |
| --- | --- |
| Eruption - Thunderstruck - Back to Black | Van Halen & AC/DC |
| Fade to Black | Metallica |
| Largo & Allegro Molto from String Quartet No. 8, Op. 110 | Shostakovich |
| Led Zeppelin Medley | Led Zeppelin |
| Cowboys from Hell | Pantera |
| Presto from Four Seasons, Summer | Vivaldi |
| Master of Puppets | Metallica |
| The Spirit of Radio | Rush |
| Caprice No. 24 | Paganini |
| Black Sabbath / Ozzy Osbourne Medley | Black Sabbath & Ozzy Osbourne |
Programme Brochure
Listen
Tickets
Standard Tickets:
$30, $20
Admission Advice
Children must be age 7 and above to be admitted into the hall.
Children under 7 will not be admitted into the hall, even with a ticket.
Please bring along proof of child's age, such as a student concession pass, as random checks may be conducted at the venue.
Parents or guardians of children admitted are strongly encouraged to purchase aisle seats.
We reserve the right to ask parents to bring children out of the hall should they be disruptive during the performance.
No admission without a ticket.
You are strongly advised to be seated 15 minutes before the performance start time.
Latecomers will only be admitted at appropriate pauses during the show or during intermission, if any.
** Photography/ Video Recording Rules**
Photographs and videos will be taken at the event in which you may appear. Such photographs and videos may be displayed or published on SSG's website, social media platforms, publications and publicity materials. By attending the event, you consent to the use of these photographs and videos for the foregoing purposes.
Recommended For You
Recommended For You
Recommended For You
Recommended For You
Recommended For You
Recommended For You