The Four Seasons with Chloe Chua (Online)
---
When
Premiere on Thu / 16 Mar 23 / 8.00pm
16 Mar to 16 Apr 23
Where
SSOLOUNGE
Tickets
$30 for 12M Premium All-Access Pass $6 for Single Access Pass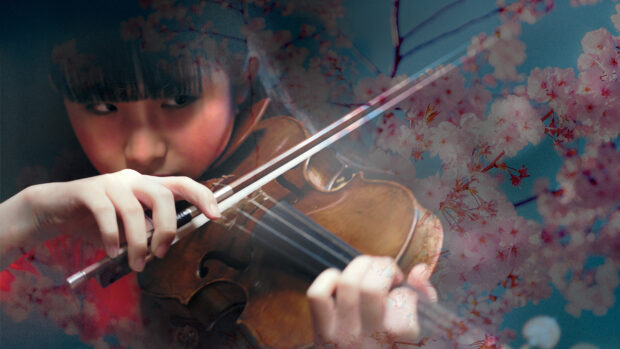 Synopsis
The musical poetry of spring, summer, autumn and winter comes to life with Chloe Chua, Singapore's brightest violin star. Accompanied by the SSO, Chloe performs this evergreen favourite as well as the 12th concerto from Pietro Locatelli's The Art of the Violin, nicknamed "The Harmonic Labyrinth" – for good reason!
An exclusive SSOLOUNGE release filmed in Apr 2022.
Programme
| | |
| --- | --- |
| Vivaldi | The Four Seasons |
| Locatelli | Violin Concerto in D major, Op. 3, No. 12 "The Harmonic Labyrinth" |
Duration: approximately 1 hr 10 mins
Programme Brochure
Tickets
$30 for 12M Premium All-Access Pass $6 for Single Access Pass
Sale of passes will begin on 25 Oct, 10am. Please refer to https://lounge.sso.org.sg/ for more information.
Recommended For You
Recommended For You
Recommended For You
Recommended For You
Recommended For You
Recommended For You