Lim Meng Keh
Section Percussion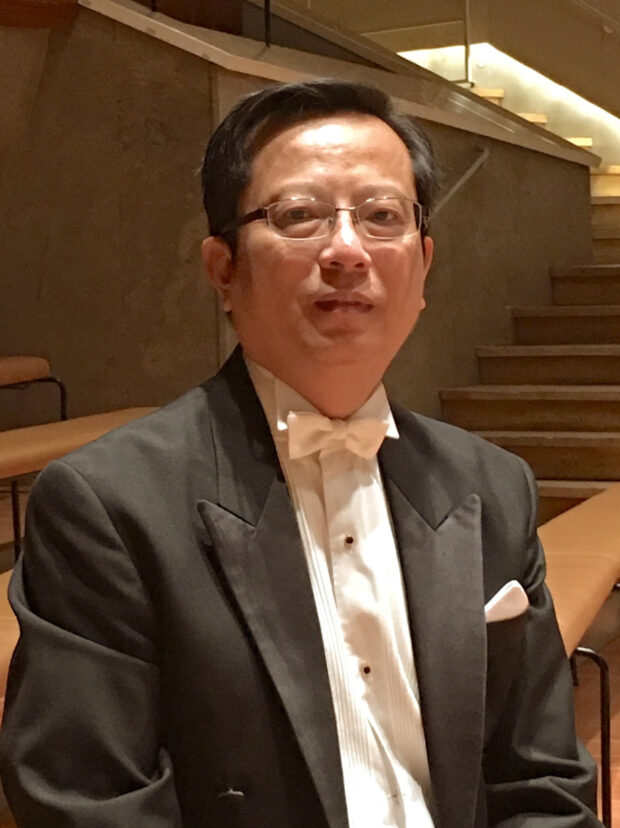 Meng Keh graduated with a diploma in timpani/percussion from the Victorian College of the Arts, Australia in 1983, where he was studying under the Singapore Public Service Commission Scholarship. Upon graduation he was awarded the coveted Billy Hyde Percussion Prize.
He joined the Singapore Symphony Orchestra as timpanist/percussionist immediately after graduating. In his time with the orchestra he has performed as a soloist (1984) and with the SAF Central Band (2000). In 1989 he collaborated with Singapore Dance Theatre for the premiere of The Ice Nymph and also represented Singapore in the Asian Friendly Concerts held in Fukuoka, Japan in 1994 and 1998.
As a member of the SSO Percussion Ensemble, he has appeared as part of the SSO Chamber Music Series, Singapore Arts Festival Fringe Concerts, Shell Lunchtime Concerts and Esso Concert Series.
Meng Keh has been a tutor at the Singapore Youth Orchestra and the SYO Training Ensemble since 1985 and Lecturer of Timpani/Percussion at the LaSalle-SIA College of the Arts since 1994. His students have attained distinctions in the examinations and were featured in the ABRSM High Scorer's Concert.
In his free time Meng Keh spends time with his two kids and enjoys travelling, jogging and playing computer games.