Tang Xiao Ping
Section Clarinet/Assistant Principal Bass Clarinet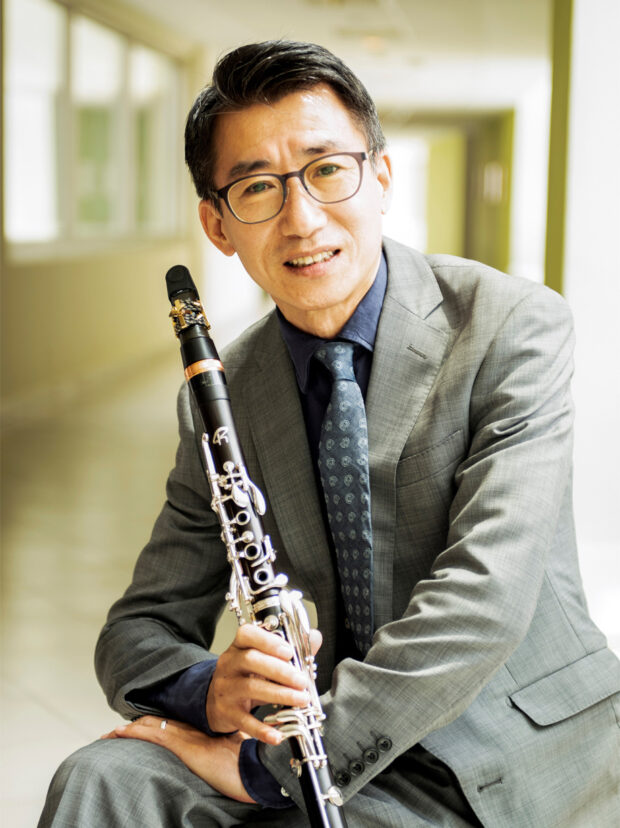 Tang Xiao Ping began learning the clarinet at the age of nine. In 1983 he began studying at the Central Conservatory of Music in Beijing, China. Two years later he won Third Prize in the Beijing Youth Clarinet Competition.
After graduating with high grades, he was accepted into the Central Opera Theatre Symphony Orchestra as Principal Clarinet. In 1994 he was accepted into Boston University to pursue his Artist Diploma where he studied with Dr Ethan Sloane. The following year he was nominated as the most outstanding student in the University and earned a Dean's Scholarship.
Alongside music, Xiao Ping's other interests include photography and fishing.