Yu Jing
Associate Principal Cello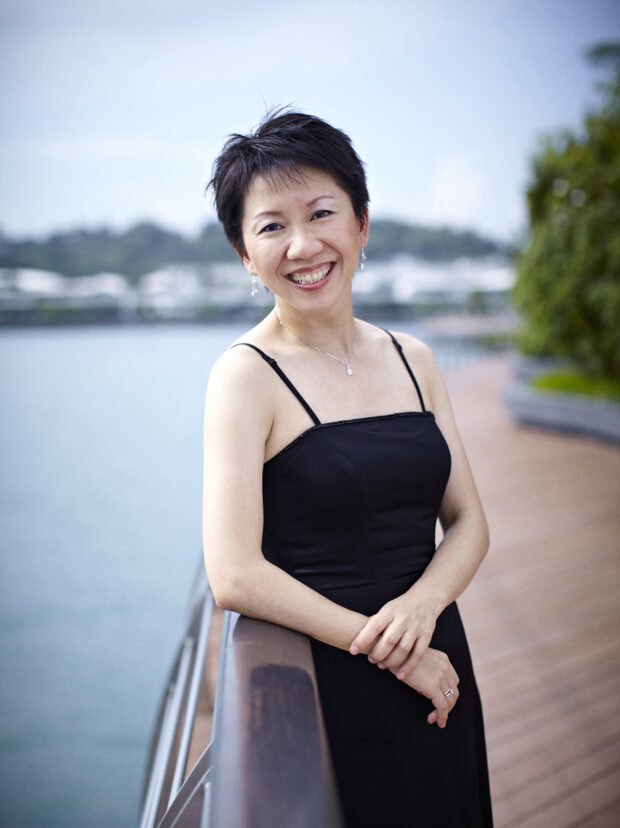 Born in Sichuan, China, Yu Jing started cello lessons at the age of eight under Wu Xuyu, a family friend. At age 10, she was accepted as a young talent student to the Shanghai Conservatory. Her cello professors were Xia Jinglu and Lin Yingrong. Yu Jing later went to Berlin to further her studies and completed her diploma and master's degree (with distinction) at the Berlin University of the Arts under Markus Nyikos.
Yu Jing has been in the Singapore Symphony Orchestra since 1997 and is currently Associate Principal Cellist. She is also an active chamber music player. Between 2005-2010, she was a faculty member in Nanyang School of Fine Art and a cello tutor for the young talent programme cello teacher.
In recent years, Yu Jing started writing children's music stories. With her husband, SSO Principal Flute, Jin Ta, she created a WeChat official account "小鲁仔长笛艺术", in which she regularly shares her stories and illustrations and introduces young musicians.