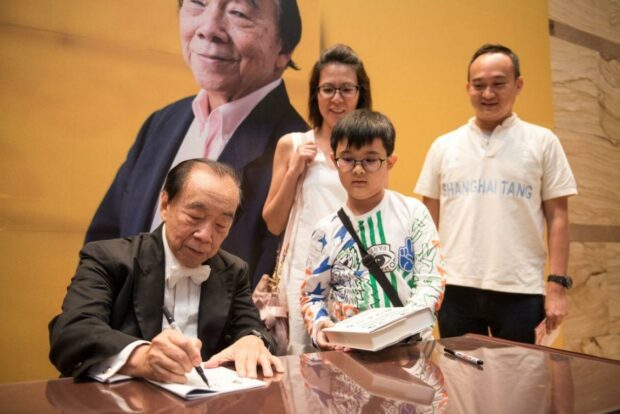 In celebration of the SSO turning 40, founding Music Director Choo Hoey returned to conduct the national orchestra in a programme featuring Stravinsky, Mozart and Bartók.
The concert also featured Chinese violinist He Ziyu, who had won first prizes for both the International Mozart Competition in Salzburg and the Yehudi Menuhin Competition.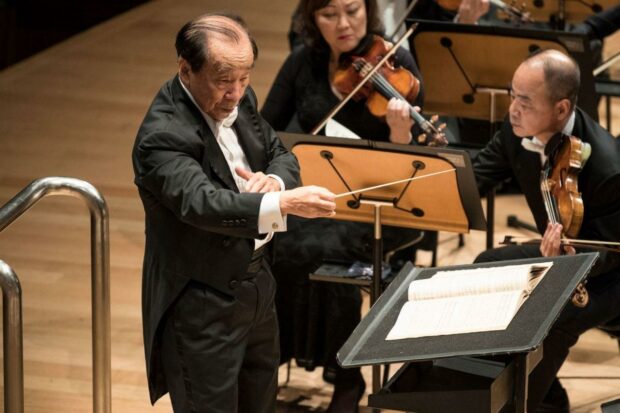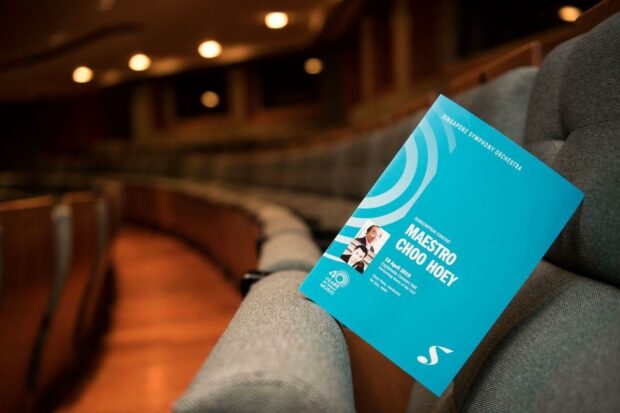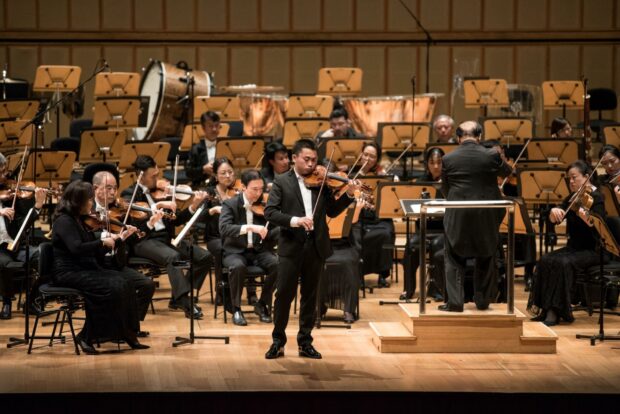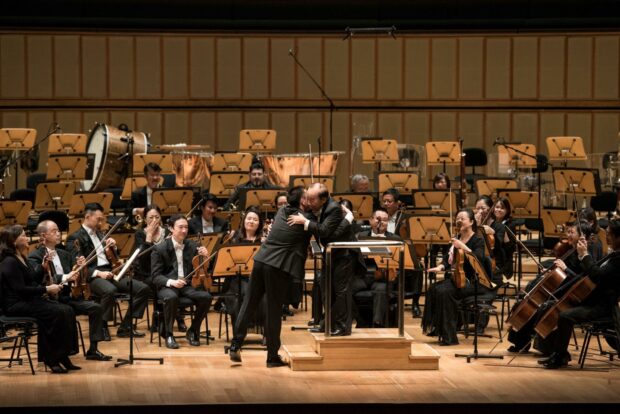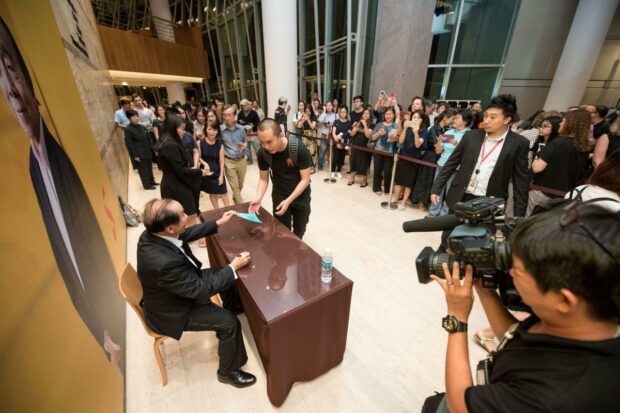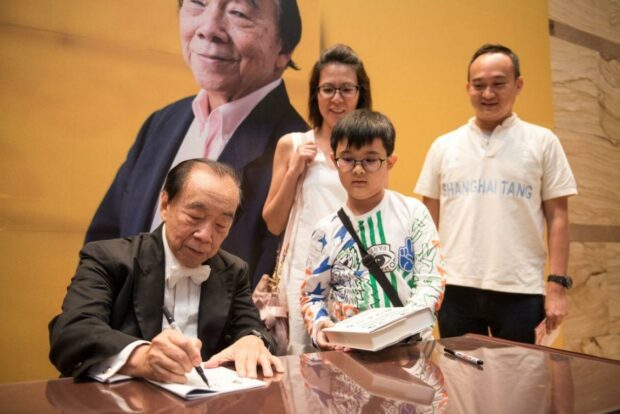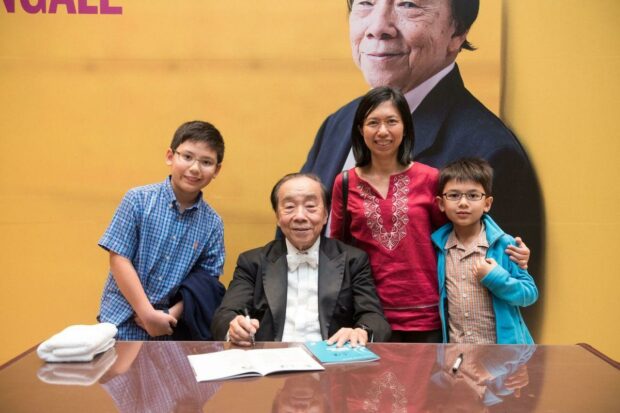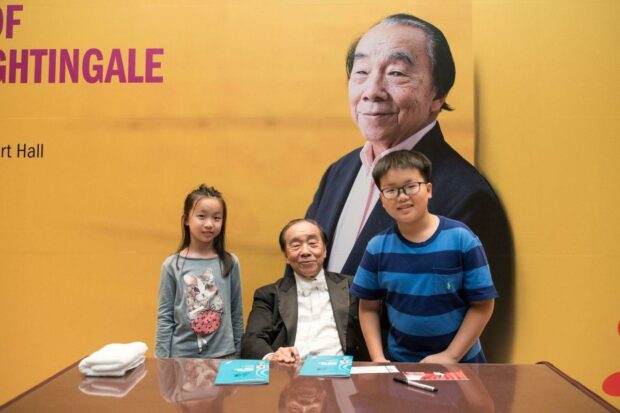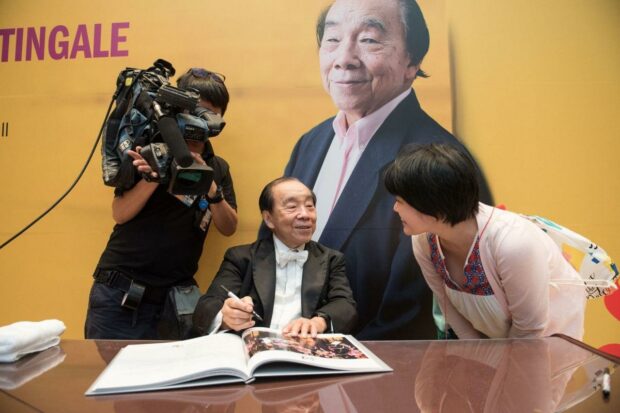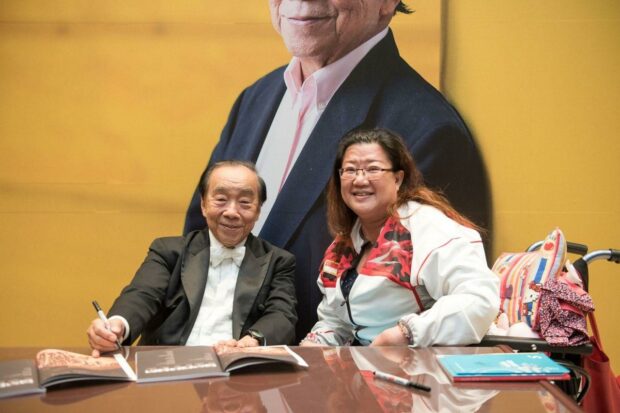 The concert, held on 18 April at the Esplanade Concert Hall, drew a sizeable audience that stayed on for a post-concert signing with the conductor. Before that, SSO Friends attended an orchestra rehearsal for the concert, as well as a Meet-and-Greet session with Maestro Choo, also at the Esplanade.
It was 40 years ago, at the urging of former Deputy Prime Minister Dr Goh Keng Swee, that Choo returned from Europe in 1978 to help set up the SSO. In January 1979, Choo led the SSO in its inaugural concerts at the Singapore Conference Hall. At this debut of the professional orchestra there were 41 musicians, 13 of whom were Singaporean, including longest-serving member Ms Lynnette Seah who is now Co-Concertmaster of the SSO. Choo would go on to serve as Music Director until 1996.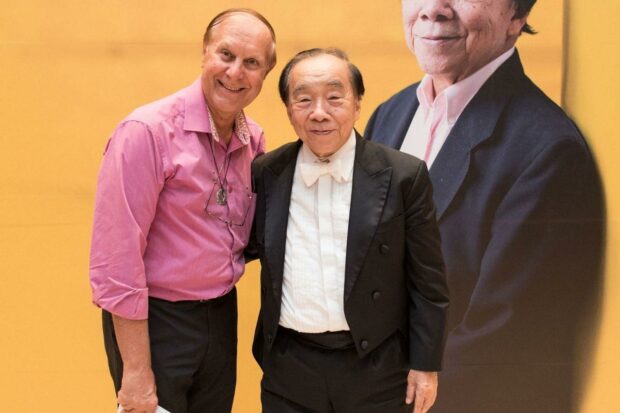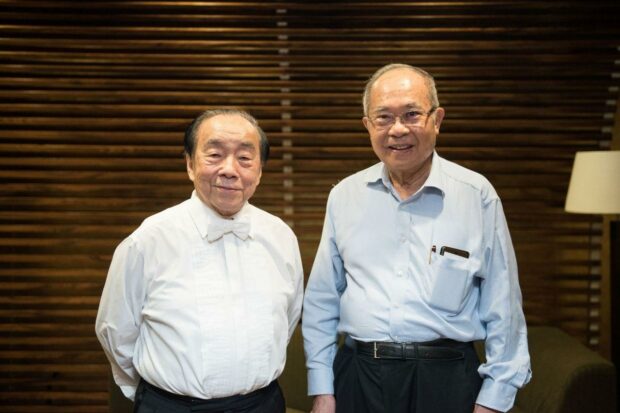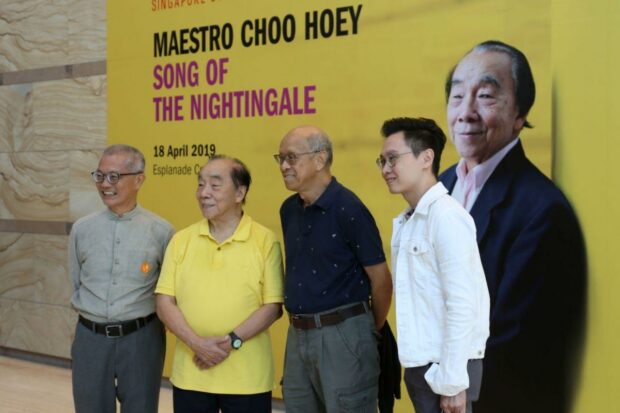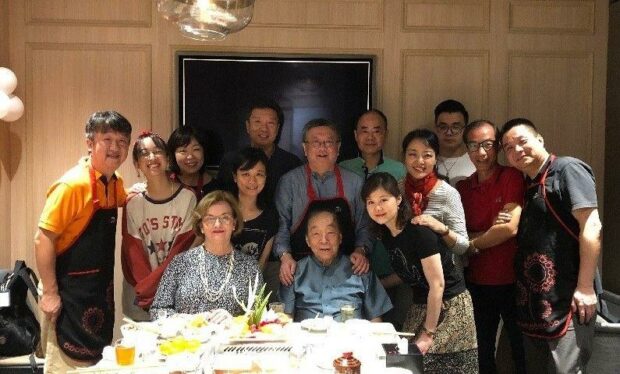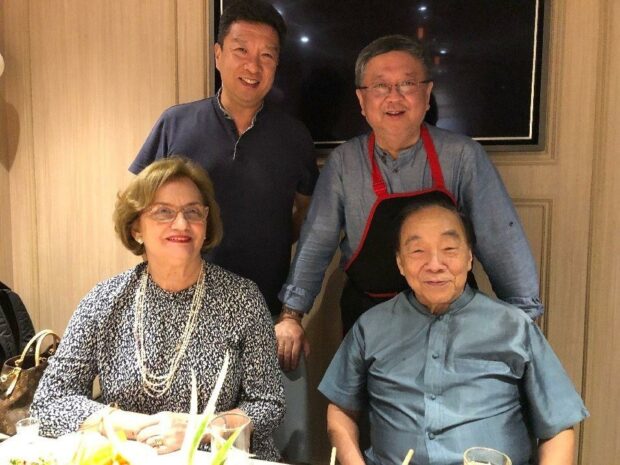 During this latest trip back to Singapore, accompanied by his wife Alexandra, Choo was also interviewed by a television station at the Victoria Concert Hall, Home of the SSO. The footage will form part of a documentary series slated for broadcast in early 2020.
Latest News
Latest News
Latest News
Latest News
Latest News
Latest News