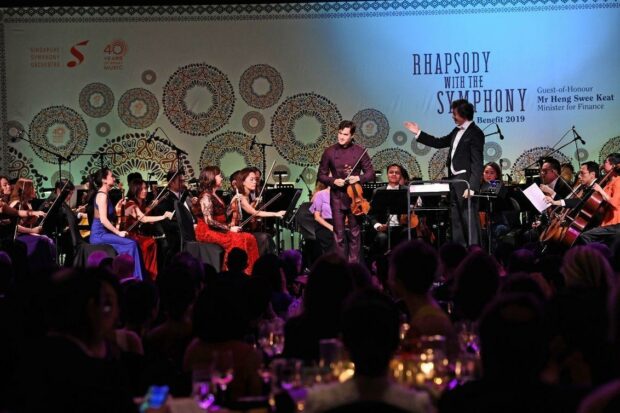 The Singapore Symphony Orchestra's Benefit Gala 2019 hit a high note with rhapsodic performances, raising S$1.16 million from ardent supporters to help the national orchestra share the love of music. The total amount was raised from a combination of table sales, a silent wine auction and outright donations.
The annual fundraising Gala was held this year on 30 March at the Ritz-Carlton Millenia Singapore and was attended by 350 donors and guests including Guest of Honour, Mr Heng Swee Keat, Minister for Finance.
Answering this call to support Singapore's national orchestra was trust specialist Butterfield Group, the Presenting Sponsor of the Benefit Gala this year.
Themed "Rhapsody with the Symphony", the charity gala was organised with the help of the SSO Ladies' League, led by League Chair Mrs Odile Benjamin.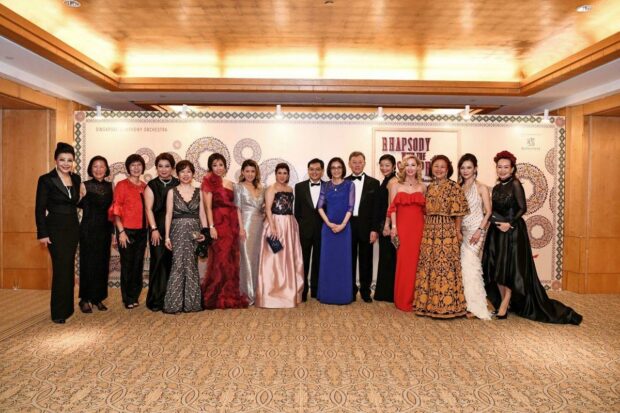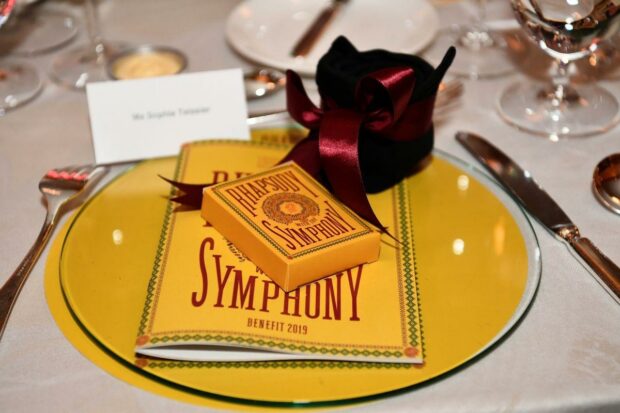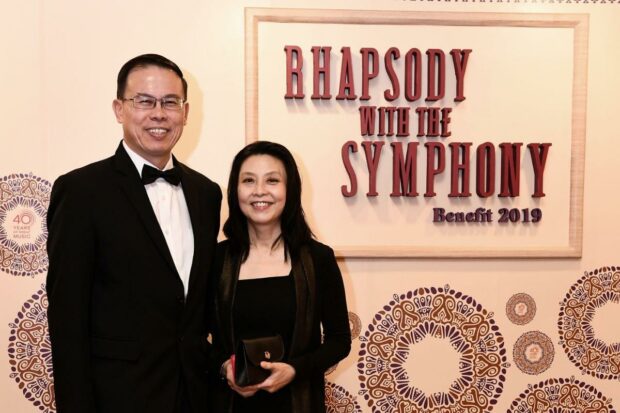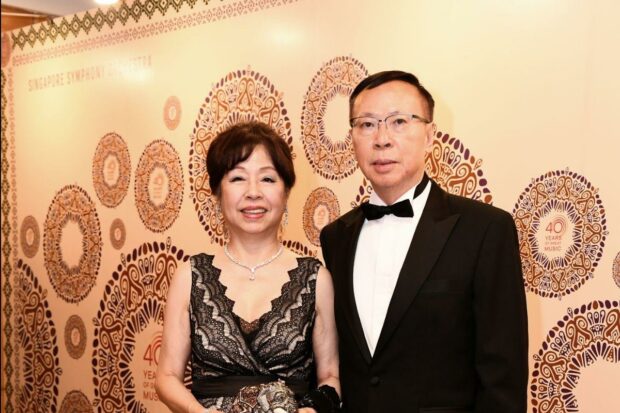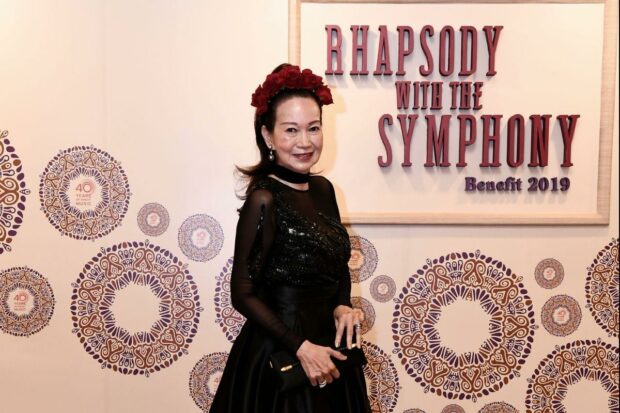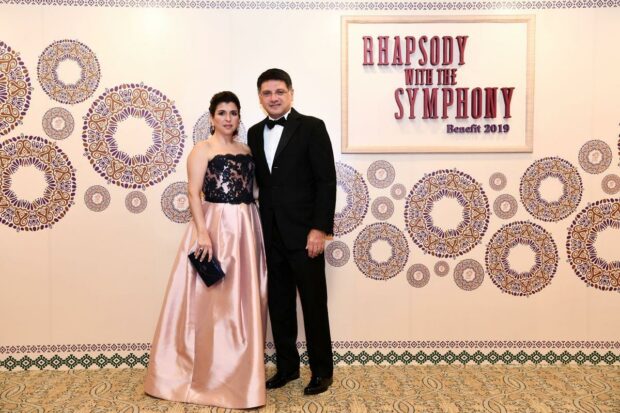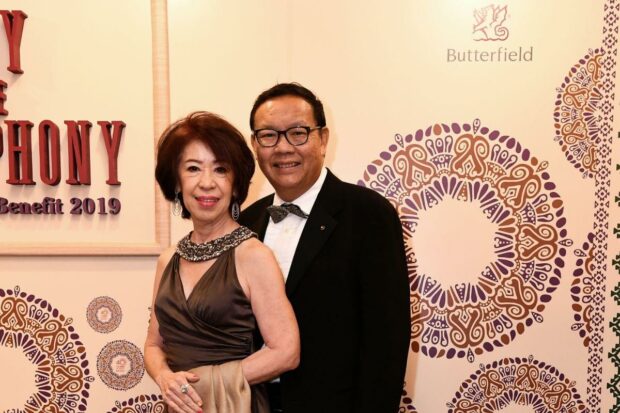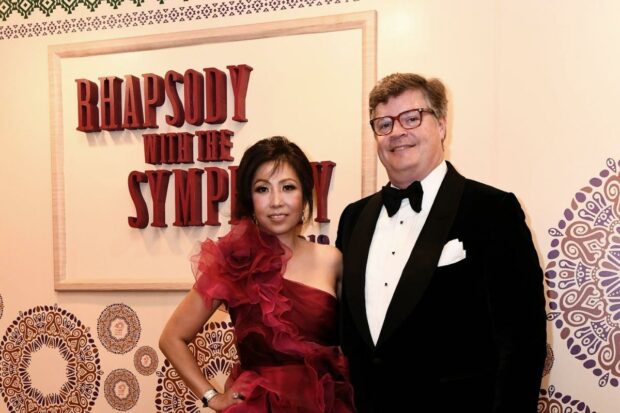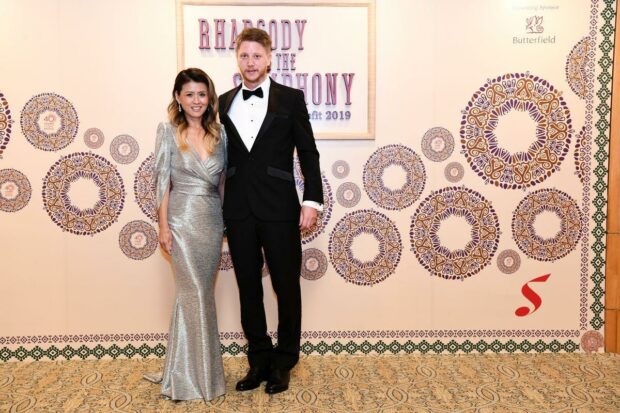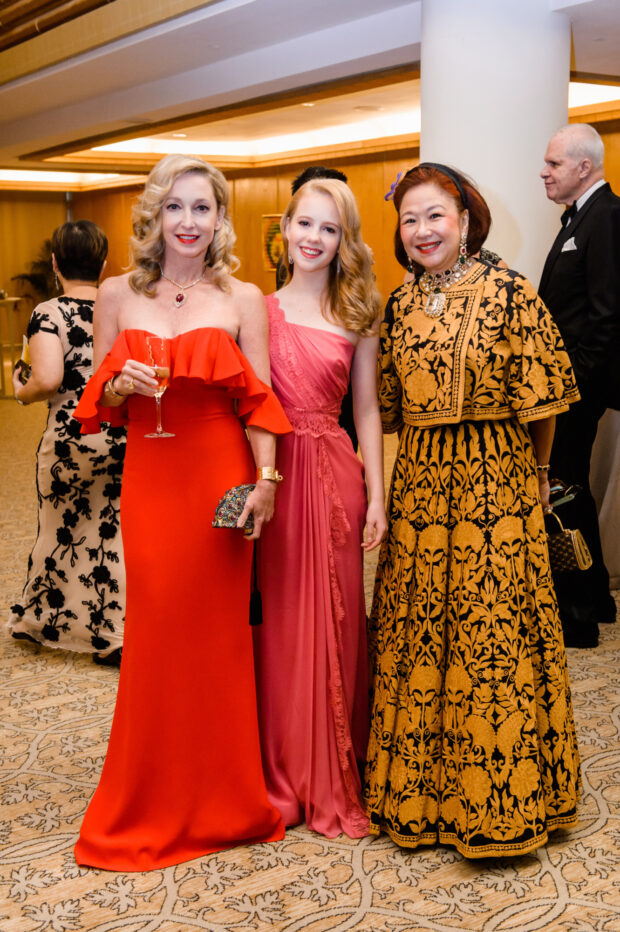 Naturally, the highlight of the evening was a performance by the SSO, led by Conductor Joshua Tan. After opening with pieces by Tchaikovsky, the orchestra was joined by London-based violinist Charlie Siem who made his Singapore debut with a stirring performance of Habanera from Carmen and Hungarian Dance No. 4 by Brahms. Singaporean jazz singer Alemay Fernandez also took to the stage to deliver an electrifying rendition of Queen's Bohemian Rhapsody backed by the SSO.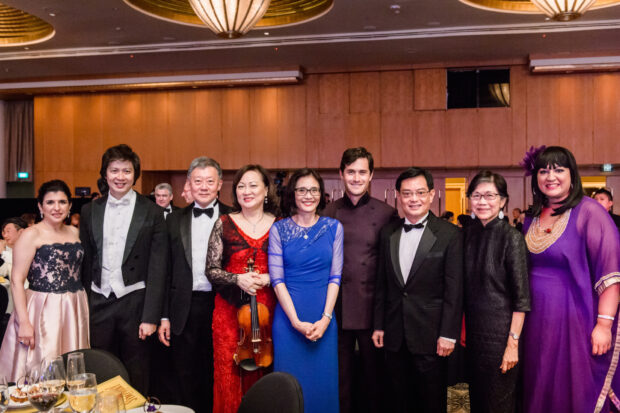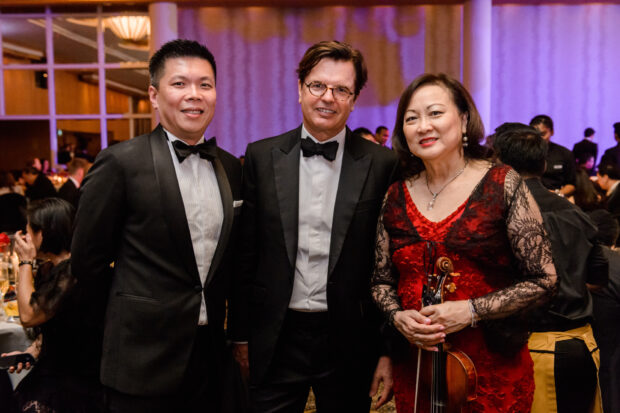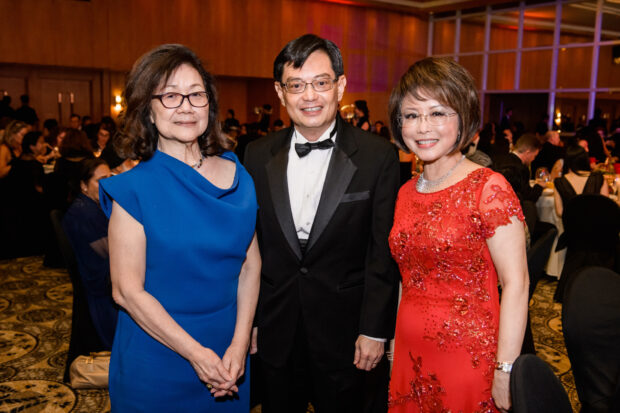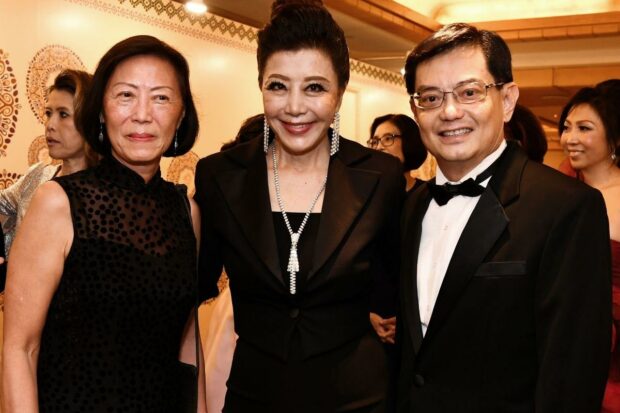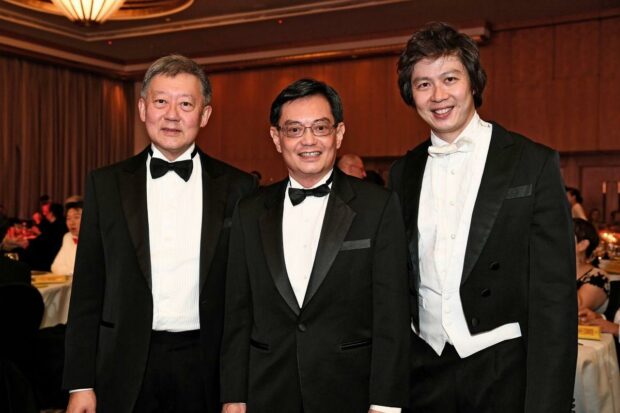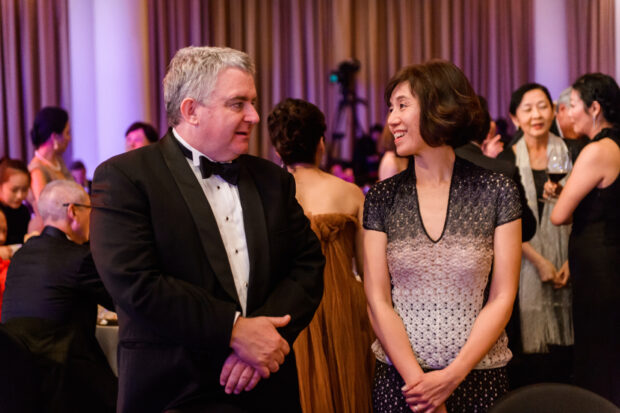 A standing ovation for all the wonderful members of the SSO Ladies' League, donors, sponsors, supporters, and guests who contributed to the successful fundraiser. Proceeds will go towards the support of the national orchestra, which presents about 100 performances each year, benefiting the public and giving SSO the opportunity to bring classical music to all Singaporeans.
The Singapore Symphony Group, which manages the SSO, relies on private donations and government funding that also goes towards the running of the Singapore National Youth Orchestra and the Singapore Symphony Choruses, productions at Victoria Concert Hall, music competitions and festivals.
Latest News
Latest News
Latest News
Latest News
Latest News
Latest News