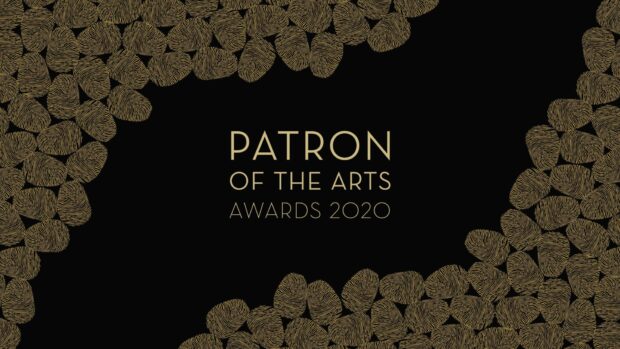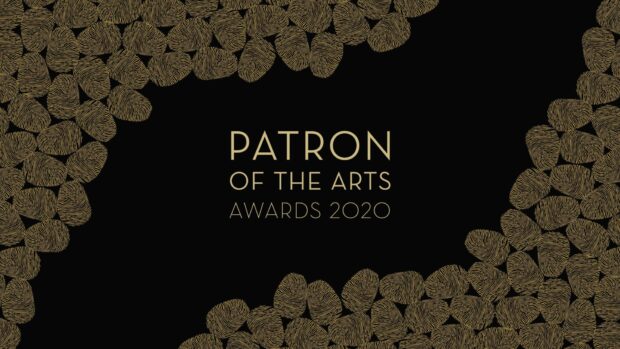 Efforts to champion the arts received a $50.1 million boost from 378 individuals and organisations in 2019. Contributions to the arts saw an increase of 23% from the year before and a rise in larger donations, with a 25% increase in the number of Distinguished Patrons of the Arts, the highest tier of recognition for corporations and individuals.
This year, due to the ongoing COVID-19 pandemic, the 37th edition of the awards ceremony was streamed online for the first time on NAC's Facebook and YouTube platforms. Minister Edwin Tong, in his first arts event as the new Minister for Culture, Community and Youth, delivered the opening address for this inaugural livestream.
The Singapore Symphony Group (SSG) congratulates our distinguished donors, who were among the 103 organisations and 275 individuals, recognised by the National Arts Council (NAC) at its annual Patron of the Arts Awards (POAA).
The SSG expresses its heartfelt gratitude to the award recipients, and to all SSO patrons who have given and continue to give their financial support, resources, skills and time to the national orchestra.
SSO Supporters Honoured at the NAC Patron of the Arts Awards 2020
DISTINGUISHED PATRON OF THE ARTS (CORPORATES)
United Overseas Bank Limited
DISTINGUISHED PATRON OF THE ARTS (INDIVIDUALS)
Christopher & Rosy Ho
Kris Foundation - Kris Tan Lay Peng
Mr & Mrs Goh Yew Lin
PATRON OF THE ARTS (CORPORATES)
Hong Leong Foundation
Keppel Corporation
Singapore Press Holdings Limited
Temasek Foundation
The HEAD Foundation
PATRON OF THE ARTS (INDIVIDUALS)
C&A Firmenich
Mr & Mrs Yeh Hsin
Paige Parker & Jim Rogers
FRIEND OF THE ARTS (CORPORATES)
BINJAITREE
Conrad Centennial Singapore
Far East Organization
G K Goh Group
Holywell Foundation
John Swire & Sons (S.E.Asia) Pte Ltd
Lee Foundation
NSL Ltd
Singapore Airlines
Stephen Riady Group of Foundations
TransTechnology Pte Ltd
FRIEND OF THE ARTS (INDIVIDUALS)
Andreas & Doris Sohmen-Pao
Arnoud De Meyer
Beatrice Lim FC
Beh Swan Gin & Maisy Koh
Catherine & David Zemans
Cham Tao Soon
Chan Heng Chee
Chan Wing Cheng
Chng Hak-Peng
Clarinda & Christopher Martin
David Ong Eng Hui
Devika & Sanjiv Misra
Djafar Widjaja
Geh Min
Geoffrey & Ai Ai Wong
Gralf & Silvia Sieghold
Goh Swee Chen
Ho Ching
Judy Hunt
Kai S. Nargolwala
Leong Wai Leng
Liew Wei Li
Lim Mei
Lin Diaan-Yi
Lisa & Herve Pauze
Lito & Kim Camacho
Mr & Mrs Choo Chiau Beng
Mr & Mrs Eugene Lai
Mavis Lim Geck Chin
Michael Lien
Neil & Mi Jong Tottman
Odile & Douglas Benjamin
Peter C. Y. Wong
Steven & Liwen Holmes
Su Pin & Mervin Beng
Thomas Zuellig & Mary Zuellig
Tina Cheong & Leong Wah Kheong
Yong Ying-I
For more information on the Patron of the Arts Awards recipients, click here
Latest News
Latest News
Latest News
Latest News
Latest News
Latest News