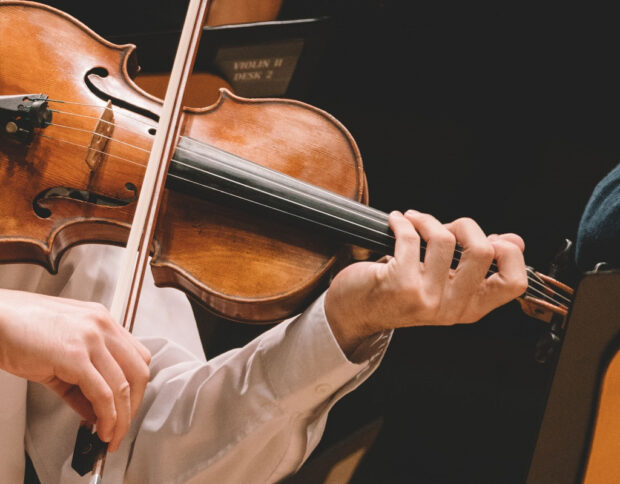 August has proven to be a fun-filled month at the SSO. We started the month with a reinvented classic, a familiar favourite among Singaporeans, marking the 20th anniversary of the national song Where I Belong.
As part of Ears Wide Open, a Melbourne Symphony Orchestra (MSO) talks and ideas programme that celebrates music and the arts, CEO Chng Hak-Peng participated in a panel discussion titled Symphonic Diplomacy. Together with guest panelists from the arts scene, it discussed the role that artists can play in forging international relationships.
Through a friendship that defies barriers, MSO and SSO once again collaborated on a joint production featuring both orchestras, conducted by Brett Kelly in Melbourne and Joshua Tan in Singapore. This project is proudly supported by the AusGov Office for the Arts, Ministry of Culture, Community and Youth, and National Arts Council Singapore.
The performance by our young musical talents of SNYO Horn Ensemble is not to be missed. Arranged by our very own horn player Andrew Lee, our youths put together their rendition of this song to celebrate the nation's 56th birthday.
A panel discussion organised by National Archives Singapore titled An Anthem as a National Memory was held on 10 August with Dr Bernard Tan as guest, moderated by CEO Chng Hak-Peng. While the story of the orchestration of Majulah Singapura is not widely known, the evolution of the various arrangements mirrors the story of Singapore. The session unpacked a tale of how the orchestral versions of our National Anthem kept pace with Singapore's progress.
The SSO is honoured to be part of the highly anticipated National Day Parade 2021 which featured our musicians in a pre-recorded segment at the Jewel Changi Airport. We are humbled to be part of the national celebrations. In case you missed it, catch it here!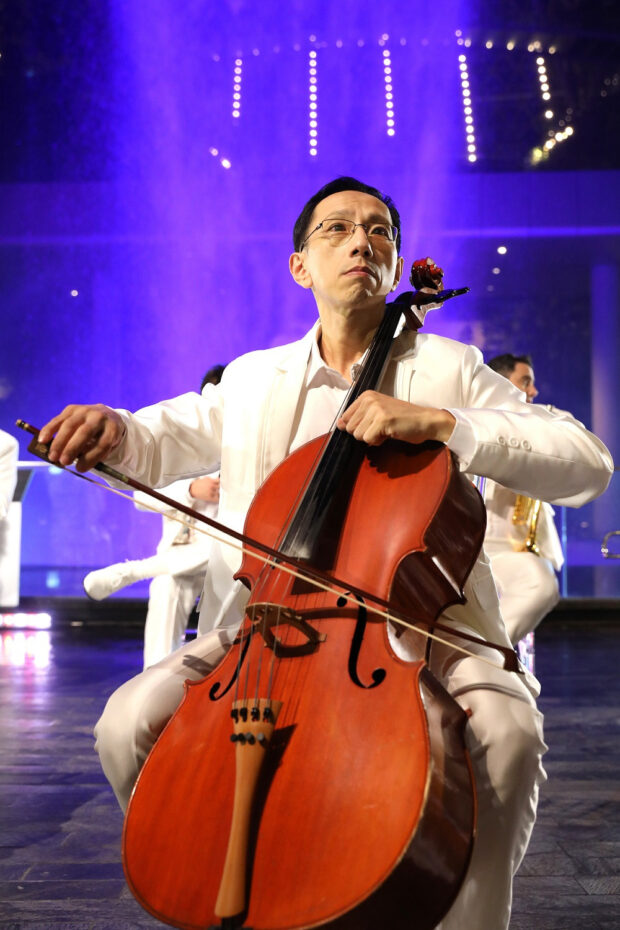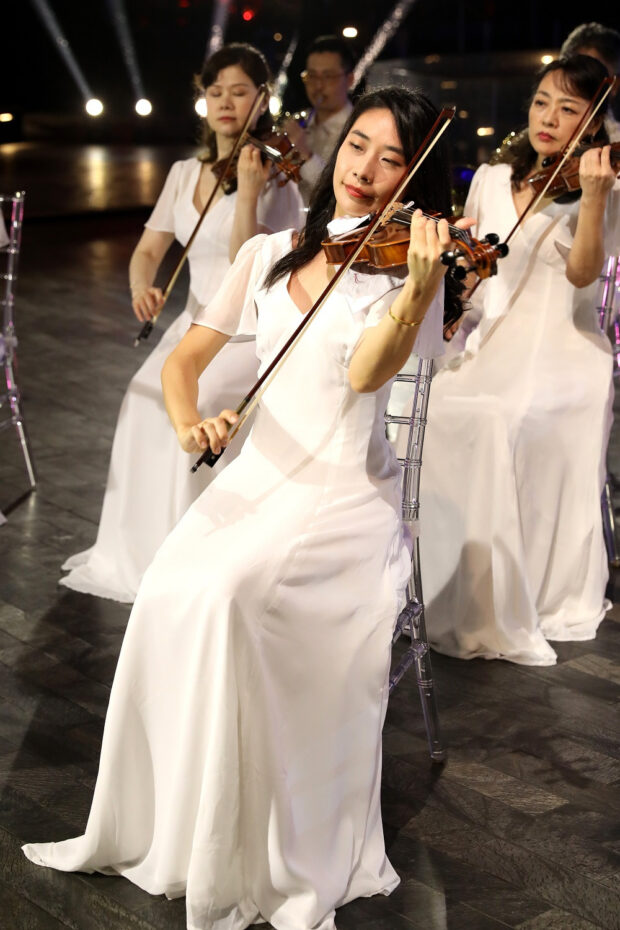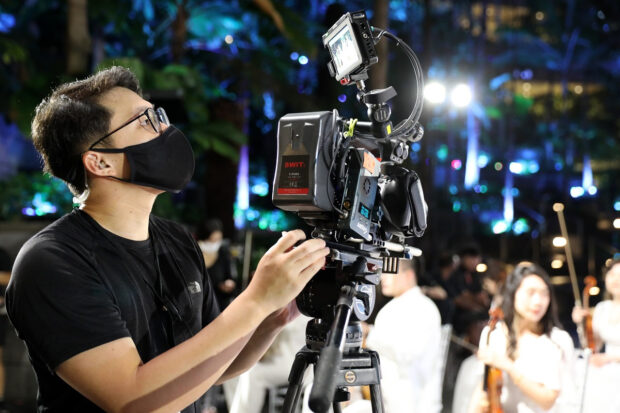 Our online audience enjoyed beloved classics and new works by Singapore's growing league of talented composers as we celebrated Singapore once more at the annual SSO National Day Concert.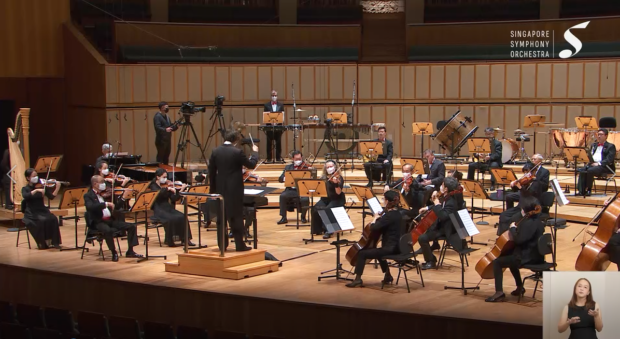 We are heartened by the support given to the following compositions by iconic Singaporean brands:
Dengan Semangat Yang Baru ("In A New Spirit") by Syafiqah 'Adha Sallehin - Supported by PSA Corporation Limited
Luciola singapura by Koh Cheng Jin - Supported by DBS
Raising The Life by Kailin Yong - Supported by OSIM, part of V3 Group
A Little Trip Down Memory Lane by Jessica Tam - Supported by On Cheong Jewellery
Home  by Dick Lee (arr. Kelly Tang/Bertram Wee) - Supported by Marina Bay Sands
Sing Singapore Medley by Tony Makarome - Made possible by the people of Singapore. Show your support by making a donation today!
We are also grateful to V3 Group and UOB for their support of the whole concert.
The SSO National Day Concert 2021 is available online until 28 September 2021, 3pm. Get your tickets today!
Latest News
Latest News
Latest News
Latest News
Latest News
Latest News