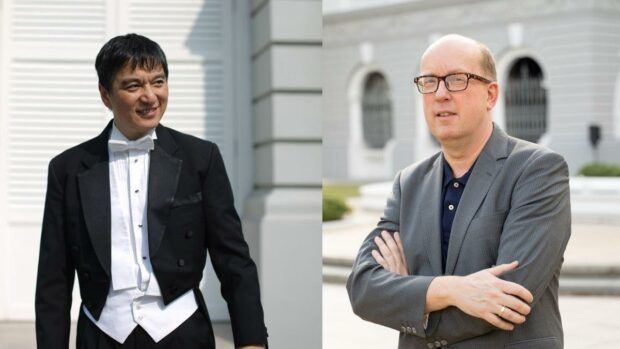 In January, after 22 years, Maestro Lan Shui stepped down as SSO's Music Director, and was named Conductor Laureate of the Singapore Symphony Orchestra. The orchestra has also appointed a new Director of Artistic Planning, Hans Sørensen.
For his swansong, Lan Shui led a performance of Mahler Symphony No. 2 on two evenings at the Esplanade. A full house turned up to bid him farewell, including Grace Fu, the Minister for Culture, Community and Youth.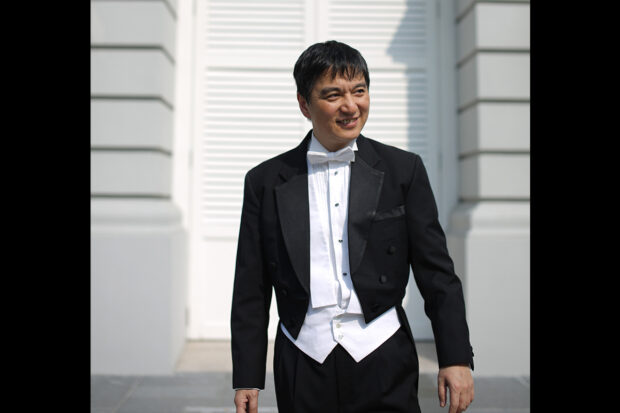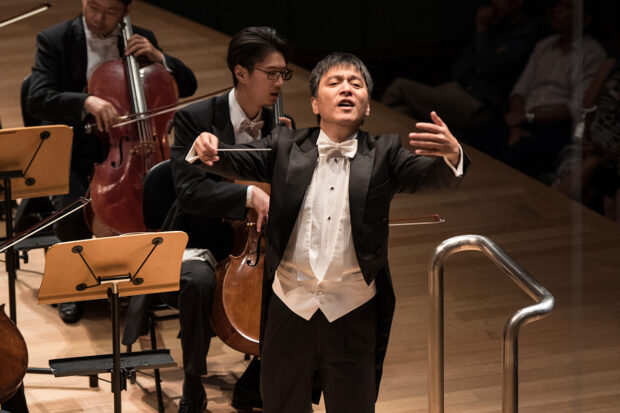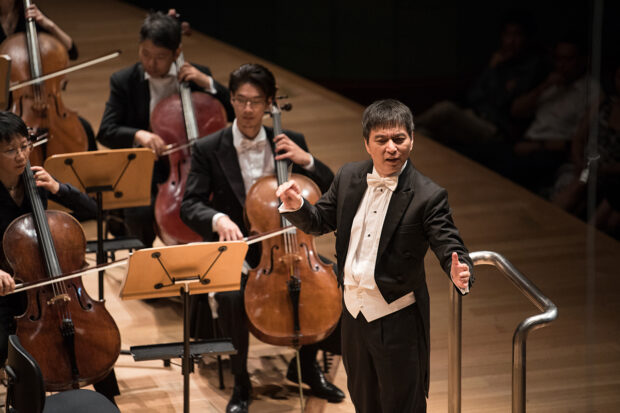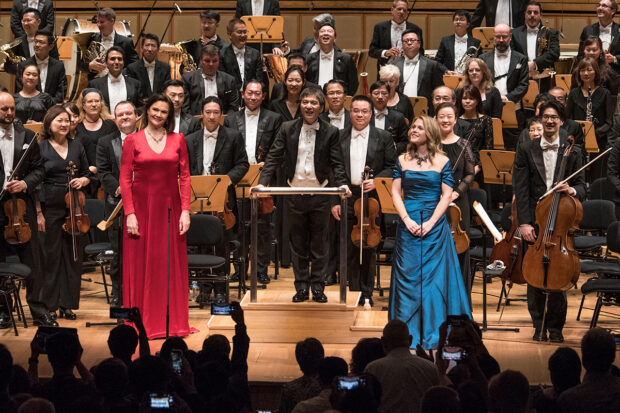 In a TV interview, Shui explained his choice of Mahler for his farewell concerts:
Warm messages to the Maestro have also been shared by international artists: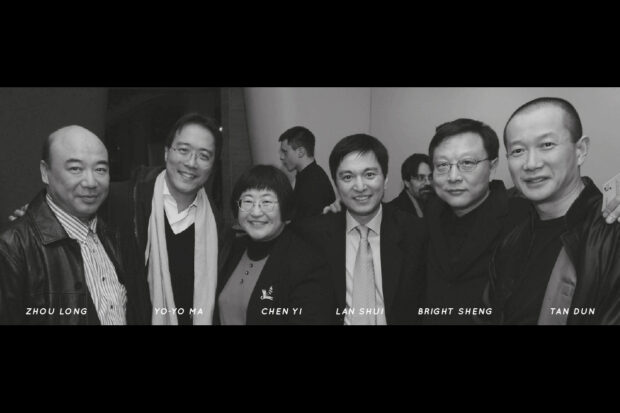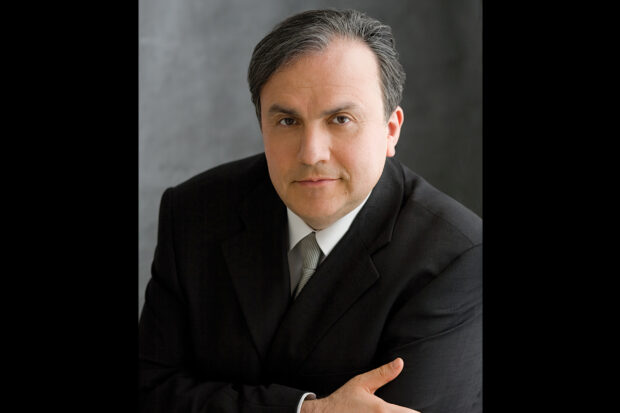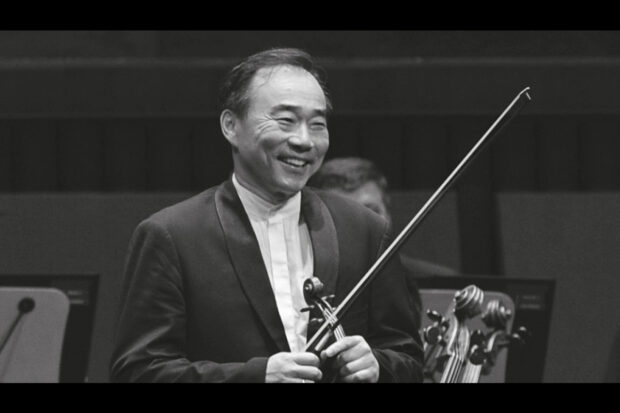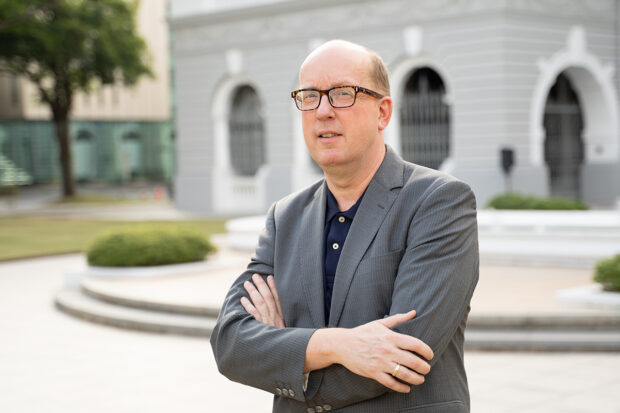 In this newly created position, Sørensen will look into planning of SSO's core programme, and its community and education outreach events. He will also coordinate artistic plans for the Singapore National Youth Orchestra and Singapore Symphony Choruses, as well as curate the chamber music series at the Victoria Concert Hall, VCHPresents.
Sørensen was most recently Artistic Planner and Orchestra Manager for the Göteborgs Symfoniker (the National Orchestra of Sweden).
Latest News
Latest News
Latest News
Latest News
Latest News
Latest News