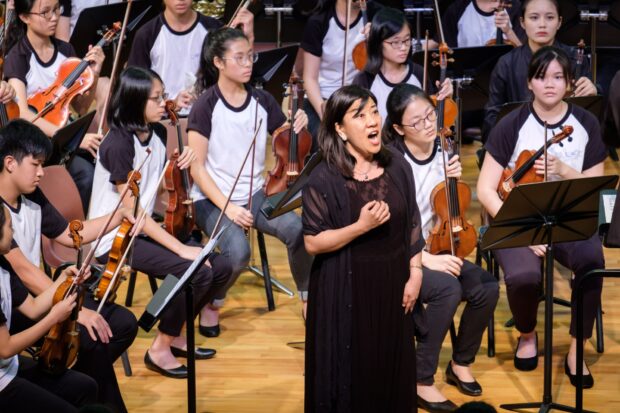 The Singapore National Youth Orchestra made its first opera-only outing on 21 February, at a free concert, complete with a live soprano performance at Xinmin Secondary School in Hougang.
Performing pieces from operas like Carmen by Bizet and Wagner's Prelude from Die Meistersinger, the youth orchestra also accompanied two arias sung by Dr Jessica Chen (above) – Head of Vocal Studies and Music Lecturer at the Nanyang Academy of Fine Arts.
SNYO Principal Conductor Joshua Tan and Associate Conductor Lin Juan took turns leading the orchestra in two sets of the hour-long performance.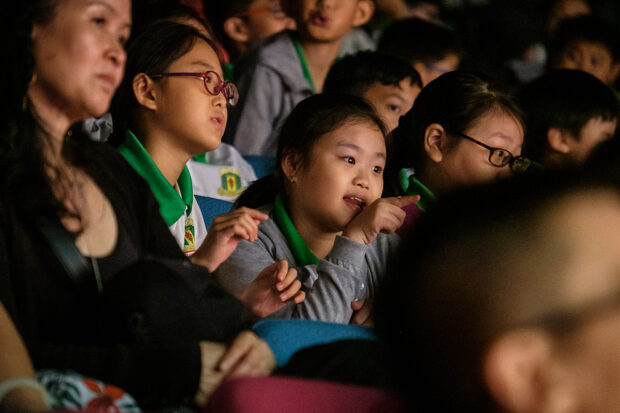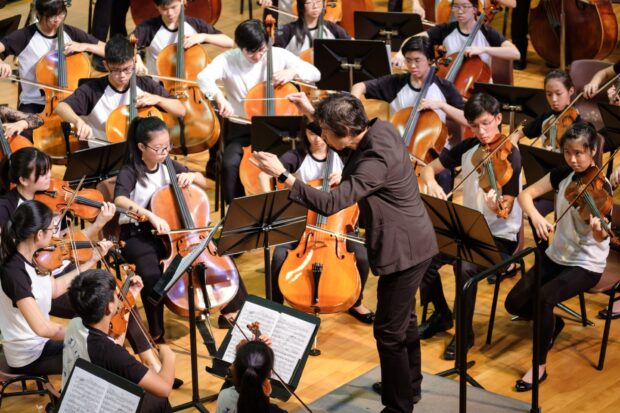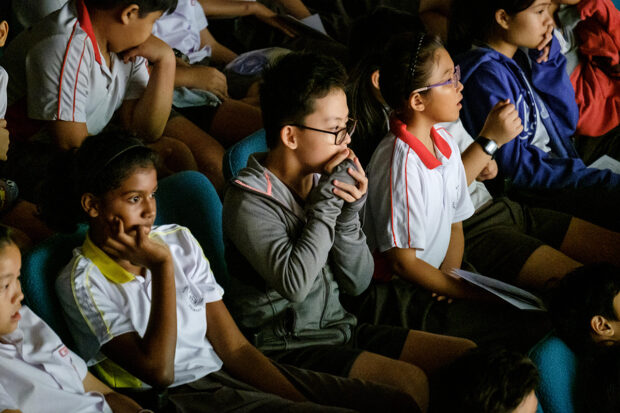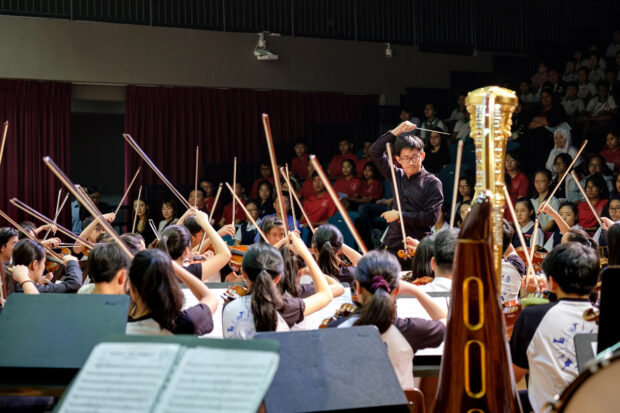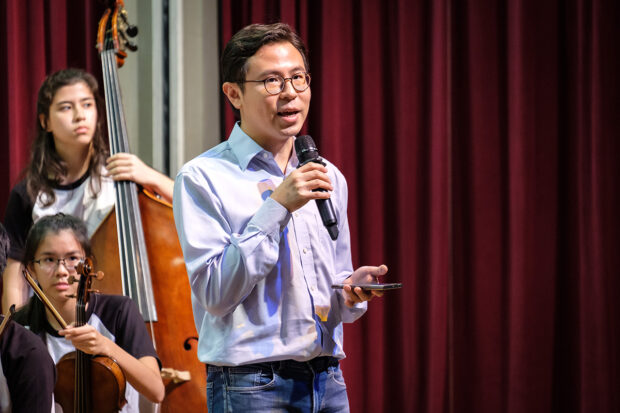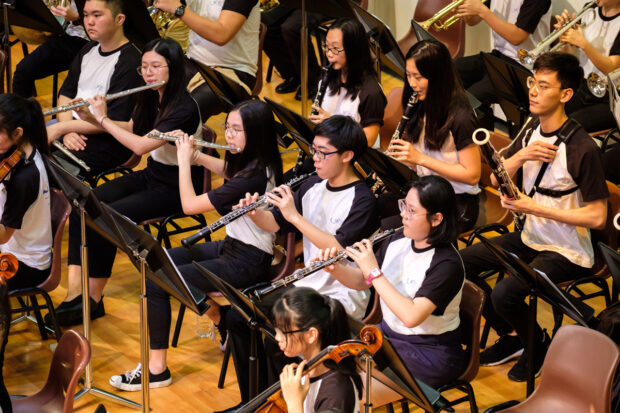 The student audience, hailing from Xinmin, Blangah Rise Primary School, Bukit Panjang Secondary School, and others, were introduced to the world of opera and storylines of each piece by presenter Mr Isaac Lee.
The Singapore National Youth Orchestra comprises over 180 talented young musicians aged 10 to 21, representing more than 60 schools across Singapore. The youth orchestra has a distinctive music talent development programme where members receive tutoring from professionals, including members of the Singapore Symphony Orchestra.
Latest News
Latest News
Latest News
Latest News
Latest News
Latest News