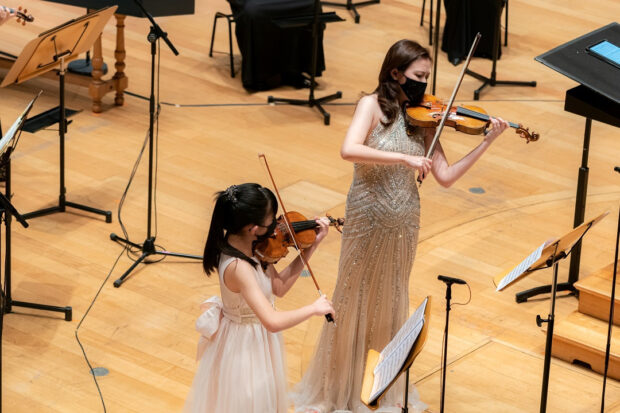 On Thursday 4 February 2021, the Singapore Symphony Orchestra paid tribute to its founding patron and former Deputy Prime Minister of Singapore, the late Dr Goh Keng Swee.
Playing to the maximum allowed audience of 250, this concert marked the first of a series of annual concerts dedicated to Dr Goh initiated by the SSO Council. Dr Goh was instrumental in establishing the SSO in 1979 and shaping the remarkable story of a national orchestra that served the musical community with its spirit of inclusivity and diversity in music.
The concert, "A Gift to the Universe - Celebrating Bach III" under the baton of Singaporean conductor Darrell Ang, featured the Brandenburg Concerto Nos. 2 and 4, as well as Bach's Double Violin Concerto was performed by Menuhin competition winner Chloe Chua and SSO first violin Ye Lin at the Esplanade Concert Hall on Thursday, 4 February 2021.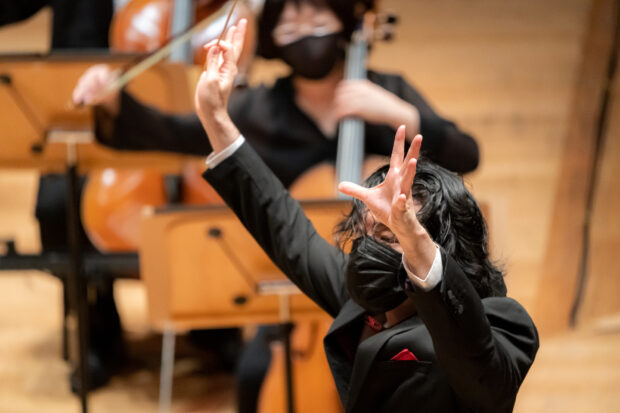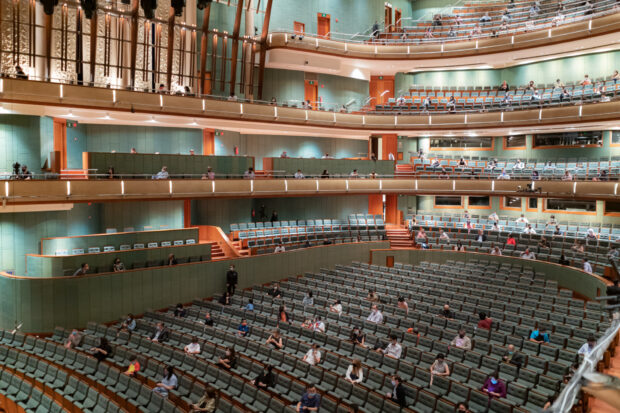 The idea for an annual concert came about three years ago. In October 2018, the SSO commemorated Dr Goh's 100th birthday with a special concert, the "Music of Kings and Queens", an evening of Baroque music, a favourite genre of Dr Goh's. In a message for a specially-commissioned concert booklet to mark the friendship and collaboration between Singapore and European Union, Singapore's Foreign Minister Dr Vivian Balakrishnan said:
42 years on, the SSO pays tribute to Dr Goh's vision of a national orchestra that engages, inspires and reflects Singapore through musical excellence.
A token of our story, this live performance was recorded at the Esplanade Concert Hall on 4 February 2021 and will be streamed as an online concert on 21 May 2021.
Latest News
Latest News
Latest News
Latest News
Latest News
Latest News