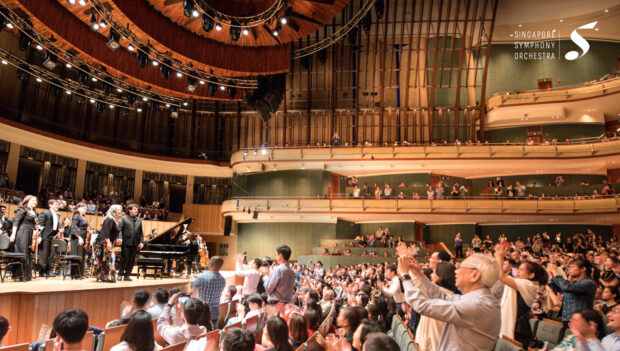 2018 marks the Silver Jubilee of the Singapore International Piano Festival (SIPF). As startling as the fact that the piano festival has already lasted a quarter century, is that this 25th edition featured no less than the Singapore debut of one of the greatest pianists of our time, Martha Argerich.
This year's SIPF has been graced by pianists across the spectrum: the young and emerging, the master chamber recitalist, multiple-prize-winning champions and living legend.
It opened with the young Korean talent, Seong-Jin Cho, whose sold-out concert saw a lively crowd of young fans queuing eagerly for his autograph. Cho performed a mix of works from the Romantic to late Romantic era, including Schumann's mercurial Fantasiestücke and Beethoven's famous Pathetique Sonata.
Hungarian pianist Dénes Várjon played a programme of Bartok, Ravel's Gaspard de la nuit and Chopin. American pianist Jeremy Denk impressed with his hour-long musical odyssey of Bach's Goldberg Variations. Vietnamese master Dang Thai Son played a selection of works by the lesser known Polish composer, Paderewski, as well as Liszt's Reminiscences on Bellini's Norma. Denk and Dang also held masterclasses during the festival, where many young pianists partook of their illuminating advice.
Online, local audiences watched with awe as Lionel Choi, Artistic Director of the SIPF, posted a video on the SIPF Facebook Page of Martha Argerich arriving at Changi Airport on 9 June. Two days later, on 11 June, Argerich along with her Argentinian compatriot Dario A. Ntaca, made their debut performance in Singapore in a piano duo recital. The enthusiastic reception was overtaken only on 13 June when Argerich performed her signature Prokofiev Piano Concerto No. 3 with the Singapore Symphony Orchestra, driving the audience to its feet at its furious conclusion.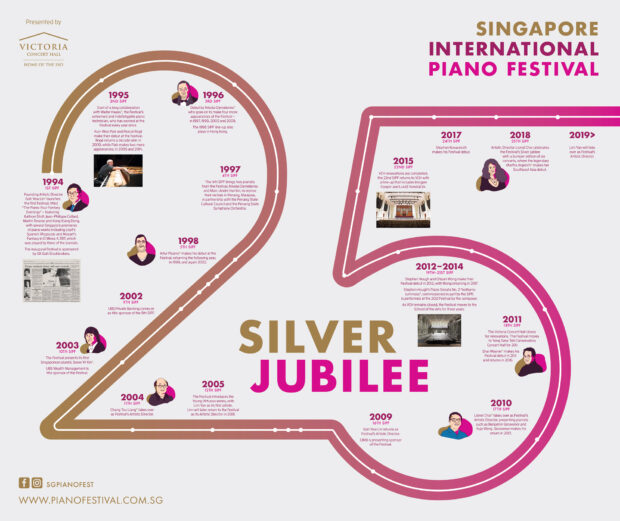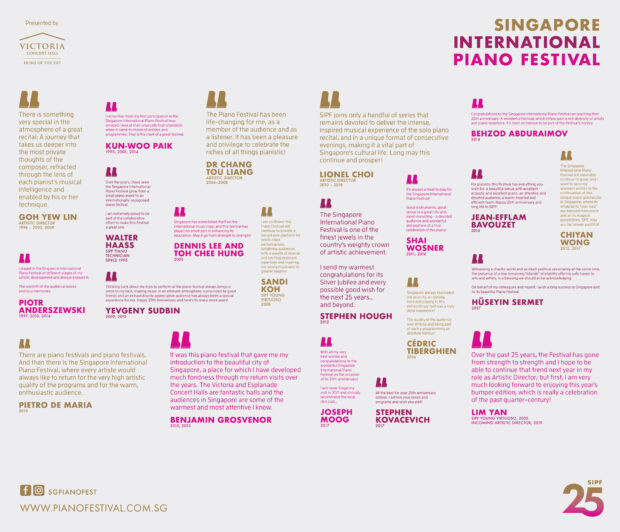 Said outgoing Festival Artistic Director Lionel Choi, "SIPF joins only a handful of series that remains devoted to deliver the intense, inspired experience of the solo piano recital, and in a unique format of consecutive evenings, making it vital part of Singapore's cultural life."
Choi added, "There is no better time for me to hand over the artistic reins to a successor. For the first time in our history, the Festival will be curated by an active concert pianist [Lim Yan, who takes over as Artistic Director in the 2019 Festival]. Audiences can expect this annual immersive pianistic experience to be even more inspired and engaging."
In all, over 5,800 tickets were sold for the Festival this year, which featured the largest-ever attendance for a concert. (The concerto in question is Argerich's performance on 13 June where over 1,800 attendees filled the Esplanade Concert Hall.) Overall, patrons from more than 30 countries attended the festival.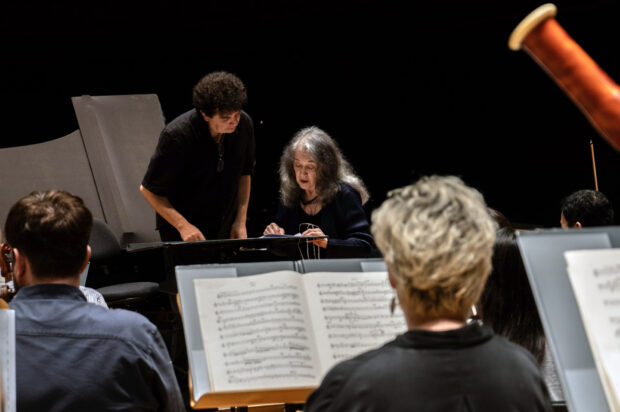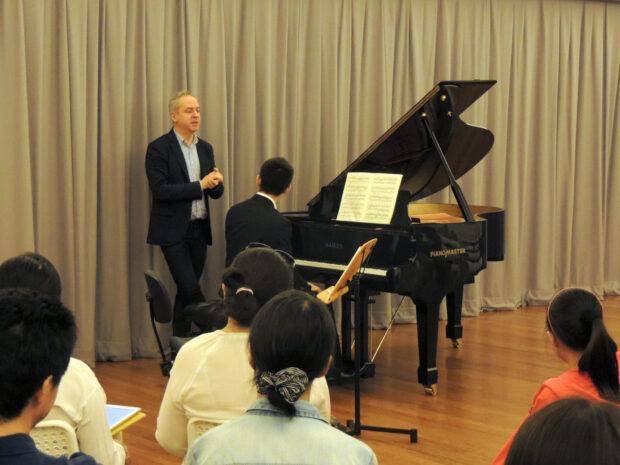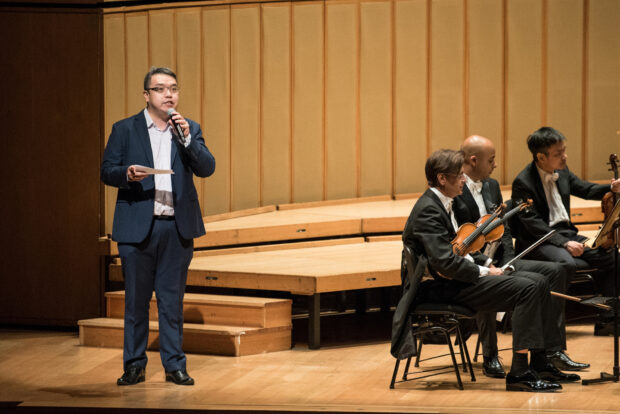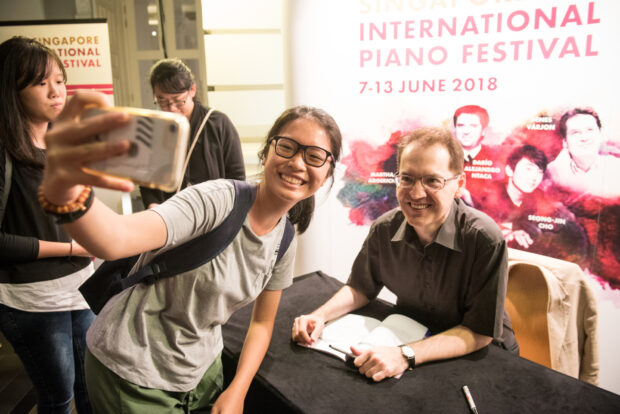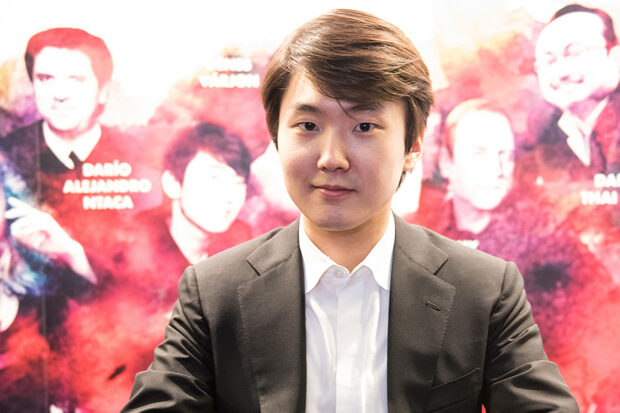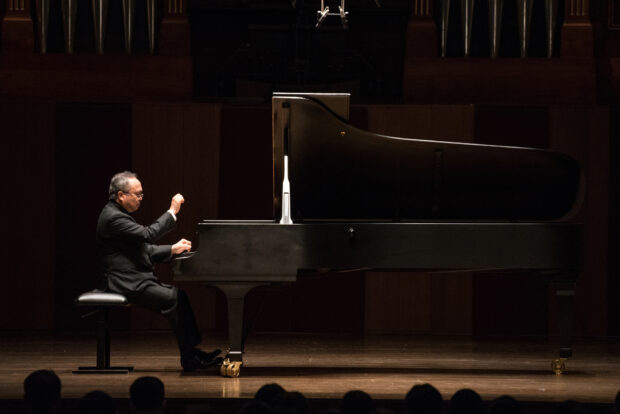 REVIEWS OF THE 2018 SINGAPORE INTERNATIONAL PIANO FESTIVAL:
Latest News
Latest News
Latest News
Latest News
Latest News
Latest News