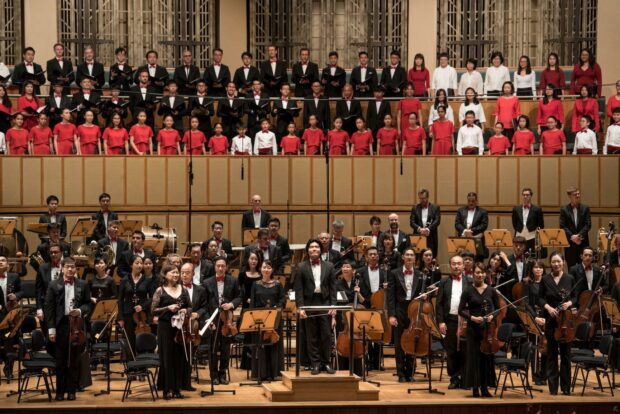 If you missed our National Day concert at the Esplanade Concert Hall last year, be sure to mark your calendar for 10 August as we celebrate Singapore's 54th birthday.
An all-Singaporean showcase of homegrown musical flair, the concert will see SSO joining forces with the Singapore Symphony Chorus and Youth Choir led by conductor Joshua Tan, for a jubilant evening of familiar favourites and new inspirations.
Come soak in the atmosphere with tunes like "The Awakening", "Voices from the Heart", "Home" – alongside brand new works such as "Jewel of Srivijaya", Kampong Overture and "Our Singapore Dream". The programme promises a cast of all-Singaporean musical talent, including Jeremy Monteiro (piano), Joanna Dong (vocals), Nawaz Mirajkar (tabla), V M Sai Akileshwar (mridangam), Tamagoh (drums), and Samuel Phua (saxophone).
Following last year's format, inclusive "live" signing for the Deaf community will be made on stage, to convey not just the emcee's script but also the emotionally-driven music.
Members of the Deaf community may write in for free tickets at sharing_music@sso.org.sg, available on a first-come first-served basis.
ON DIGITAL RELEASE: TRULY, SSO
Prior to the SSO National Day concert, music lovers can look forward to Truly SSO, a first-time collaboration between the SSO and Warner Music Singapore. The album reimagines familiar national day classics with a fresh modern spin and will be available on digital release from 2 August 2019, in time for Singapore's 54th national day celebrations. The 14-track digital-only collection comprises studio recordings as well as past "live" performances of favourites such as "Stand Up For Singapore", "Rasa Sayang", "Kampong Overture", "Home" and many more. The recording was made possible by supporting partner, the Yong Siew Toh Conservatory of Music Recording Studio.
Listen to Truly, SSO at https://wmsg.lnk.to/trulysso - available from 2 August 2010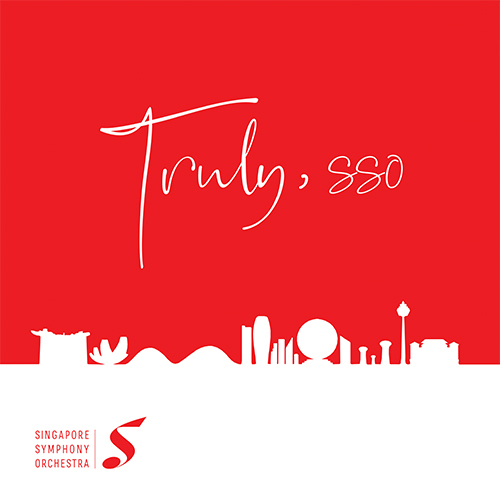 Latest News
Latest News
Latest News
Latest News
Latest News
Latest News