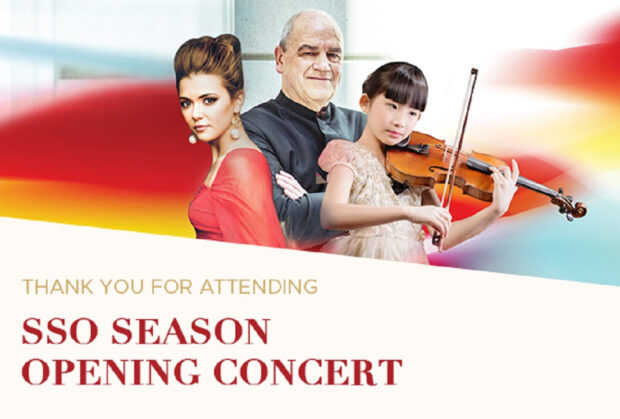 On 11 July 2020, we launched the new SSO season with a special virtual concert and heartfelt messages from new SSO Chief Conductor Hans Graf and then-Minister for Community, Culture and Youth, Grace Fu.
The first concert of the 20/21 season was dedicated to the people of Singapore. It comprised a new "recorded at home" performance and a recent recording of a live performance at the Esplanade in January, in front of a live audience - a juxtaposition that made for poignant watching. We were overwhelmed by the warm and enthusiastic responses from our online audiences.
The recording of Bach's Largo from Concerto for Two Violins in D Minor featured Karen Gomyo and the precocious Chloe Chua as well as Darrell Ang on harpsichord. They were accompanied by SSO musicians who also recorded from home. The second work was a recording of SSO's live performance of Tchaikovsky's "Pathetique" Symphony under maestro Graf's baton in January 2020.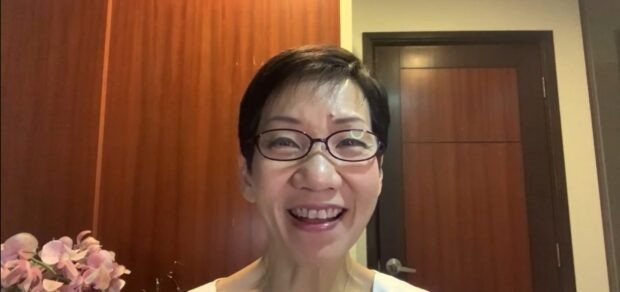 In her welcome remarks ahead of the concert, Minister Fu said, "During challenging times like these, the arts can uplift our spirits. Our arts community has shown great resilience by experimenting and adapting their modes of presentation. Even though concert halls are closed, the SSO has continued to share its music with us over the last few months, including weekly playlists, concert videos, even music for meditation…The SSO continues to provide many opportunities for our homegrown talents to hone and showcase their skills." She also highlighted the importance of benefactors.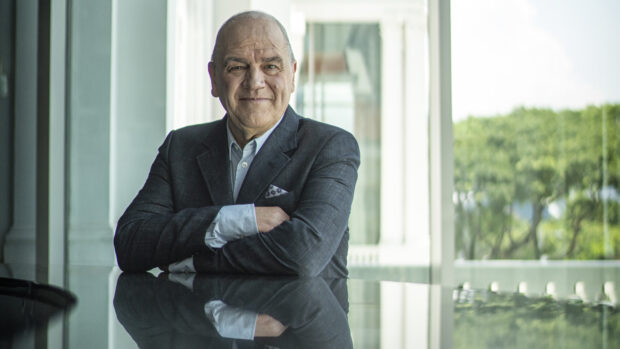 To kick off his first season with the SSO, Chief Conductor Hans Graf expressed sadness that pandemic-related travel restrictions prevented him from being present in person for the event but also optimism.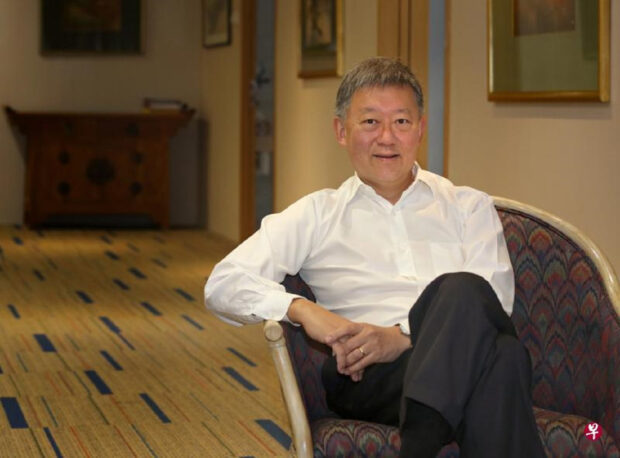 We would also like to thank everyone who took the time to send in all your lovely comments. Thank you for inspiring us to continue to create memorable experiences for you. Here are a few more of your reactions.
NOTE: The concert was exclusive to SISTIC Live and will not be available to watch on SSO social media channels.
Latest News
Latest News
Latest News
Latest News
Latest News
Latest News