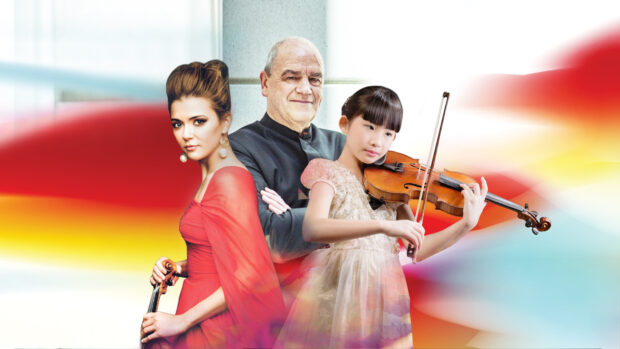 A new season
With hope in our hearts, the SSO's historic 2020/2021 season with new Chief Conductor Hans Graf will open on 11 July 2020 with an online concert dedicated to the people of Singapore.
Although we won't be able to do it at a live performance in a concert hall, there will still be music! Despite the pandemic situation, we have nonetheless, adapted and put together a creative programme that will feature something fresh, and something from January!
Accompanied by an ensemble of SSO musicians, Berlin-based prize-winning Karen Gomyo and Singaporean prize-winning Chloe Chua combine their talent to perform a Baroque favourite, the second movement (Largo) from Bach's Concerto for Two Violins.
The concert will also feature the SSO in Tchaikovsky's Sixth Symphony "Pathétique" (recorded when Hans Graf led our national orchestra as guest conductor in January 2020).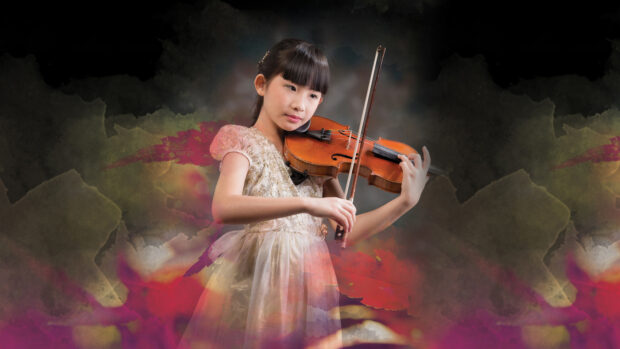 A new hope
This season's theme of hope and change is a reminder that there is a light at the end of the tunnel and the opportunity to re-connect with live symphonic music is not too distant in the future.
We look forward to welcoming you at our Season opener on 11 July 2020. Do tune in and watch out for video segments from special guests!
SISTIC Live This concert will be presented using a pay-as-you-wish model, including a free option. Tickets are at $0, $10, $20, $30, $50. Please take note that registration will be required even for free access.
Latest News
Latest News
Latest News
Latest News
Latest News
Latest News