Yes, the Singapore Symphony Orchestra is turning 40.
Just four decades ago, the late Dr Goh Keng Swee, Singapore's former Deputy Prime Minister and SSO's founding Patron, realised his vision of a national symphony orchestra.
Under the leadership of Choo Hoey, and since 1996, Lan Shui, the SSO has grown in stature, with its international concerts and recordings receiving glowing reviews. In 2008, American Record wrote, "The SSO played like gods …. This is an orchestra on the edge of technical perfection." We have played with superstars like Yoyo Ma, Lang Lang, Martha Argerich and Gustavo Dudamel, and received standing ovations at our concerts at the BBC Proms, and in Prague, Dresden and Berlin, among others.
At the same time, the SSO as our national orchestra has a broader mission. We present free community concerts to reach people of all ages in different districts and settings around our island. The Singapore National Youth Orchestra and our children's choir nurture excellence and enjoyment in music making from an early age. All these ensembles serve as ambassadors for Singapore when we travel abroad.
That Singapore should have a thriving national orchestra today is not a given, and we owe it to many people – ardent audiences, talented musicians and generous patrons, who have helped build the SSO along the way. The Singapore government and the Tote Board together provide more than half of our funding needs, but a large part of it is in the form of matching grants that we only receive if we can raise funds from the public.
As we approach SSO's 40th birthday, please won't you make a special gift towards the future of our national orchestra? Your donation will go a long way to secure the long-term sustainability of the SSO, and help ensure that future generations will continue to enjoy the fruit of our visionary founders.
By making a donation, you are also giving less well-off students and other underserved communities the chance to come to our concerts for free, or on discounted tickets.
From all of us at the SSO, thank you for giving generously!
To donate, please visit http://www.sso.org.sg/donate
Or contact Ms Chelsea Zhao at 6663 4251/ Chelsea.zhao@sso.org.sg or Ms Nikki Chuang at 6602 4238/ nikki@sso.org.sg
*Singapore tax-payers may qualify for 250% tax deduction for donations above $50 made by 31 December 2018.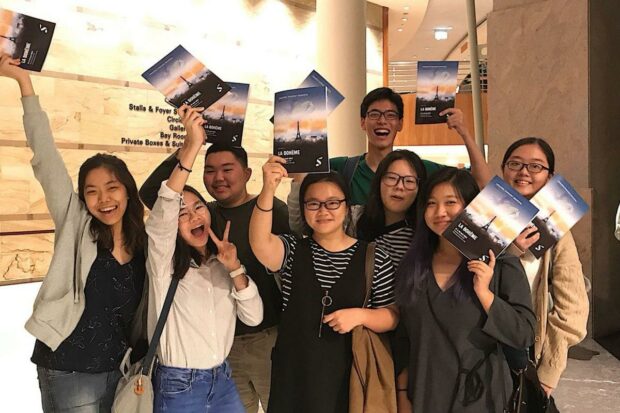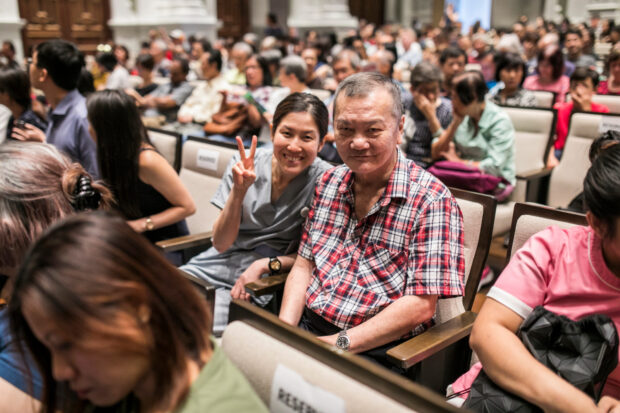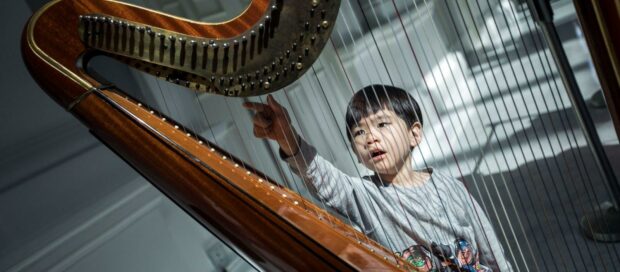 Latest News
Latest News
Latest News
Latest News
Latest News
Latest News