On 14 November, the Singapore Symphony Children's Choir performed for heads of state and delegates at the 33rd ASEAN Summit and related meetings (11–15 November), at the Suntec City Convention Centre.
The 45-strong choir was the finale act of the Gala dinner programme. Choristers from ages nine to 16, led by Choirmaster Mrs Wong Lai Foon, charmed the audience with four songs including the familiar "Climb Every Mountain" by Rodgers and Hammerstein, and local favourite "Home" by Dick Lee.
After the performance, Canadian PM Justin Trudeau went backstage to thank the children personally and for a photo, of course!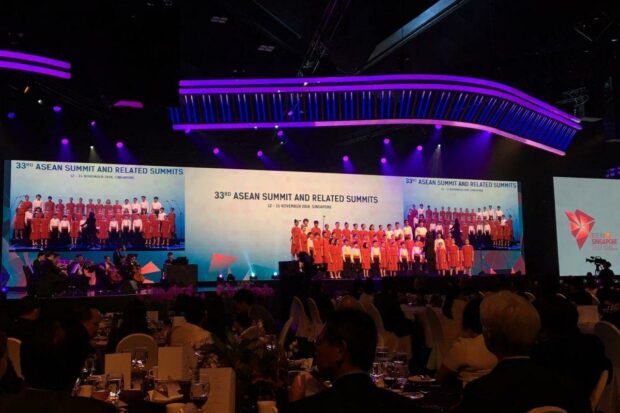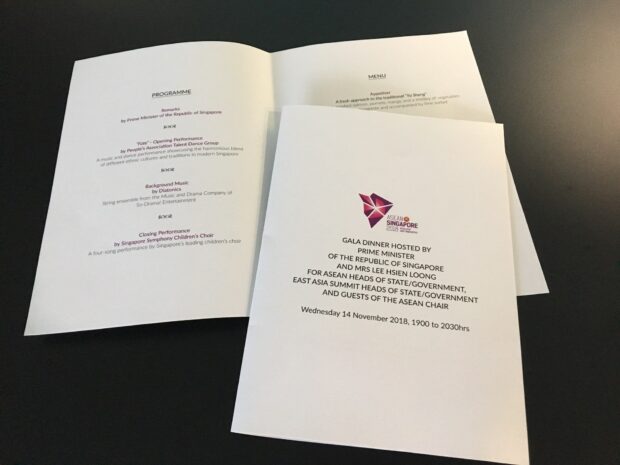 Latest News
Latest News
Latest News
Latest News
Latest News
Latest News