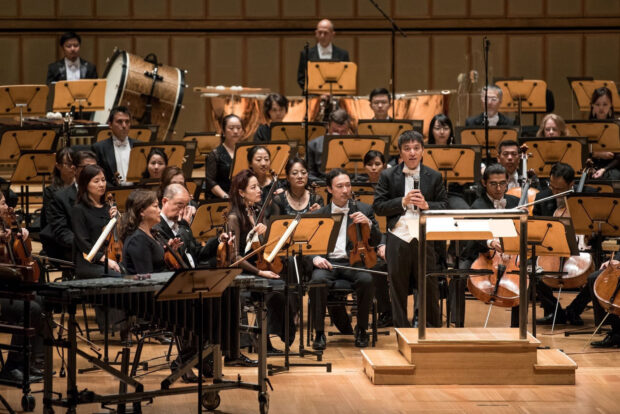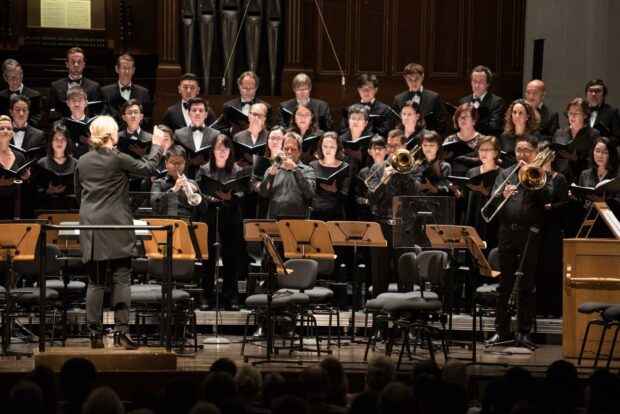 CONCERT TO MARK DR GOH KENG SWEE'S 100TH BIRTHDAY
SSO's concert on 6 October was a celebration of the Europe–Asia friendship in Singapore as well as a tribute to SSO's Founding Patron – the late and former Deputy Prime Minister of Singapore, Dr Goh Keng Swee.
In attendance were Guest of Honour Sam Tan, Minister of State for Foreign Affairs, Singapore, and Her Excellency Barbara Plinkert, the Ambassador of the European Union to Singapore.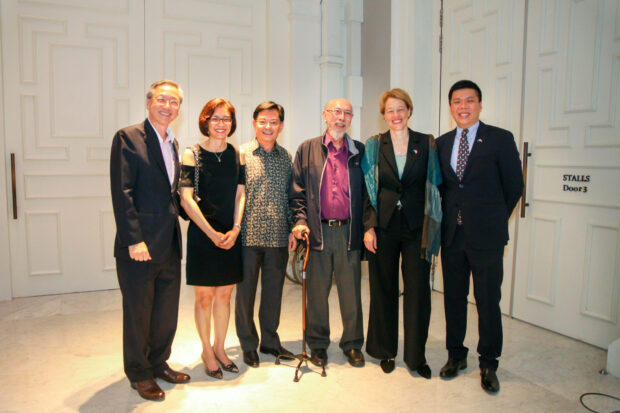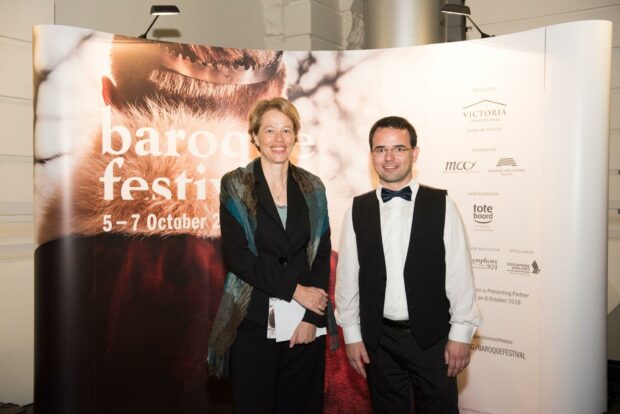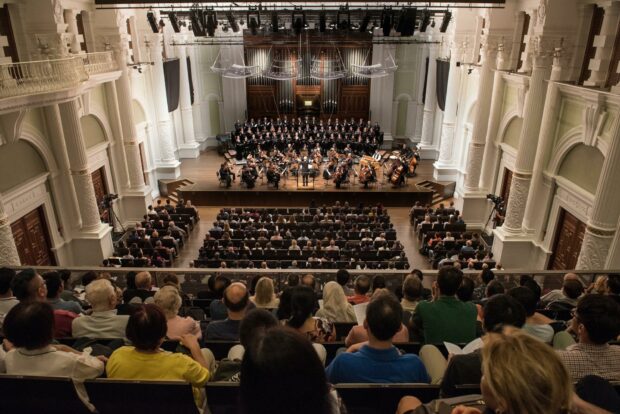 FAREWELL TO OUR FIRST VIOLIN, JING JING
On 2 November, we dedicated the SSO concert, "Debussy 100: La Mer", to our cherished friend and colleague, First Violin Sui Jing Jing.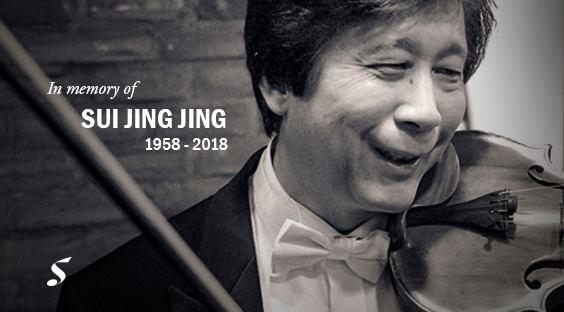 Jing Jing joined the Singapore Symphony Orchestra as a First Violinist and was a member of the orchestra for close to 32 years. He began violin lessons at the age of six and in 1974 joined the Zhongzheng Opera and Dance Orchestra, Beijing, holding the position of second Concert Master. In 1981 he joined the Shanghai Symphony Orchestra as First Violin, before coming to Singapore to join our national orchestra in 1987.
While playing for the SSO, in the 1990s to 2000s, Jing Jing was also a member of the Jade Quartet, together with SSO co-concertmaster Lynnette Seah.
At the start of the SSO concert, Music Director Lan Shui described Jing Jing's genial personality – as a fun-loving member of the orchestra who was always ready to help fellow musicians. Jing Jing was also a respected violin tutor and a public condolence book was filled with dedications from appreciative students saddened by the news of his passing.
Jing Jing, who was 60, passed away from illness in Shanghai in October and is survived by his wife Gu Wenli, also a First Violin in the SSO. We thank everyone for their kind condolences.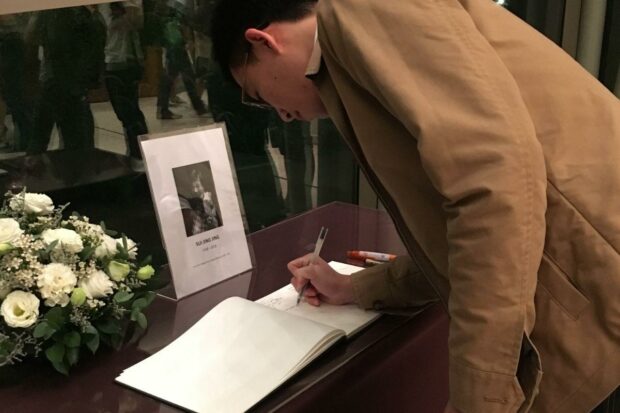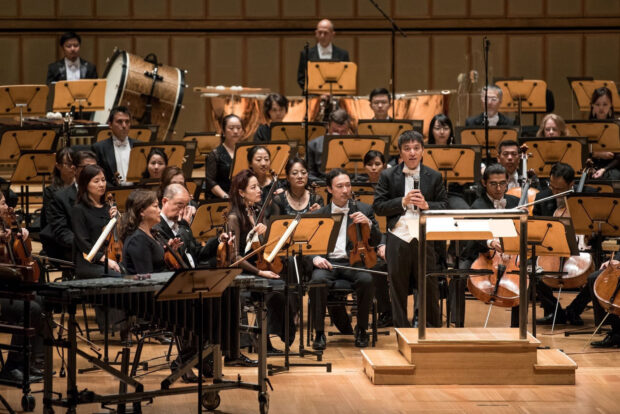 Latest News
Latest News
Latest News
Latest News
Latest News
Latest News