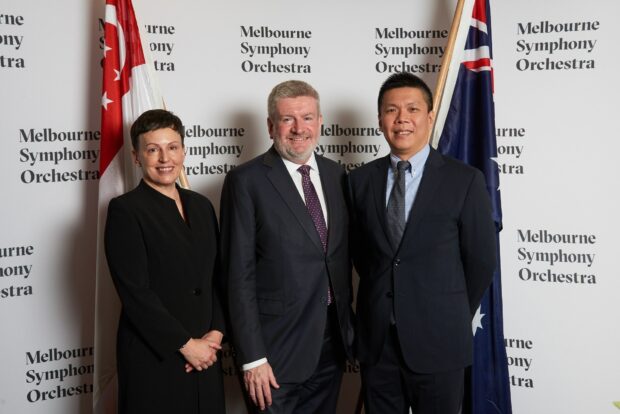 What do a race course, a TV station, an embassy, and an Australian orchestra have in common? They are all the latest partners of the Singapore Symphony Group!
SSO Returns to Kranji Racecourse with Free Concert on Saturday, 22 September 2018
The Singapore Turf Club is our Venue Partner for the next "SSO in Your Community" concert. We take a ride to the northwestern "neigh"-bourhoods of Singapore, to trot out an hour-long free concert, where we will play Rossini's William Tell Overture used in The Lone Ranger, and music from John Williams' War Horse.
There will be roving performers from 7pm, and freebies including paper lanterns, lightsticks, hand fans, mooncakes and more. Come and join us at the Parade Ring!
European Union in Singapore Celebrates EU-ASEAN Friendship with SSO Concert
In celebration of EU-ASEAN friendship in Singapore, the European Union Delegation in Singapore will partner the SSO in a special concert on 6 October 2018 at the Victoria Concert Hall.
Fittingly, the performance will feature performers from various parts of Europe including Austria, France, Germany and Poland; and of Southeast Asia, most notably Singapore, Malaysia and the Philippines.
Featuring music from Baroque masters Handel and Purcell, this concert, titled "Music for Kings and Queens", coincides with the European Year of Cultural Heritage 2018. This SSO performance also marks the 100th birthday of our founding patron, the late and former Deputy Prime Minister of Singapore, Dr Goh Keng Swee.
SSO Signs 4-Year Partnership with Melbourne Symphony
The SSO has signed a four-year Memorandum of Understanding (MOU) with Melbourne Symphony Orchestra. The MOU, which takes effect from 2019, will allow the two orchestras to embark on conductor, musician and administrative staff exchanges; perform in their respective cities; and co-commission works.
The Singapore National Youth Orchestra, managed by the Group, is also currently in talks to take part in Australian Youth Orchestra's annual National Music Camp.
Making Music: Can You Tell Between Man and Machine?
The SSO partnered Channel NewsAsia in the production of an episode of a new documentary, titled, "Algorithms: How They Will Rule The World", airing this October.
The segment in the episode sets the scene by posing the question: "Can algorithms compose music better than humans?" To help a panel of judges to decide, an SSO string quartet played the two works by a human composer and algorithmic software composer. Which work won the judges' vote?
To find out, tune in to Channel NewsAsia on 8 October, 8pm. You may also catch the programme online on CNA's Video on Demand.
Tell us what you like about these stories. We'd love to hear from you.
Email us at: corporate@sso.org.sg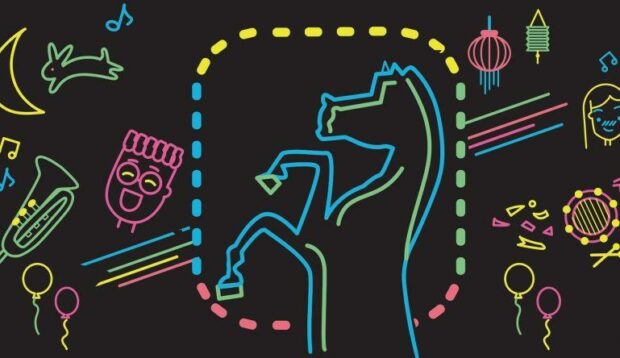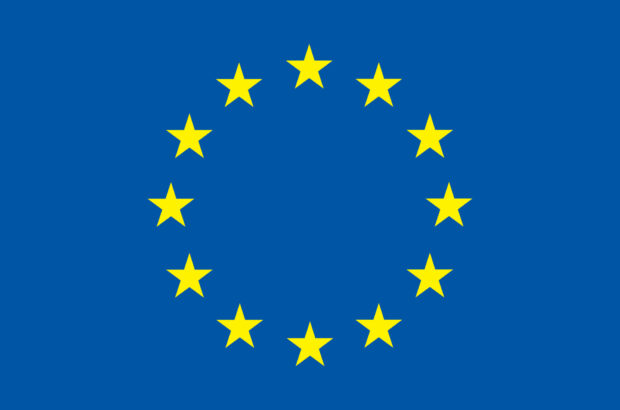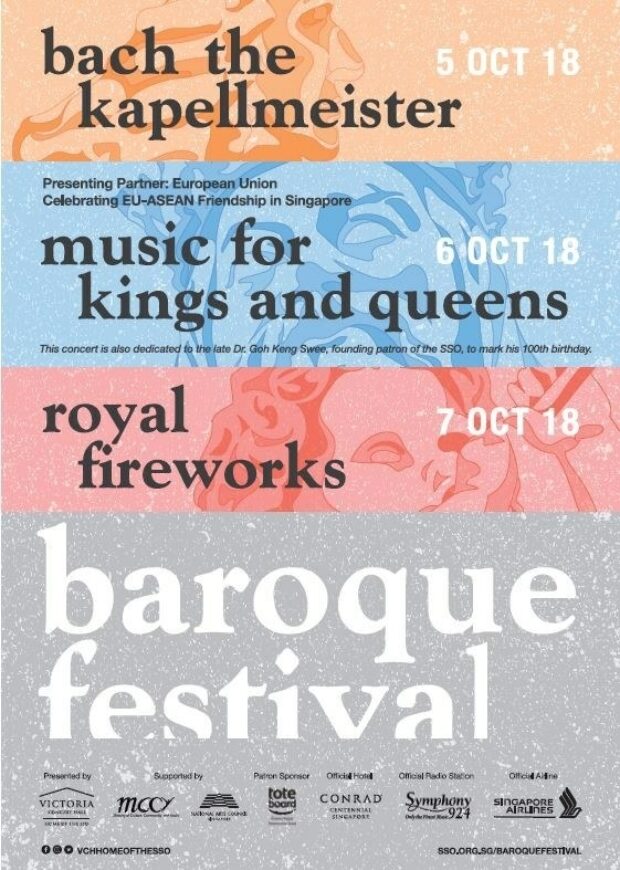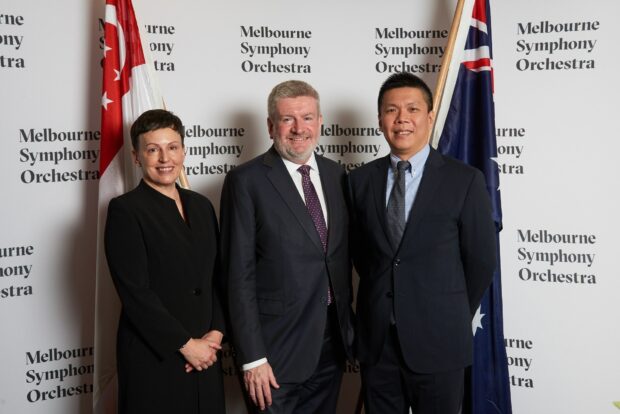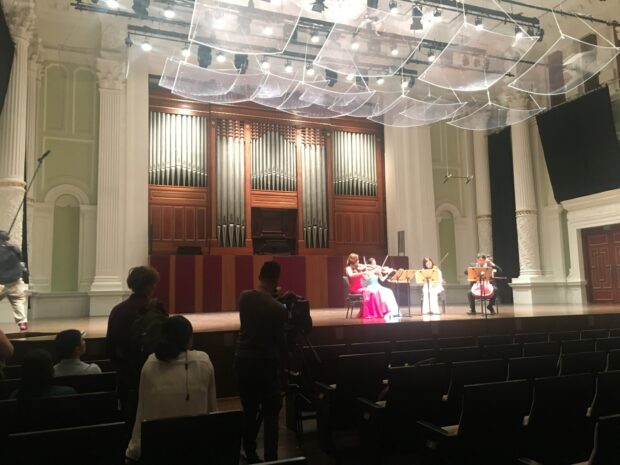 Latest News
Latest News
Latest News
Latest News
Latest News
Latest News