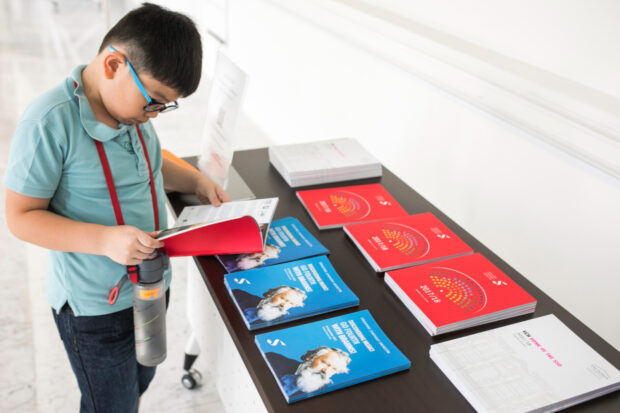 At SSO, creating memorable shared experiences with music is what we try to do all the time. And with each school holiday season comes fresh challenges in entertaining our cutest critics: children!
Here's a quick snapshot of our concerts for children and families — and what keeps generations of families coming back.
Where Infants and Toddlers Rule: SSO Babies' Proms
Recommended for ages 6 and younger, the SSO Babies' Proms — now in its 17th year — remains a one-of-a-kind experience. Infants and toddlers are free to roam around the concert hall, hop on and off their seats, and encouraged to sing and dance along. The more adventurous sometimes even get the chance to go on stage to "conduct" the orchestra.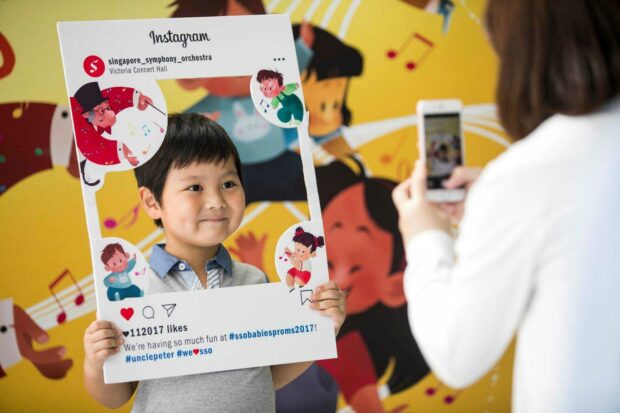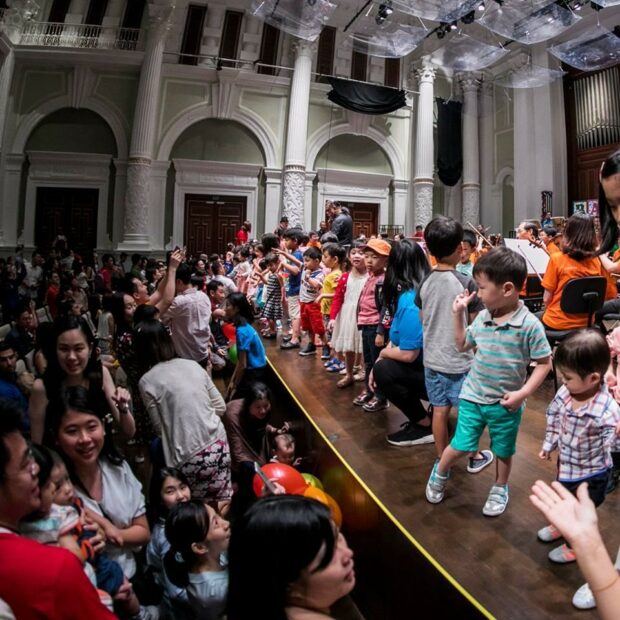 As the name suggests, this is SSO's series of concerts for youngsters. Recommended for ages 4 and up, these concerts usually involve narration, animation, or actors that lead show. The SSO has performed favourites like Peter & the Wolf and whimsical acts like Intergalactic Adventure — where many children got their first taste of live orchestra music in a concert hall.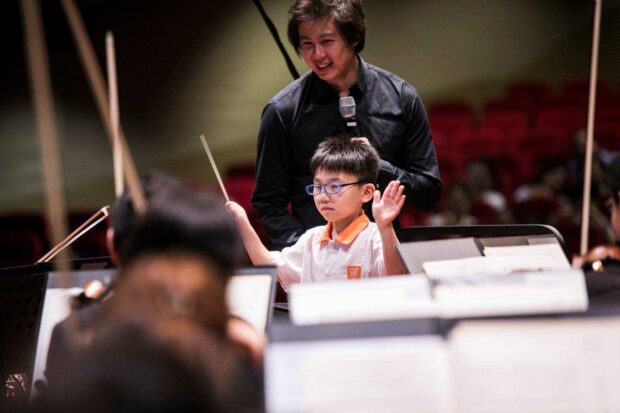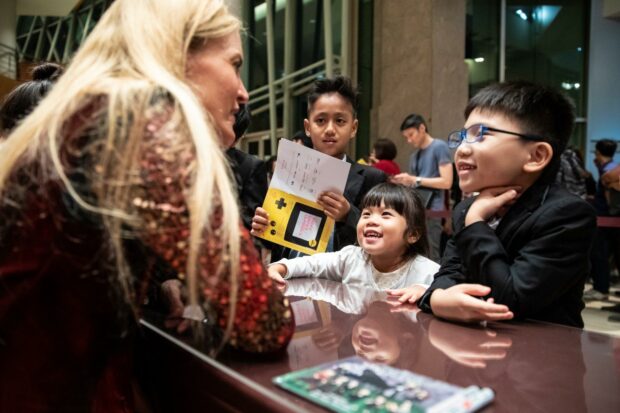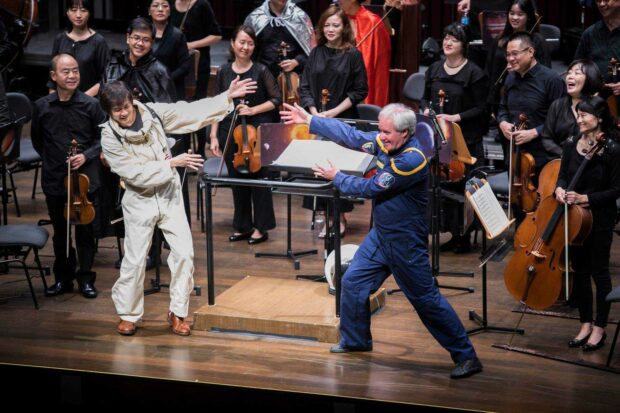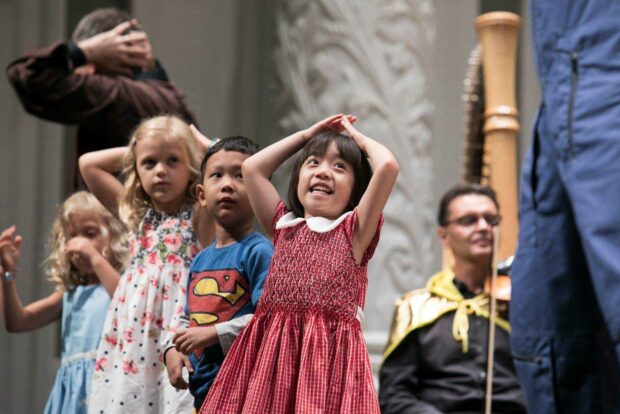 Our Programming Team believes in taking the child's experience beyond what they see on stage, which is why many concerts feature free activities on the side. These include educational programmes like instrument "petting zoos", backstage visits, and outdoor performances. Young musicians from Singapore National Youth Orchestra are frequently involved in such outings.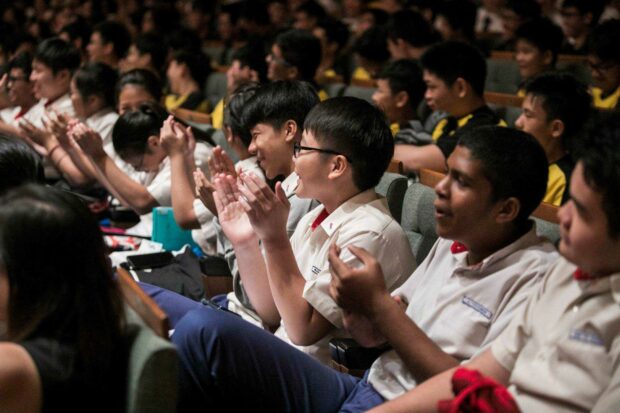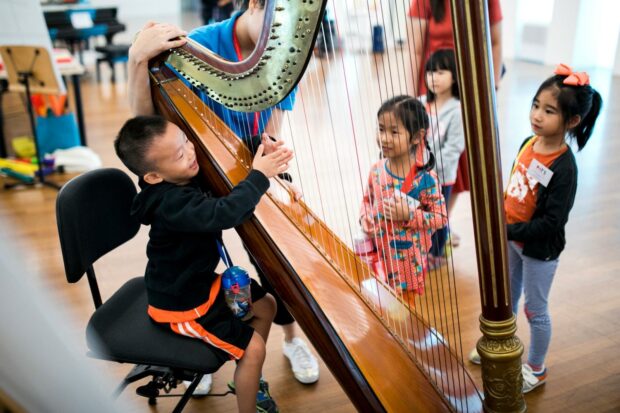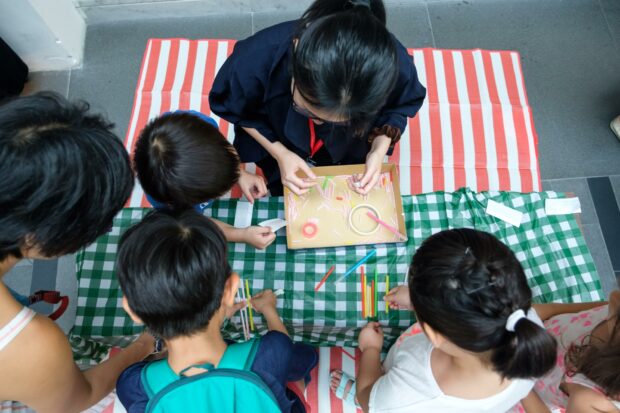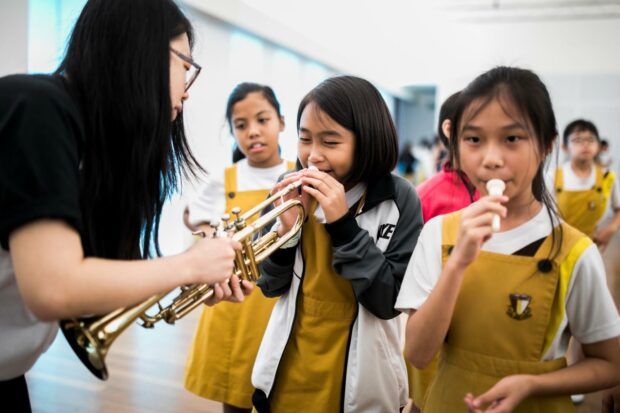 Encouraging Young Symphony Explorers
As you can imagine, tailoring these programmes for young audiences takes lots of resources — from musicians and story-tellers, to producers and scriptwriters. But hearing the laughter of the children and seeing the smiles of families enjoying their time together always puts a smile on the faces of our staff and musicians!
With the help of donors, we are able to keep tickets affordable for families, and give free tickets to charities, through initiatives such as the Young Symphony Explorers.
Groups that have benefitted from subsidised or complimentary tickets include Club Rainbow, Beyond Awesome, Daughters of Tomorrow and families under financial assistance.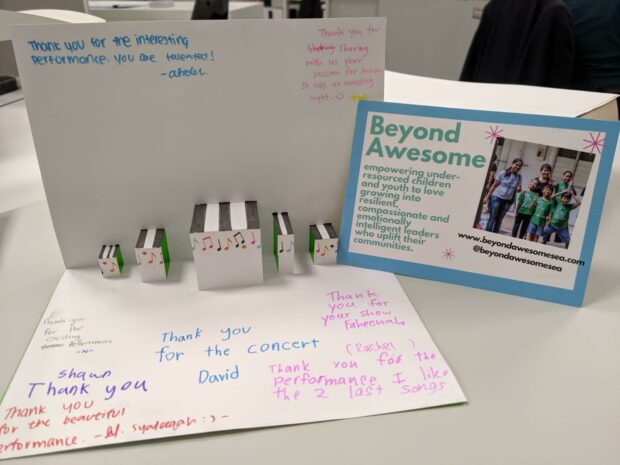 Latest News
Latest News
Latest News
Latest News
Latest News
Latest News