24TH SINGAPORE INTERNATIONAL PIANO FESTIVAL RETURNS TO THE VICTORIA CONCERT HALL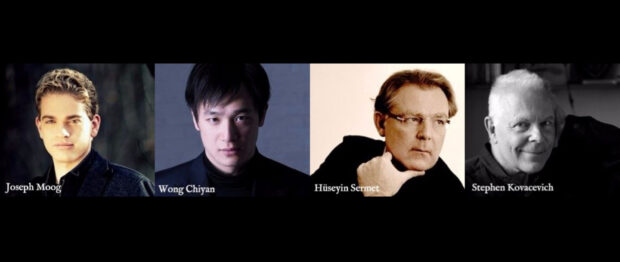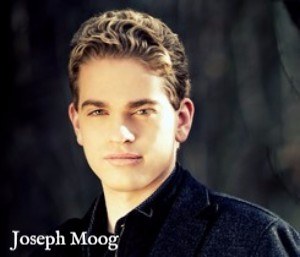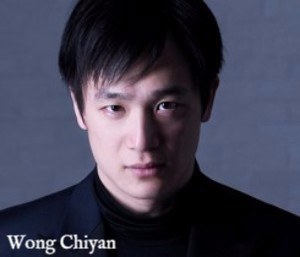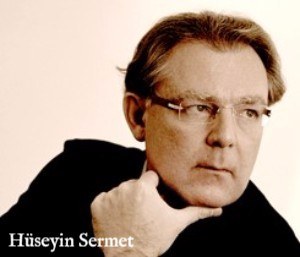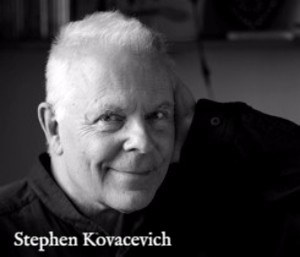 From June 1 to 4, the Singapore International Piano Festival will make a return to the Victoria Concert Hall for its 24th year. This year's theme, Fantasies & Memories, celebrates the vast creative resources of the great composers for the piano. A nostalgic, emotional and uplifting musical journey made all the richer with illuminating insights from four internationally-renowned virtuoso pianists Joseph Moog, Wong Chiyan, Hüseyin Sermet and Stephen Kovacevich.
Joseph Moog's ability to combine exquisite technical skill with a mature and intelligent musicality set him apart as a pianist who should be taken very seriously. A champion of rare and forgotten repertoire as well as composing his own works, Moog was awarded the accolade of Gramophone Young Artist of the Year 2015 and was also GRAMMY-nominated for his most recent concerto recording.
Wong Chiyan has been astonishing audiences with the sincerity and sheer authority of his playing. He is a broad and thoughtful musician with a special interest in the music of Franz Liszt and Ferruccio Busoni. He has won several awards including being the the sole recipient of the Bernard van Zuiden Music Fund of the Hong Kong Philharmonic Orchestra (2007) and has won First Prize at the Jaques Samuel Pianos Intercollegiate Piano Competition (2011).
Turkish pianist and composer Hüseyin Sermet's thirty-year career reflects his wide-ranging musical interests and intensely personal vision, encompassing a large and eclectic repertoire and pianistic versatility. Sermet has given solo recitals at major series and venues worldwide, and is a devoted mentor of young talent, highly regarded for his many appearances in Japan. His numerous recordings have also won major international prizes.
Stephen Kovacevich is one of the most searching interpreters, never afraid to take both technical and musical risks in order to achieve maximum expressive impact. As a pianist he has won unsurpassed admiration for his playing, appearing with many of the world's finest orchestras and conductors including Hans Graf, Simon Rattle, and Yannick Nezet-Seguin. Stephen is also a committed chamber musician. His Onyx recording of Beethoven's Diabelli Variation won him the 2009 Classic FM Gramophone Editor's Choice Award and the 'Top Choice' by Gramophone Magazine in September 2015.

MEMBER OF SINGAPORE SYMPHONY GROUP
MEDIA LIAISON:
MS CHERYL PEK
Marketing Communications Executive
Email: cheryl@sso.org.sg
DID: +65 6602 4229
Latest News
Latest News
Latest News
Latest News
Latest News
Latest News