AN EVENING OF ORCHESTRAL JAZZ WITH THE SSO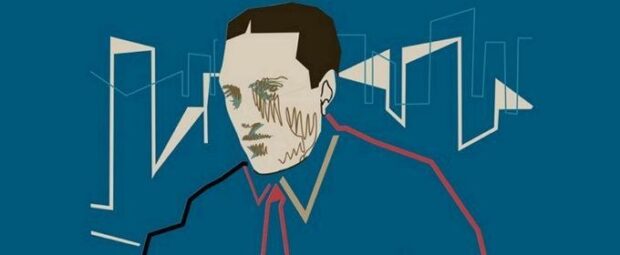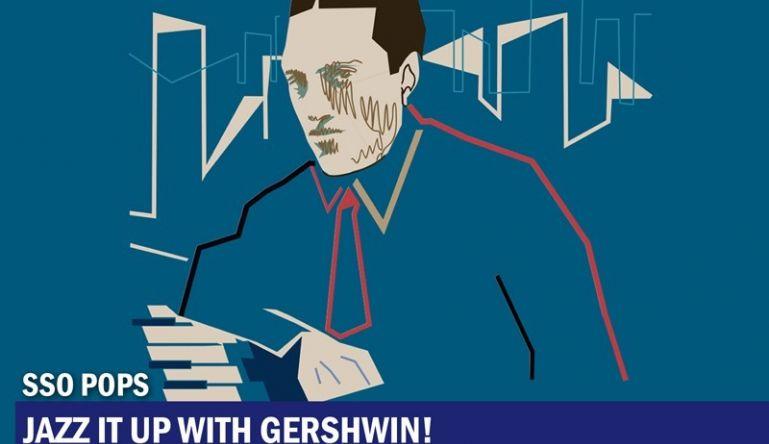 Join the Singapore Symphony Orchestra and Principal Guest Conductor Andrew Litton for an evening of orchestral jazz on August 17 at the Esplanade Concert Hall! It's a night of jive and groove as Litton jazzes up the stage with a toe-tapping programme of Gershwin and Shostakovich. Relax and revel in the soulful blues, wry humour and sparkling glitz of jazz from two different composers - worlds apart, yet crossing their rhythms.
Recently named Principal Guest Conductor of the Singapore Symphony Orchestra, Andrew Litton is also Music Director of the New York City Ballet, Artistic Director of Minnesota Orchestra's Sommerfest, Principal Guest Conductor of the Colorado Symphony, Conductor Laureate of Britain's Bournemouth Symphony and Music Director Laureate of Norway's Bergen Philharmonic. Litton led the Dallas Symphony as Music Director from 1994 to 2006, leaving a legacy of touring including Carnegie Hall, the BBC Proms, the Berlin Philharmonie, and Vienna's Musicverein . His Dallas Symphony series of young people's "Amazing Music" video recordings is in use throughout schools in the United States and abroad. He regularly guest conducts leading orchestras and opera companies around the globe and adds to his discography of almost 130 recordings, which have garnered America's Grammy Award, France's Diapason d'Or and other honors.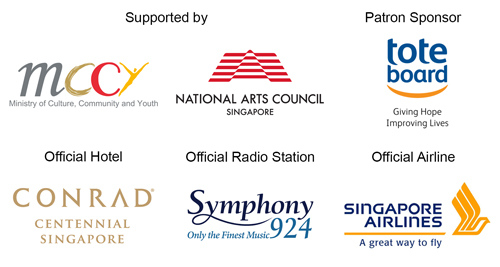 For press enquiries, please contact:
Singapore Symphony Group
80 Bencoolen Street, Level 8
NAFA Campus One Tower Block
Singapore 189655
T +65 6602 4229
cheryl@sso.org.sg
Latest News
Latest News
Latest News
Latest News
Latest News
Latest News