COVID-19: Updates On Additional Precautionary Measures (13 March 2020)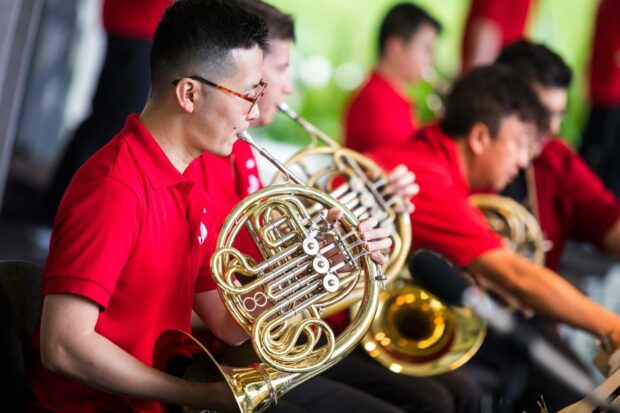 In view of additional precautionary measures announced on 13 March 2020, the SSO is working towards new requirements.
For tonight's concert, 13 March 2020, at the Victoria Concert Hall, precautionary measures are already in place. The venue will be conducting thermal scanning, and patrons are advised to arrive early to ensure sufficient time to clear the queue at the entrance. There will be no intermission for this concert.
This Sunday's SSO free concert at Gardens by the Bay (15 March) will limit audience entry to 250 persons. Admission will begin at 5pm. Please note that Temperature Screening and Health Declaration Form will be administered at the point of entry. We would like to request that visitors who are unwell or have recent travel history to affected countries (China, Iran, Italy, the Republic of Korea, France, Spain and Germany) to refrain from attending the concert.
For upcoming concerts, we will proactively contact affected patrons and provide further updates on our website and social media. We greatly appreciate your patience as we implement the new measures.
Latest News
Latest News
Latest News
Latest News
Latest News
Latest News