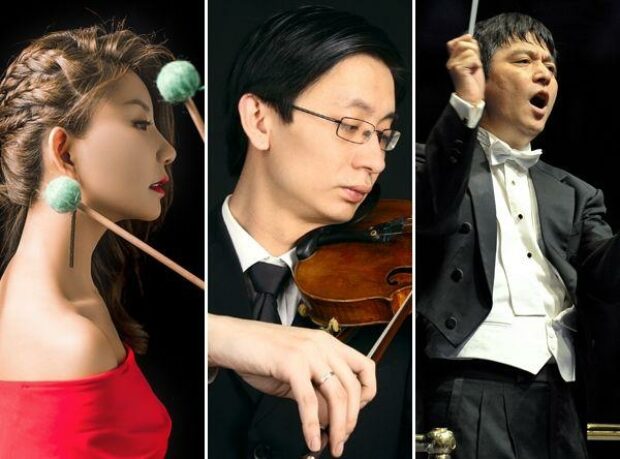 This November, the Singapore Symphony Orchestra traverses mountain and sea to bring musical sagas to life at the Esplanade.
Hear // Mount E'mei (峨嵋山) – one of the four sacred Buddhist mountains of China – is the central theme in the eponymous concerto for violin and percussion completed in 2016 by eminent Chinese composer Ye Xiaogang (叶小纲, b. 1955). Based on folk music collected by the composer in the E'mei area of Sichuan province, the work is a spectacular musical showcase of China's breathtaking scenery and ancient history. This performance is its Singapore premiere.
Who // Mount E'mei will be performed by its two dedicatees: the violinist LU Wei (陆威), Concertmaster of Deutsches Symphonie-Orchester Berlin, and award-winning percussionist HU Shengnan (胡胜男).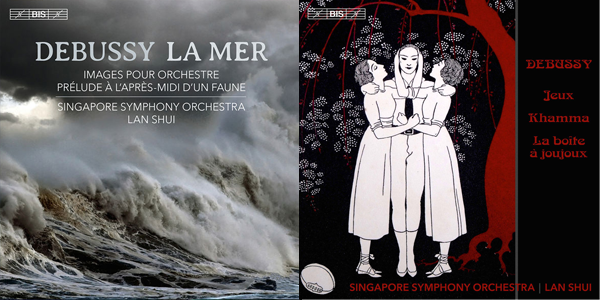 Debussy 100 – 2018 is the 100th death anniversary of the great French composer Claude Debussy. Debussy's impressionist, one-of-a-kind music has long been a specialty of SSO Music Director Lan Shui. Our recordings (on renowned Swedish record label BIS) of La Mer, a picturesque invocation of the sea, and the whimsical ballet Jeux ("Games") have been hailed by the international record scene in superlative terms. Both pieces are featured in the concert programme and this concert is a rare chance to hear them together.
When // Sat, 3 Nov, 7.30pm. Esplanade Concert Hall.
Meet // Audiences can meet violinist Lu Wei and percussionist Hu Shengnan at their autograph session during the concert intermission.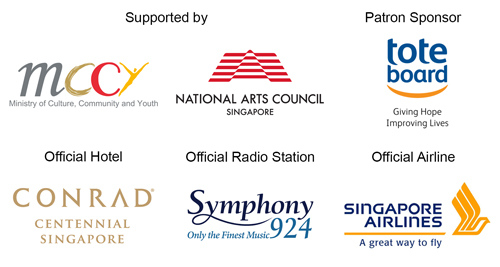 Subscription Concert
Debussy 100: La Mer
Lan Shui, conductor / Lu Wei, violin / Hu Shengnan, percussion
Sat / 03 Nov 18 / 7.30pm
Esplanade Concert Hall
Lu Wei, Concertmaster of Deutsches Symphonie-Orchester Berlin and award-winning Chinese percussionist Hu Shengnan join forces to conquer Mount E'mei, Ye Xiaogang's musical saga for violin, percussion and orchestra. Closer to shore, SSO's recordings of Debussy's Jeux and La Mer have made waves on the international record scene: witness them rise to the occasion again.
Featuring
Lan Shui, conductor / Lu Wei, violin / Hu Shengnan, percussion
Programme
Peer Gynt - Suite No. 1

Edvard Grieg (Grieg)

Mount E'mei, for violin, percussion & orchestra

Ye Xiaogang

Jeux

Claude Debussy (Debussy)

La Mer
Latest News
Latest News
Latest News
Latest News
Latest News
Latest News