LARS VOGT · MOZART PIANO CONCERTO 21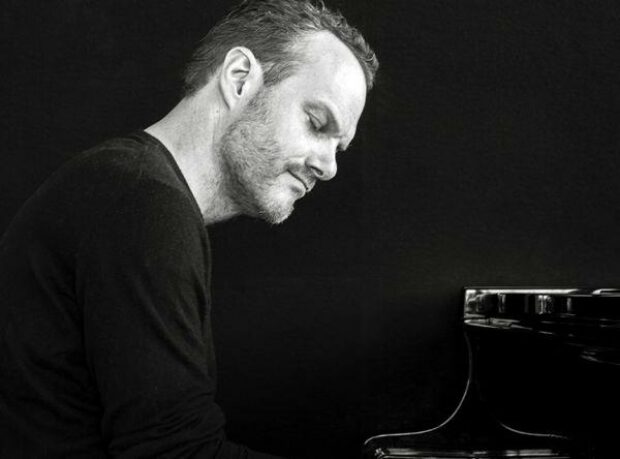 This October 19 and 20, German pianist-conductor Lars Vogt leads the SSO in a programme flavoured by Vienna, musical capital of Europe. Vogt will be conductor and piano soloist in Mozart's joyous Piano Concerto No. 21, nicknamed "Elvira Madigan" after the titular 1967 Swedish classic film. The film features the concerto's elegant slow movement -- music of overarching beauty, tinted by nostalgia, melancholy and longing.
The programme at the Victoria Concert Hall opens with Webern's Langsamer Satz, a gentle lovesong on string choir inspired by the composer's love for his future wife, and concludes with Schumann's stately and cleverly designed Symphony No. 2.
Lars Vogt also conducts a Piano Masterclass at the Yong Siew Toh Conservatory of Music on October 18. He has previously performed here in the 22nd Singapore International Piano Festival in 2015.
"For a moment we joined Vogt in a breathless silence, as the quiet poignancy of the music held both pianist and audience rapt; proof that the highest compliment for a performer is not in fact eager applause, but an audience reluctant to break the spell of a sublimely placed double-barline." – Limelight Magazine
"He is a rare talent – and we are fortunate that he's our talent at this time." – The Chronicle
Sponsored by: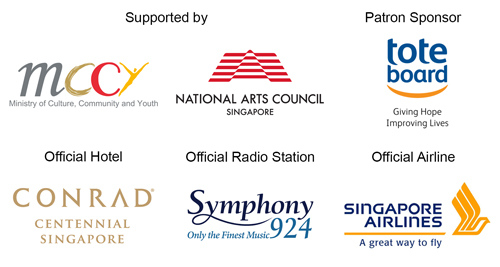 Subscription Concert
Lars Vogt · Mozart Piano Concerto 21
Lars Vogt, conductor/piano
Fri / 19 Oct 18 / 7.30pm
Sat / 20 Oct 18 / 7.30pm
Multiple venue
"To walk forever like this among the flowers, with my dearest one beside me, to feel oneself so entirely at one with the Universe, without care, free as the lark in the sky above…" Anton Webern's love for his future wife inspired Langsamer Satz, a gentle lovesong on string choir. German pianist-conductor Lars Vogt takes you on a lyrical stroll through Viennese musical inspirations, featuring Mozart's joyous twenty-first Piano Concerto with its famous "Elvira Madigan" andante, and Schumann's stately Symphony No. 2.
Featuring
Lars Vogt, conductor/piano
Programme
| | |
| --- | --- |
| | Aileen Tang |
| Langsamer Satz | Webern |
| Piano Concerto No. 21 in C major, K. 467 | Wolfgang Amadeus Mozart (Mozart) |
| Symphony No. 2 in C major, Op. 61 | Robert Schumann (Schumann) |
Latest News
Latest News
Latest News
Latest News
Latest News
Latest News