SSO A 20th Century Fanfare will not proceed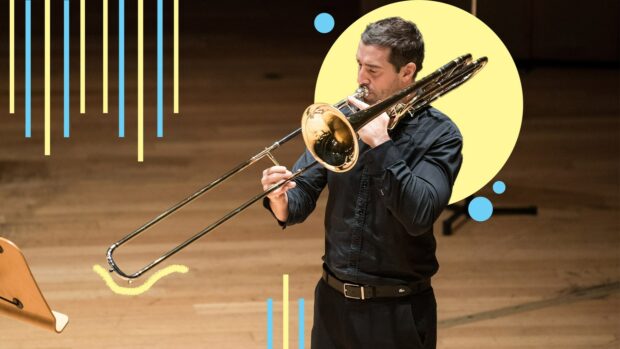 Singapore, 20 May 2021- In view of the recent update provided by MOH and restrictions on the playing of wind and brass instruments, SSO will be cancelling its upcoming concert, A 20th Century Fanfare that was supposed to take place at the Esplanade on Friday, 4 June. SSO will work with its ticketing partner SISTIC to update all ticketholders.
SSO will continue to work closely with the authorities to ensure that our programmes adhere to the prevailing safety measures. The Singapore Symphony Orchestra remains committed to keeping its audiences, musicians and staff safe during the pandemic.
Latest News
Latest News
Latest News
Latest News
Latest News
Latest News