PARTNERSHIPS
Our partnerships with the wider music community are important to us. To inspire through music excellence, the Singapore Symphony Group has committed to a number of partnerships that enable us to create memorable shared experiences with music.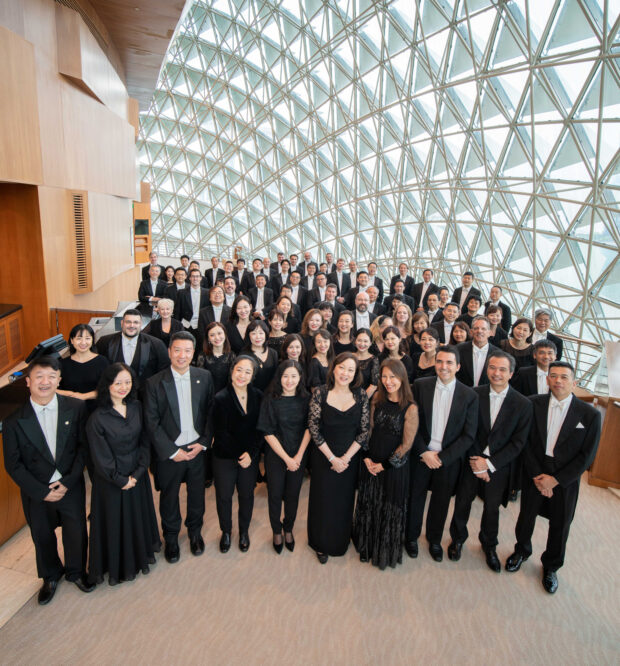 Tokyo Metropolitan Symphony Orchestra
The TMSO-SSO Exchange Programme started in 2009, as a partnership between two of Asia's finest orchestras. Numerous exchanges have taken place over the last decade, where SSO and TMSO musicians are given the opportunity to experience performing in Tokyo and Singapore, respectively.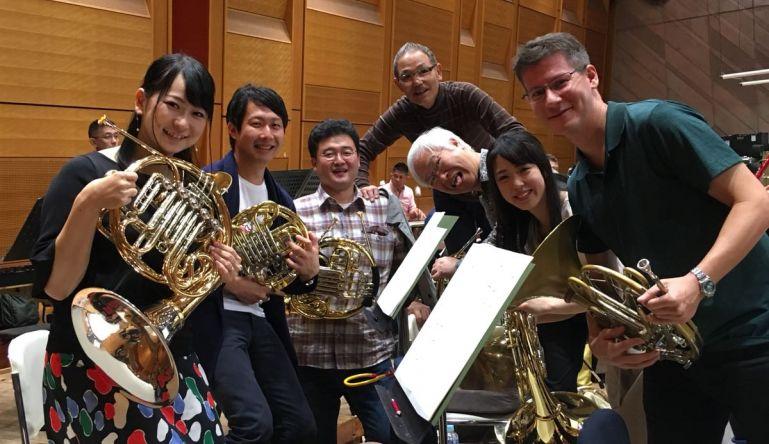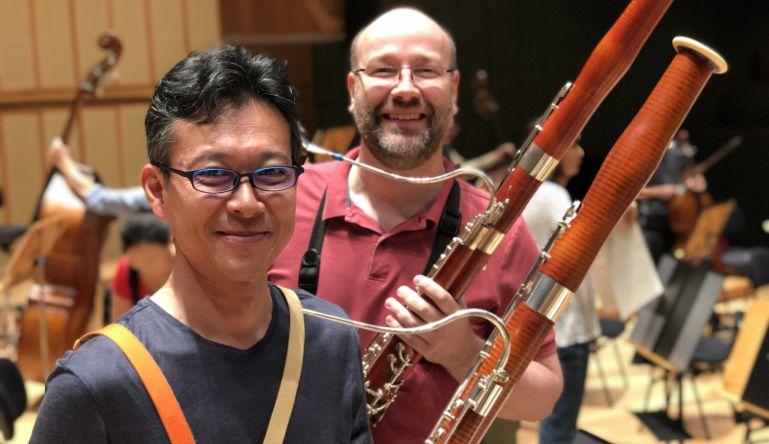 Melbourne Symphony Orchestra
The MSO-SSO Memorandum of Understanding was signed in 2018. The agreement will allow the two orchestras to embark on conductor, musician and administrative staff exchanges, perform in their respective cities, and co-commission works.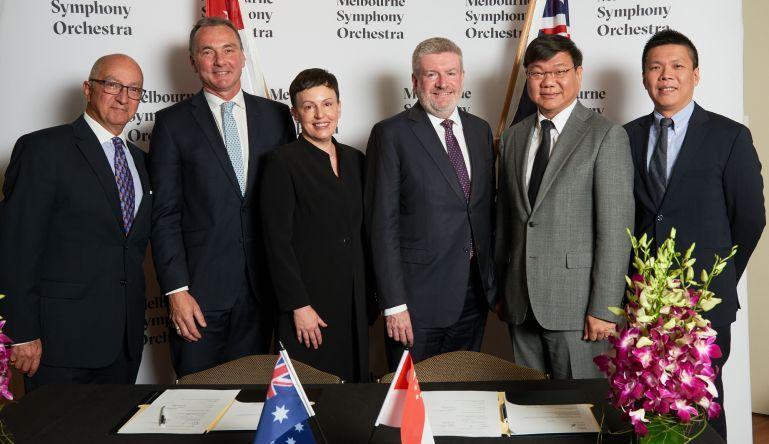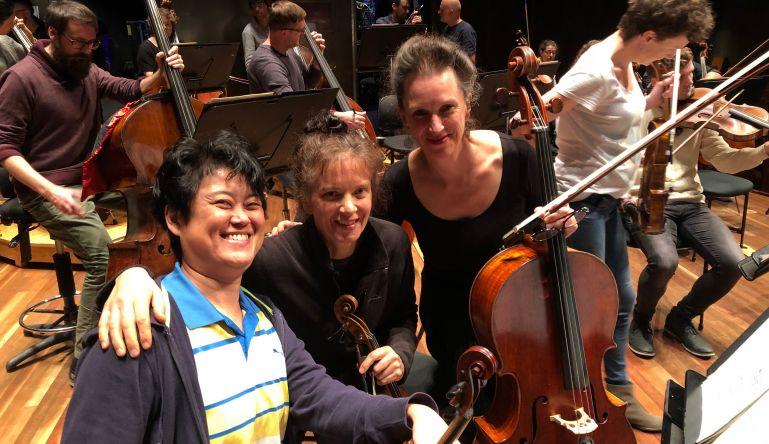 Shanghai Orchestra Academy
Since 2016, the SSO has been providing opportunities for students enrolled at the SOA to come to Singapore and perform with the orchestra. Each exchange spans about two weeks, where students rehearse with their sections and gain practical experience in at least one performance.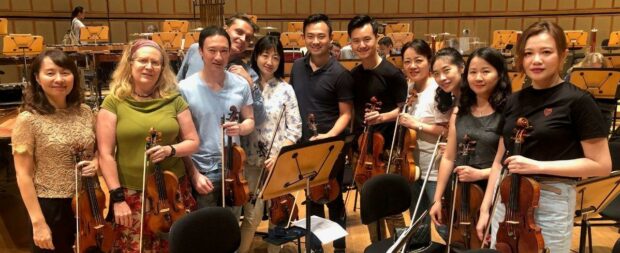 Karajan Academy, Berlin Philharmonic
The SSO has established a partnership with the prestigious Karajan Academy in Berlin, where preprofessional musicians performing with the SSO may be offered the opportunity to train at the academy. There, musicians will receive instruction from members of the Berlin Philharmonic, participate in performances, and be prepared for the life of professional orchestral musicians.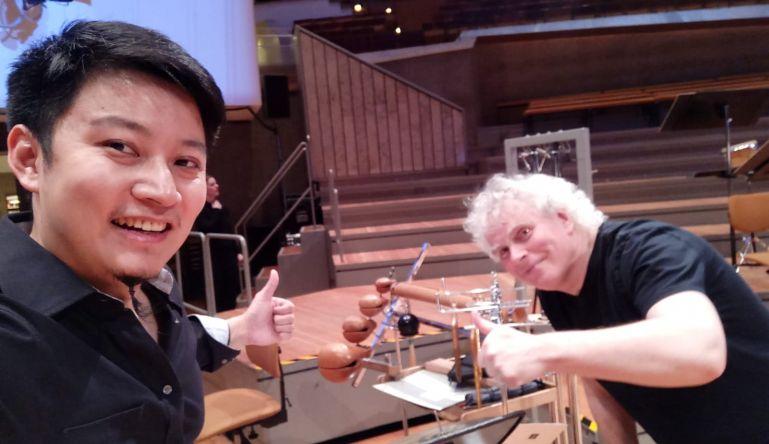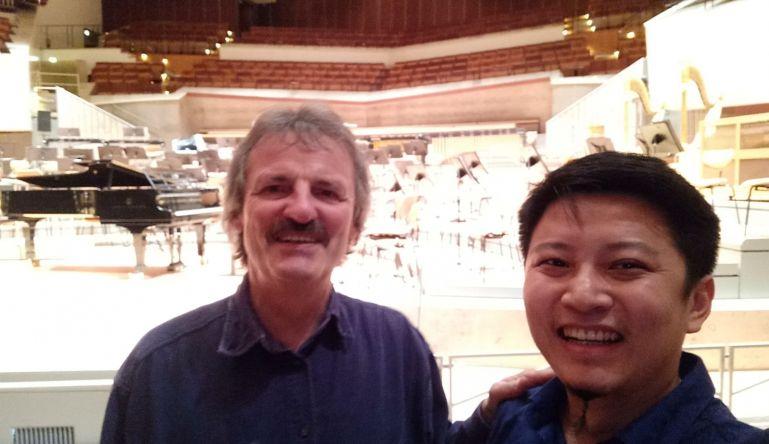 International Memberships
The SSO is affiliated to these international organisations:
Association of British Orchestras
League of American Orchestras
Major Orchestra Librarians' Association
Music Community Venue Support
Music Community Venue Support
Music Community Venue Support
Music Community Venue Support
Music Community Venue Support
Music Community Venue Support
Spread the love for music, nurture talent and enrich Singapores diverse communities
As part of our mission to spread the love for music, nurture talent and enrich Singapore's diverse communities, we support the local music community by extending our expertise and venue for their productions. Organisations we support include:
LASALLE College of the Arts (2015–2018)
Nanyang Academy of Fine Arts (since 2015)
reSound Collective (since 2016)
School of the Arts Singapore (since 2015)
Symphony 924's Young Talents Project (since 2015)
The Philharmonic Orchestra, Singapore (since 2018)
Yong Siew Toh Conservatory of Music (since 2015)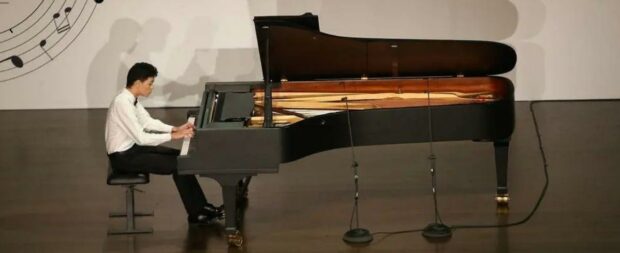 See More
See More
See More
See More
See More
See More