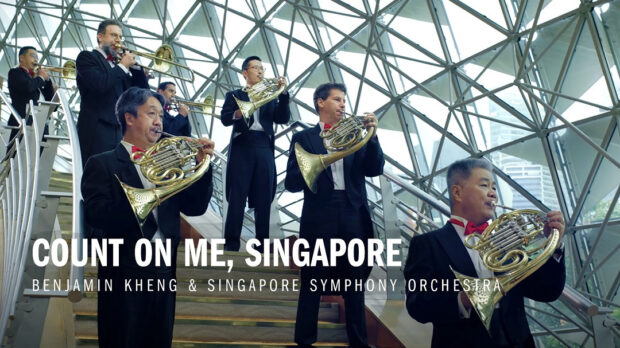 The roar of fighter jets, a sea of red and white flags, spectacular fireworks and singing along to songs about Singapore – we celebrate these familiar traditions in August every year.
In this extraordinary year, the Singapore Symphony Orchestra put together a special online SSO National Day Concert 2020 and music video for the nation's 55th birthday. After all, what is National Day without our favorite National Day songs, performed with love by your national orchestra?
As with previous years, the line-up was planned up to 12 months in advance. However, the public health measures for digital recording in August meant that very few musicians could be on stage. Undaunted, a few composers raced against time to submit works with reduced orchestrations. The online concert featured five premieres, including works by three of Singapore's young composers: New Beginnings by composer/arranger/educator Sandra Lim; City Arising by pianist-composer and founding member of Lorong Boys, Jonathan Shin; and Metro by the multi-award-winning composer Tan Yuting.
The orchestra also presented the world premiere of Brahman: Kannagi's Realization by Singapore-based veteran composer, John Sharpley featuring the accomplished Bharatanatyam dancer, Kshirja Govind. Continuing the tradition of performing a different orchestration of the National Anthem each year, the SSO performed Kelly Tang's 2010 arrangement (re-orchestrated for a smaller-sized orchestra).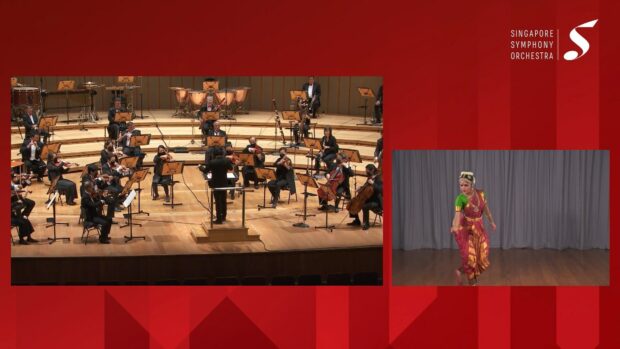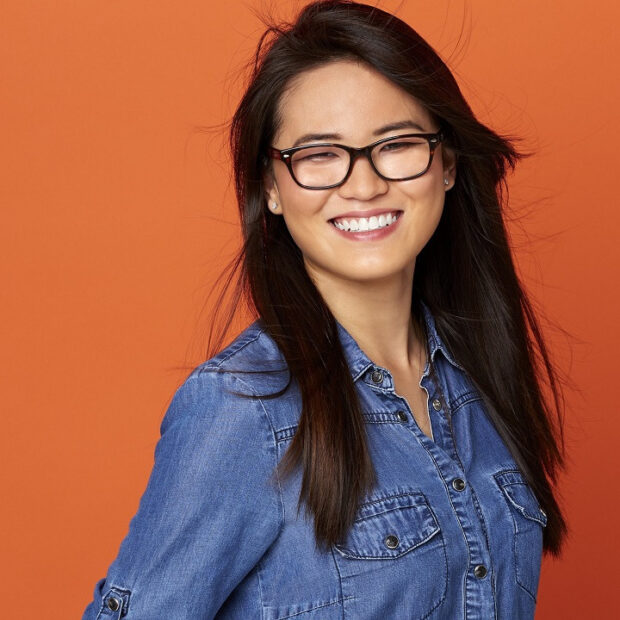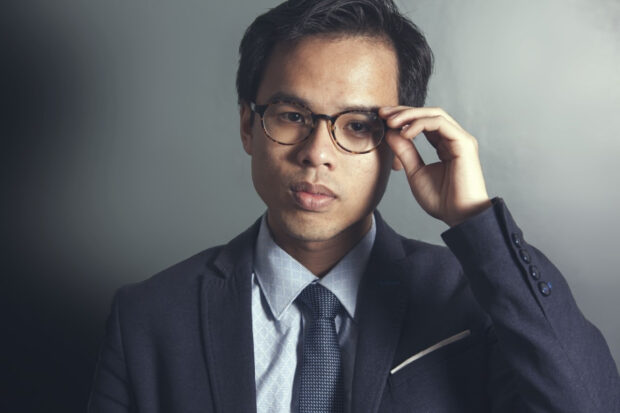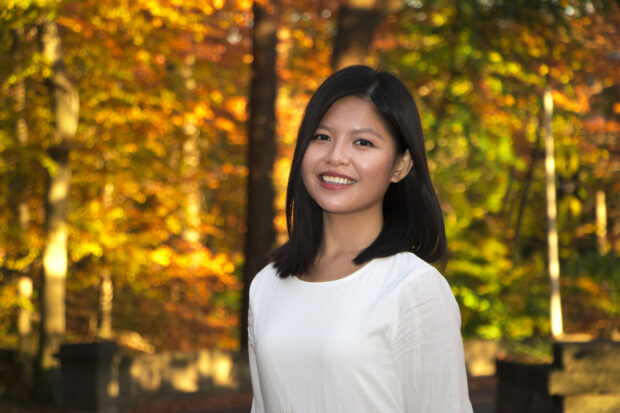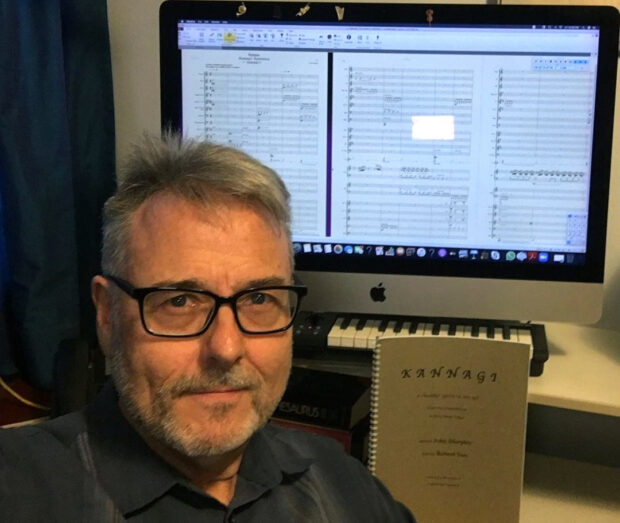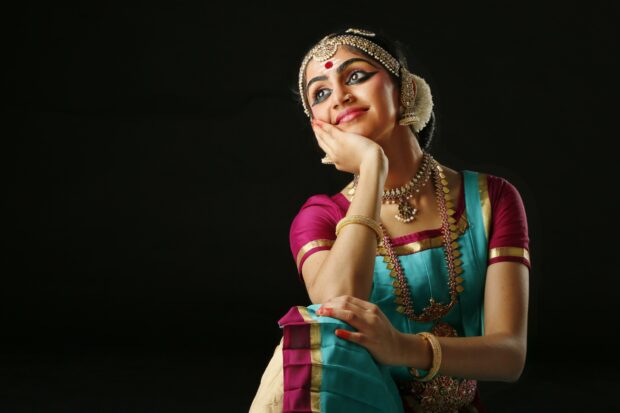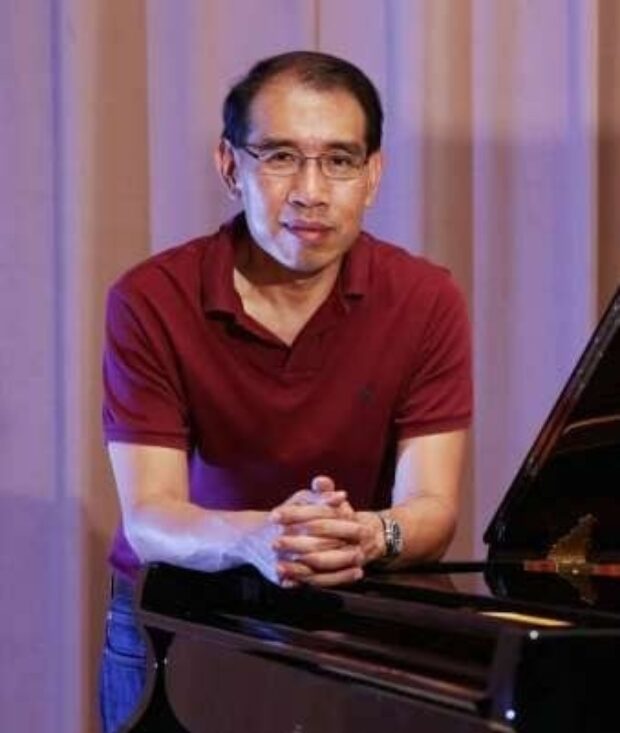 The online National Day Concert 2020 also featured a collaboration between the SSO and one of Singapore's most popular singers, Benjamin Kheng, a musical call to move forward together. A special tribute to the country, the music video chronicles the big milestones in the SSO's journey with the country over the past four decades, keeping spirits up through music.
The video was originally planned to be recorded from musicians' homes separately in parts but the lifting of restrictions midway through the project allowed the orchestra and conductor Darrell Ang to film with Ben and director Eric Wong, albeit with 2-meter distancing guidelines, at the Esplanade – Theatres on the Bay.
Here are some snapshots of what took place, behind-the scenes: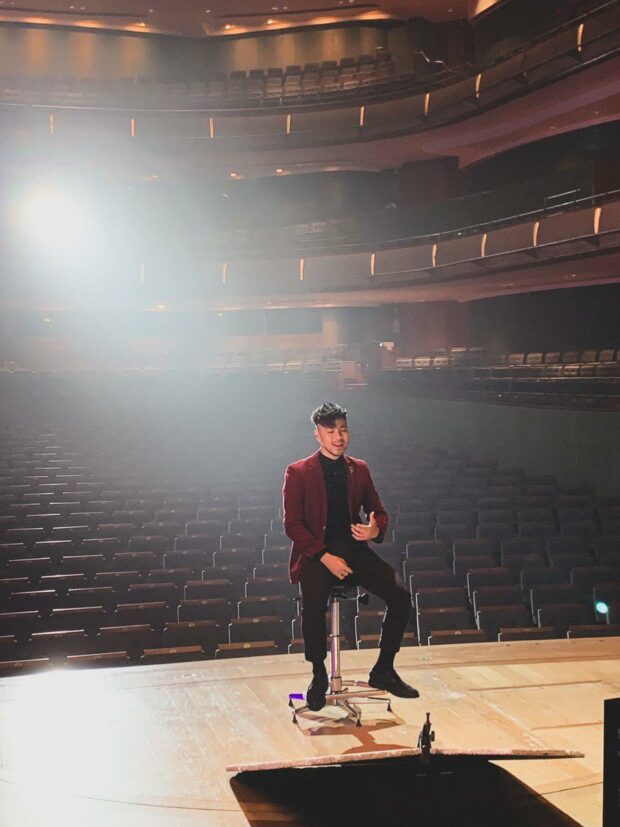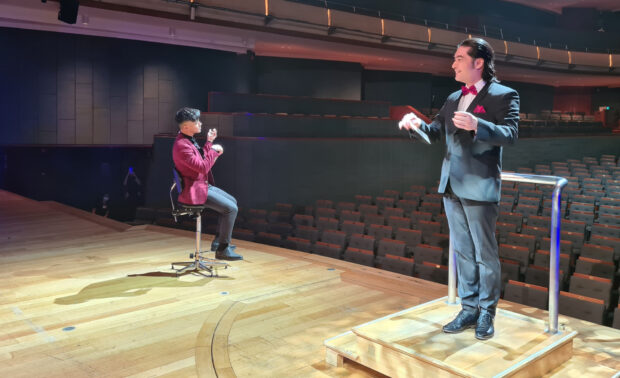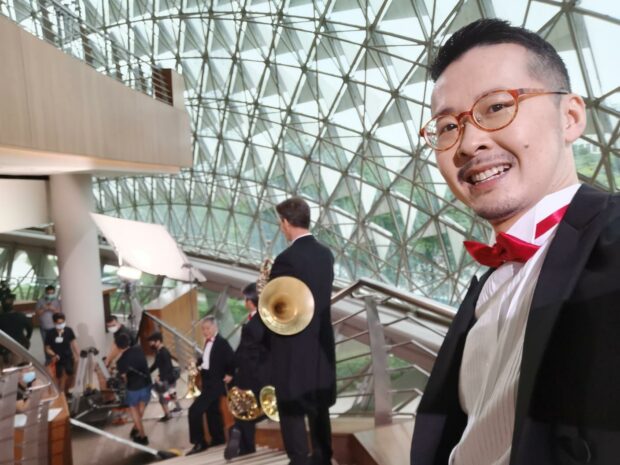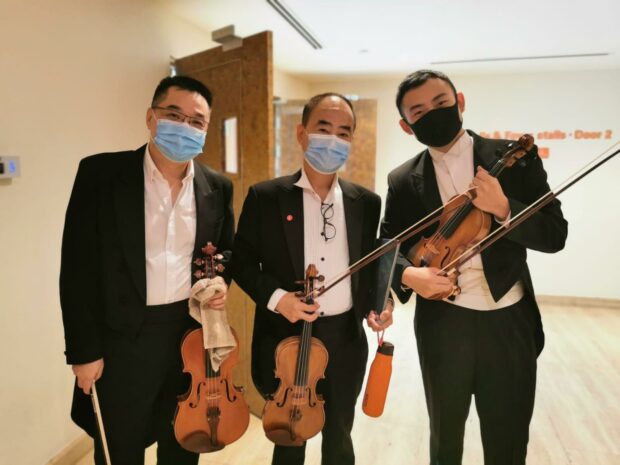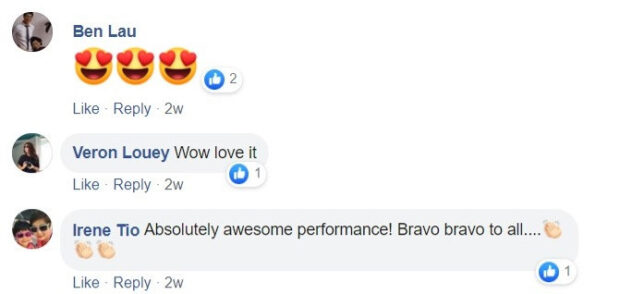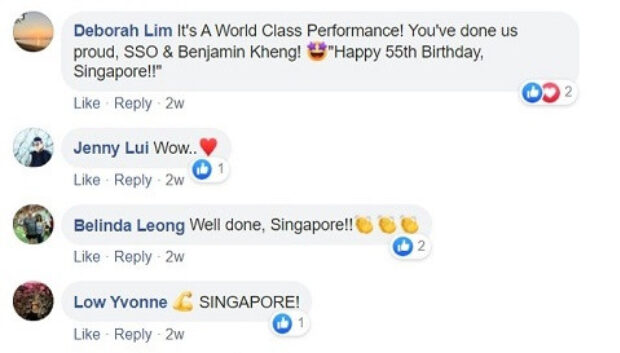 Latest News
Latest News
Latest News
Latest News
Latest News
Latest News