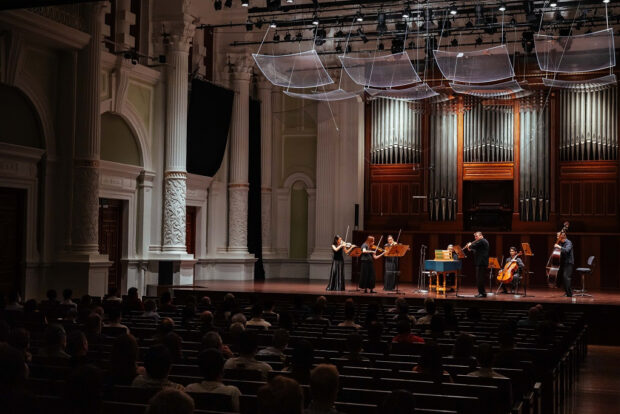 Temasek Foundation SSO Baroque Festival brought audience to the Baroque era in two sold-out concerts on 18 and 19 February, held at the Victoria Concert Hall, home of the SSO.
The first night was dedicated to the late Dr Goh Keng Swee, founding patron of the SSO. Young as the orchestra may be, unfolding the history of the SSO points one to the vision and determination of Dr Goh. His efforts in establishing the national orchestra and planning for its needs were evident and forward-looking.
Musicians of the SSO and harpsichordist Shane Thio treated the audience to masterpieces from Bach, Handel and Corelli in Bach, the Beginning and End.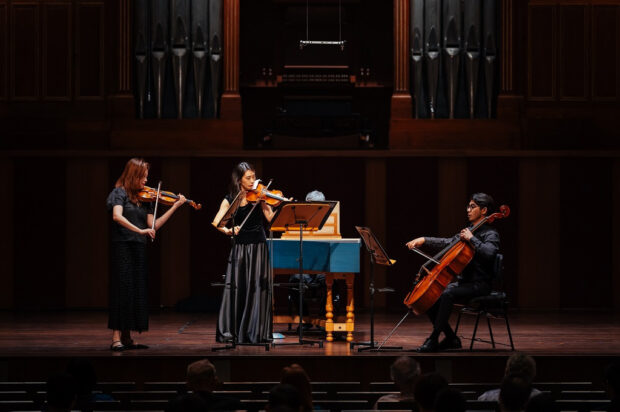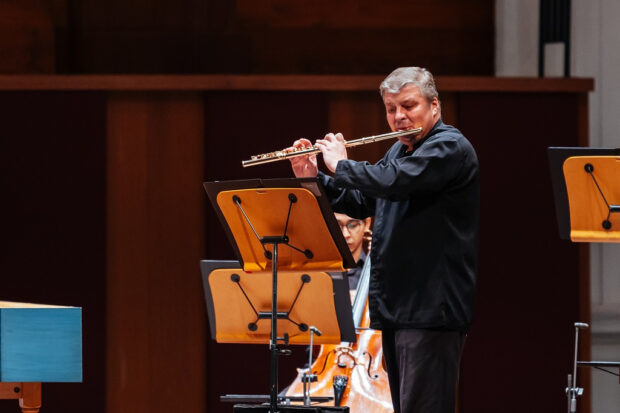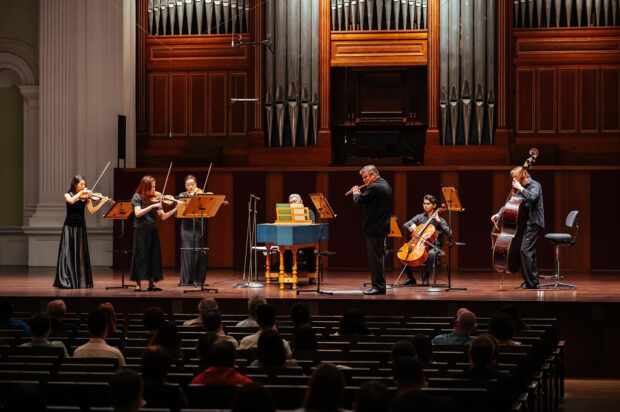 The generous funding from Temasek Foundation enabled senior beneficiaries from Social Health Growth to enjoy the performance, in line with our continued aim to spread the love for music in the community.
The beautiful sounds of the Baroque orchestra through the oboes, bassoons, trumpets, timpani, strings and continuo came together on day two of the festival. Music from Georgian England celebrated the regal music of Georgian England with pieces from Avison, Boyce, Handel, and Geminiani, led by conductor Joshua Tan.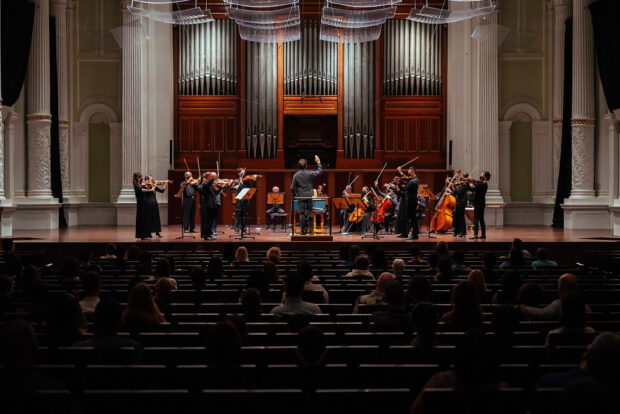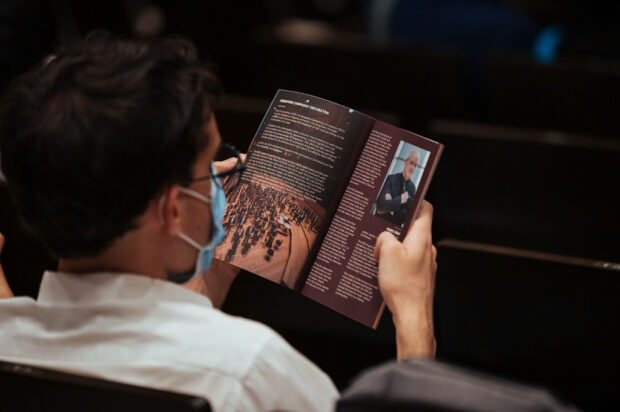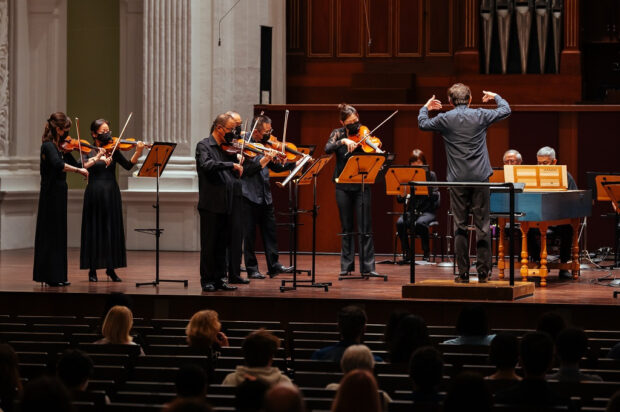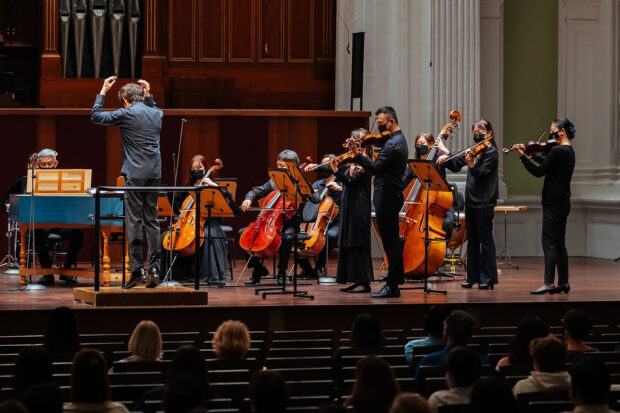 We extend appreciation to the SSO Council who has been vital in driving the initiative to designate one concert each year in memory of Dr Goh, and thank our audience for your support in our annual SSO Baroque Festival.
We look forward to seeing you again next year!
Latest News
Latest News
Latest News
Latest News
Latest News
Latest News