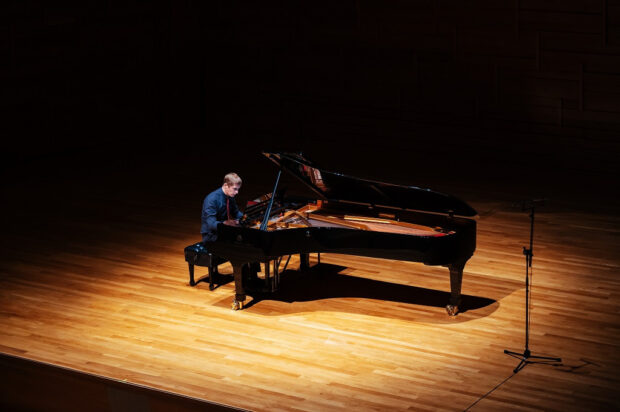 vOilah! France Singapore Festival 2021 returned this year to indulge us in all things French in Singapore. In the climate of limited travel due to the pandemic, the extensive programmes in a range of fields across culture, education, science and lifestyle has proven to be exciting for many.
In the continued collaboration between the Embassy of France in Singapore and the Singapore Symphony Group, two delightful concerts featuring French pianist Cédric Tiberghien were held in association with the vOilah! France Singapore Festival, bringing together the best of French and Singaporean talents.
Cédric Tiberghien brought audiences on a much-needed getaway to the City of Love in To Paris with Cédric Tiberghien on 11 November, drawing attention to Mozart's enduring works such as the Piano Concerto No. 13 and the Paris Symphony. The concert was graced by Special Guest, Dr Maliki Osman, Minister in the Prime Minister's Office, Second Minister for Education & Foreign Affairs.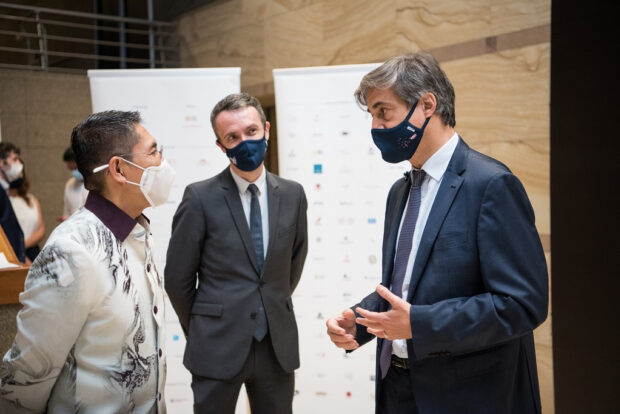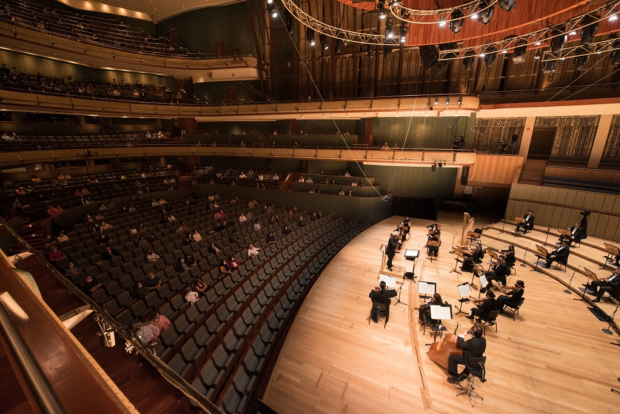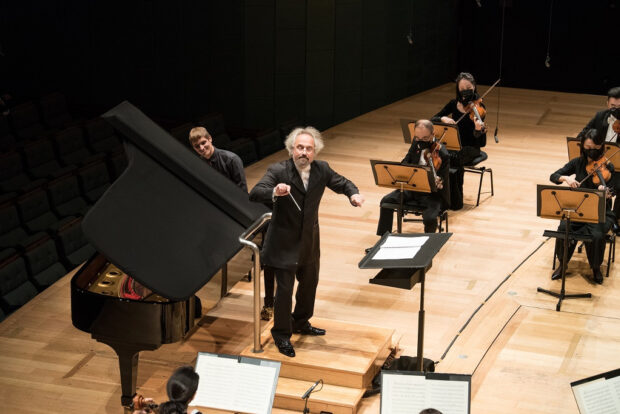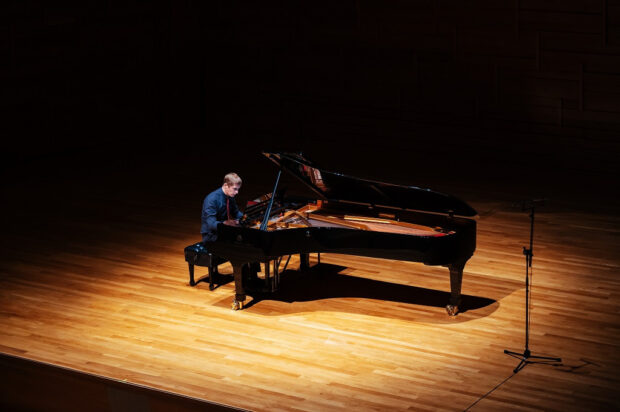 In a captivating performance in L'isle joyeuse – Cédric Tiberghien in Recital, he took audiences around L'isle joyeuse, a solo recital of three brilliant classics: French composer Debussy's evocation of exhilarating joy, Beethoven's treatise on his magnificent "Eroica" theme, and Mozart's Sonata No. 11, home to his famous Rondo alla turca.
Both successful performances received sterling reviews on The Straits Times and Bachtrack. We are also heartened by the support from Embassy of France in Singapore towards both concerts. The Singapore Symphony Group is proud to be part of the festival for the third year running, especially this year's "Feel Good" edition. In celebrating the spirit of joy and hope, vOilah! highlights excellence, diversity and innovation that characterises the bilateral partnership between both countries.
The month-long festival will continue to runs until 10 December. Find out more on voilah.sg!
Latest News
Latest News
Latest News
Latest News
Latest News
Latest News