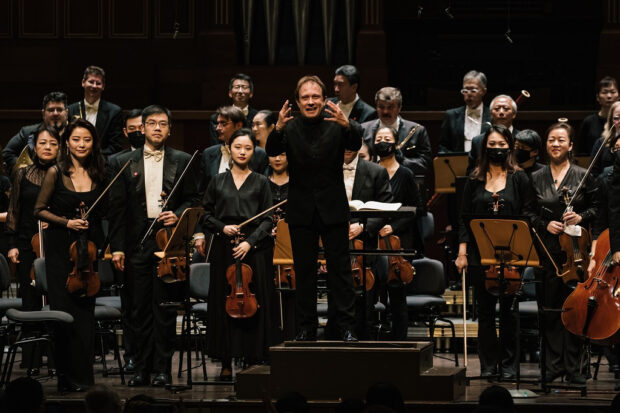 Themed 'Inspiration' this year, the vOilah! France Singapore Festival returned to delight many with co-created experiences that celebrated bilateral relations between both countries. The line-up of enriching programmes covered gourmet, arts, education and more, all of which were made possible by over 120 organisations, artists and thought leaders from France and Singapore.
In conjunction with the annual festival, the Singapore Symphony Orchestra presented the Mozart Flute & Harp Concerto, led by renowned French maestro Ludovic Morlot. The musical occasion marked the fourth edition of the continued collaboration between the Embassy of France in Singapore and the Singapore Symphony Group.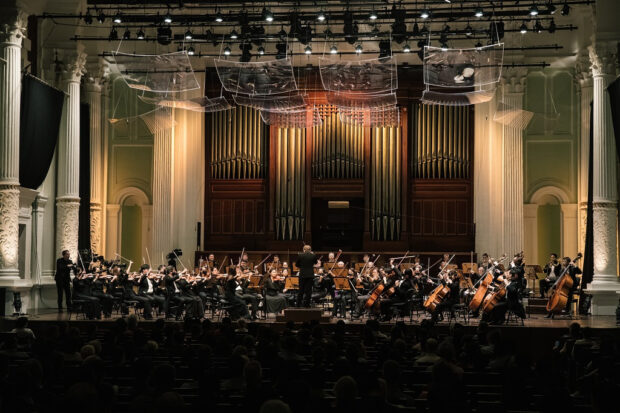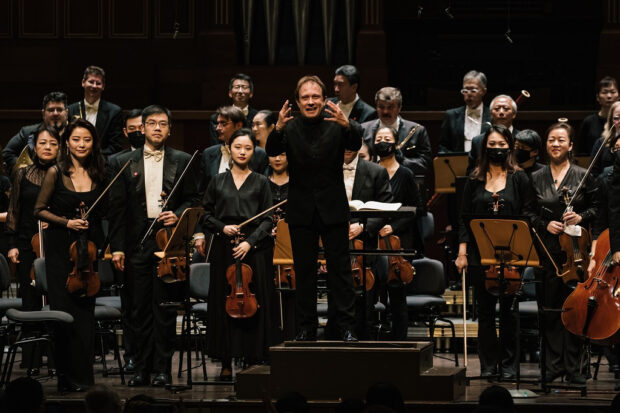 Held over two nights on 25 and 26 November at the Victoria Concert Hall, the concert honoured French music with the opening piece Le Bœuf sur le toit by French composer Milhaud. The rollicking score directly translates to The Ox on the Roof.
Concertgoers were also treated to Mozart's masterpiece Concerto for Flute and Harp in C major. Showcasing the composer's intended sublime union of flute and harp was the SSO's very own Principal Flute Jin Ta, Stephen Riady Chair and Principal Harp Gulnara Mashurova. The night closed on a jovial note with Schumann's tribute to spring with Symphony No. 1 in B-flat major.
Guests of corporate sponsor BNP Paribas were warmly welcomed to the occasion on 25 November. They were treated to an evening of symphonic performances, along with a reception during the intermission.
The two-night music occasion was one to remember, as reviewed on Bachtrack. Our sincere gratitude towards the Embassy of France in Singapore and BNP Paribas for the sustained support towards this collaborative concert. We are proud to be part of the festival that strengthens the thriving France-Singapore partnership, and showcases French music and talent to all in Singapore.
Latest News
Latest News
Latest News
Latest News
Latest News
Latest News