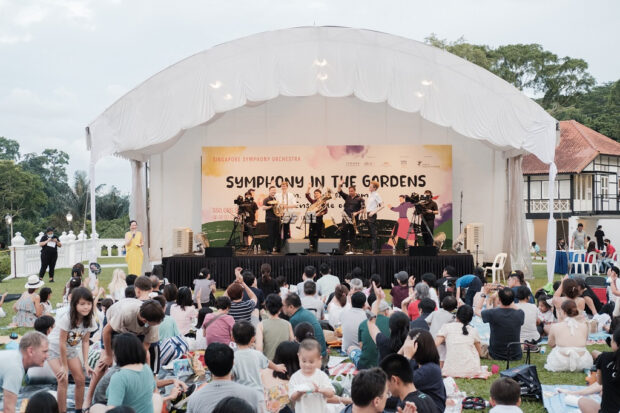 The past years have been eventful for the Singapore Symphony Orchestra and our affiliated performing groups.
During the pandemic, the SSO's music filled the homes of tens of thousands in Singapore through offerings on social media and our digital concert hall SSOLOUNGE. We later welcomed back live concerts in full audience capacity, and reintroduced dearly missed programmes from the orchestra season and VCHpresents series.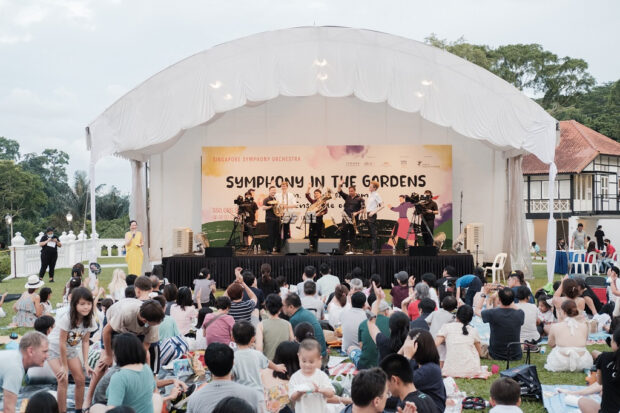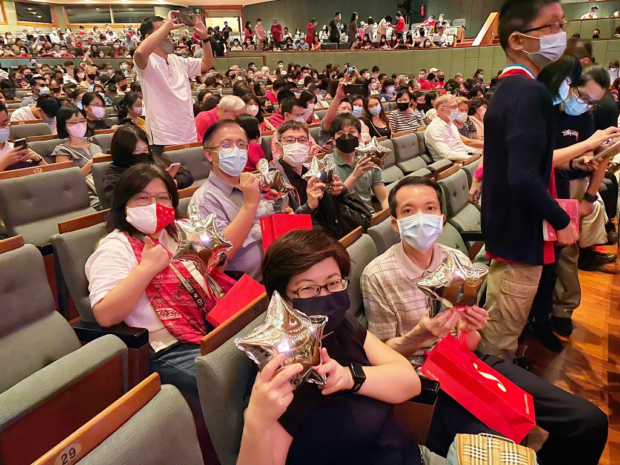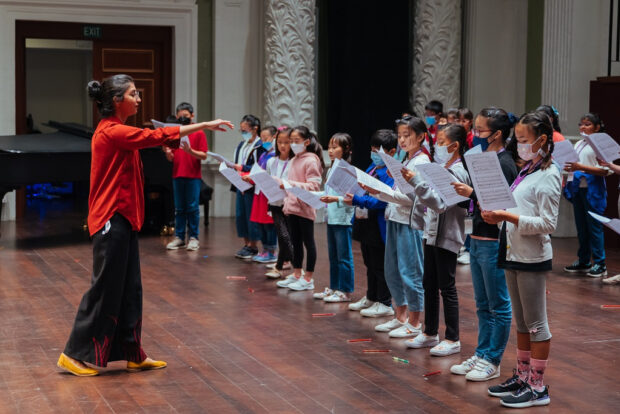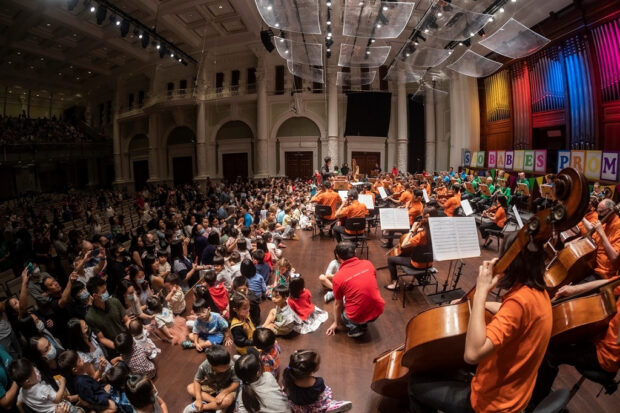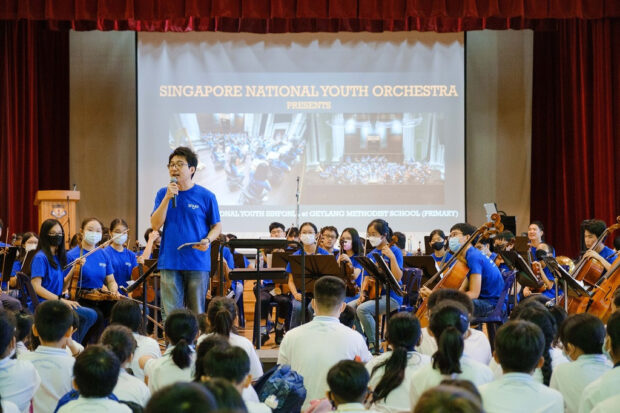 Your support over the year has helped us increase the impact of our music in the community. In 2023, we look forward to reaching more audience members through quality programmes and concert experiences.
Just as music has lifted spirits in some of the lowest times of the pandemic, it has enabled us to even reach non-traditional audience of the classical genre through a myriad of free and ticketed events, highlighting both local talent and audience favourites.
In this season of giving, support the SSO as we continue to enrich lives of both our faithful and new audiences. Help us continue bringing these memorable experiences to you in the new year!
Latest News
Latest News
Latest News
Latest News
Latest News
Latest News