SSO is proud to open the 2019 Voilah! Festival on 3 October when French cellist Gautier Capuçon will make his much anticipated Singapore debut with the SSO, under the baton of maestro Vladimir Ashkenazy.
The freshly revamped festival is a unique collaboration between Singaporean and French institutions, celebrating all things French, with a Singaporean flourish. The extensive programme includes more than 50 events covering fields from cinema, performing arts, literature to science and lifestyle.
"It is thus the 'France Singapore Festival' because Voilah! belongs to Singaporeans as much as it does to the French," explains Marc Abensour, Ambassador of France to Singapore.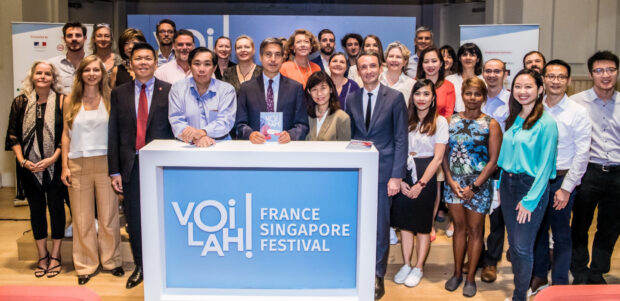 The Festival is supported by many members of the French business community in Singapore. In particular, the French Embassy and the SSO would like to thank BNP Paribas for their generous support of the Gautier Capuçon concert.
In this unique partnership with the Embassy of France, the SSO will present two concerts, and co-organise a masterclass by Mr Capuçon.
The second concert is a VCHpresents chamber performance on 14 November, suitably named French Connections. Together with an SSO ensemble, SSO leading ladies Lynnette Seah and Gulnara Mashurova will present at the Victoria Concert Hall, a charming soirée that puts the accent on French composers Debussy, Ravel, Massenet and Fauré.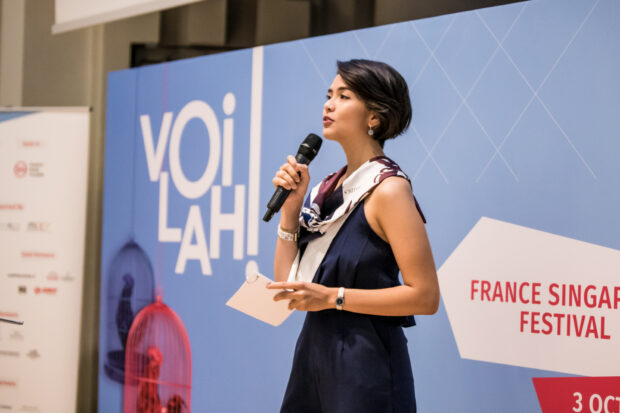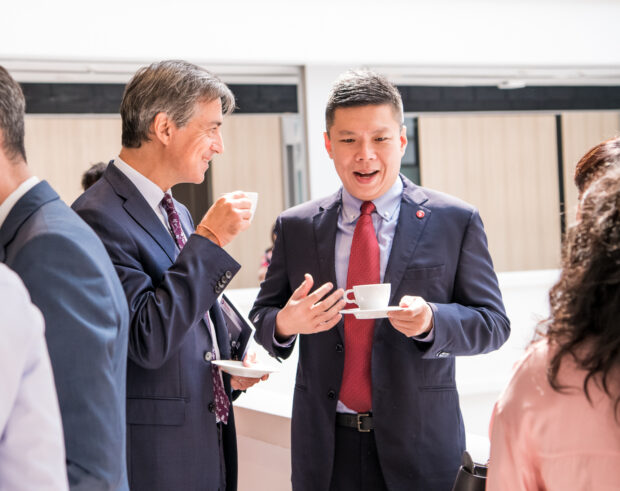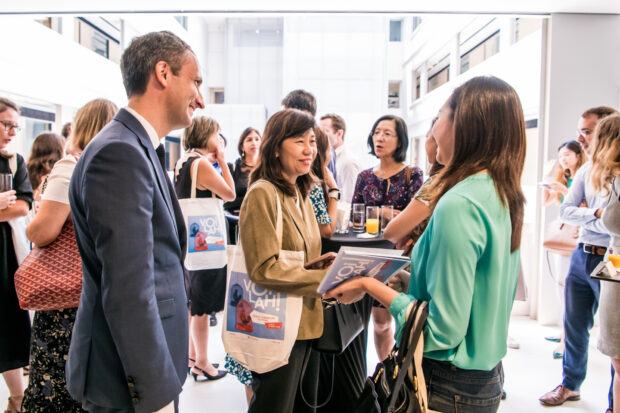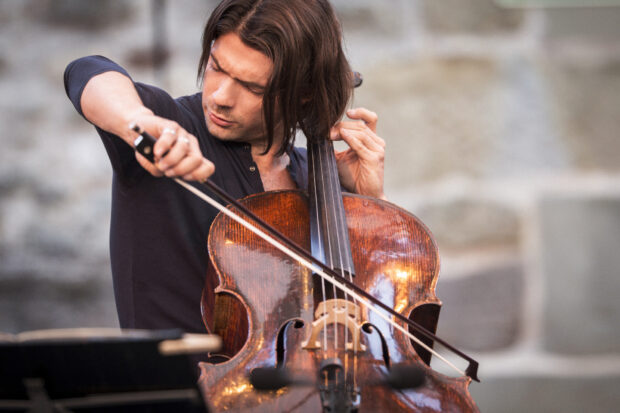 So remember to come and make a rendezvous with us!
SSO Gala: Vladimir Ashkenazy and Gautier Capuçon
3 October, Thursday, 7.30pm Esplanade Concert Hall
Featuring:
Vladimir Ashkenazy, conductor
Gautier Capuçon, cello
Singapore Symphony Orchestra
Programme:
Pre-concert Talk, 6:30pm | library@esplanade
Schumann Manfred Overture
Schumann Cello Concerto in A minor, Op. 129
~Intermission~
Tchaikovsky Symphony No. 4 in F minor, Op. 36
Post-Concert Autograph Session with Vladimir Ashkenazy
VCHPresents Chamber: French Connections
14 November 2019, Thursday, 7.30pm Victoria Concert Hall
Featuring:
Lynnette Seah, violin
Gulnara Mashurova, harp
Musicians of the SSO
Programme:
Debussy Les Chansons de Bilitis
Ravel Introduction and Allegro for Harp, Flute, Clarinet and String Quartet, M. 46 Massanet Meditation from Thaïs for Violin and String Ensemble
~Intermission~
Fauré Piano Quartet No. 1, Op. 15
Latest News
Latest News
Latest News
Latest News
Latest News
Latest News