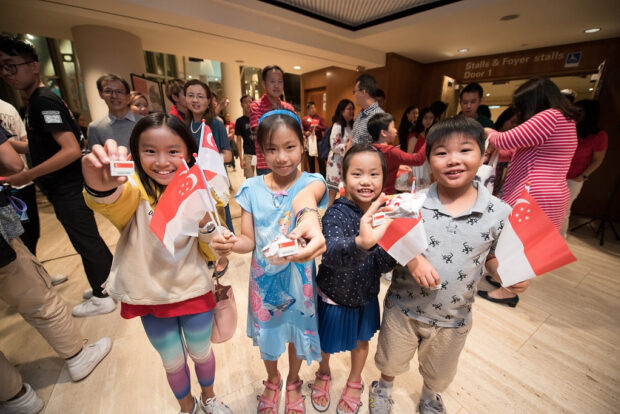 August is always a month that fills us with pride about all things Singapore. As a result of the Heightened Alert measures nationally, we presented our SSO National Day Concert 2021 online, joined by Mr Heng Swee Keat, Deputy Prime Minister & Coordinating Minister for Economic Policies, as our Guest-of-Honour. It was a great opportunity for us to curate and showcase Singapore composers, Singapore artists, and Singapore music.
This year, we were heartened by the overwhelming community support that came together to make this event possible. In a first-for-SSO crowdfunding campaign, a total of 6 companies and 108 individuals donated generously to the event. Each corporate donor supported a composition close to their hearts, while the individuals supported a medley of Singapore's favourite songs. The evening closed with a new arrangement of the National Anthem by Ho Chee Kong.
Opening the concert, Dengan Semangat Yang Baru (In a New Spirit) by Syafiqah 'Adha Sallehin pays homage to Singapore's national anthem and its composer Encik Zubir Said. It premiered at the SSO National Day Concert, and was proudly supported by PSA Corporation Ltd. Singapore's status as a flourishing port far predates our independence, and has been integral to our nation's success. From its beginnings in 1964, PSA has been growing alongside our nation, and is today a leading port group and the trusted partner of choice in the global supply chain.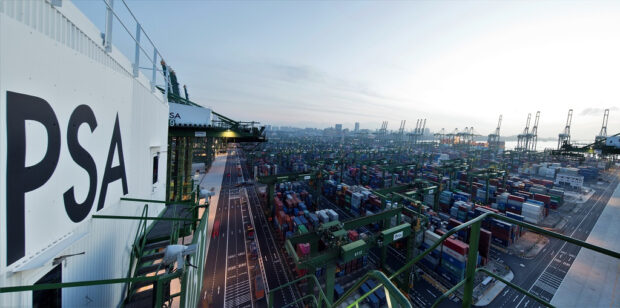 With Luciola singapura by Koh Cheng Jin, we are reminded of the importance of preserving biodiversity amidst climate change. The piece was named after the unique species of firefly discovered in our last remaining freshwater swamp forest and evokes the mysterious allure and animated vitality of its namesake with the addition of the yangqin (Chinese dulcimer), against a symphony.
As Singapore strives to become a City in Nature, we are proud to celebrate our natural heritage with support from DBS Bank, the first Asian bank and Singapore company to join the global renewable energy initiative, RE100.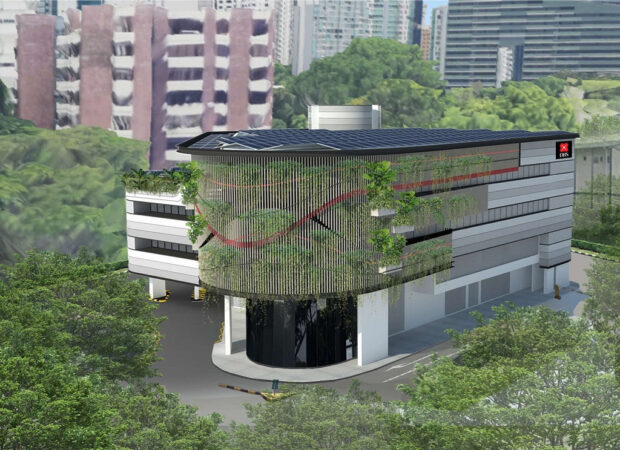 We went on a musical journey to explore and discover the meaning of life with Raising the Life by Kailin Yong. The performance featured the composer, performing the violin solo himself.
The piece is composed of four major sections, each representing one aspect of Life. Its cyclical structure, beginning and ending with the primordial calm framed with only the breath and the heartbeat, is a reminder to lead a more conscious existence. And in between these breaths, life is lived - emotions are felt, and connections are shared.
As these uncertain times bring our focus to the importance of health and mindfulness, we are privileged to have the support of OSIM - a brand dedicated to wellness and the pursuit of a healthy lifestyle for their customers in Singapore and the world over - in presenting Raising the Life.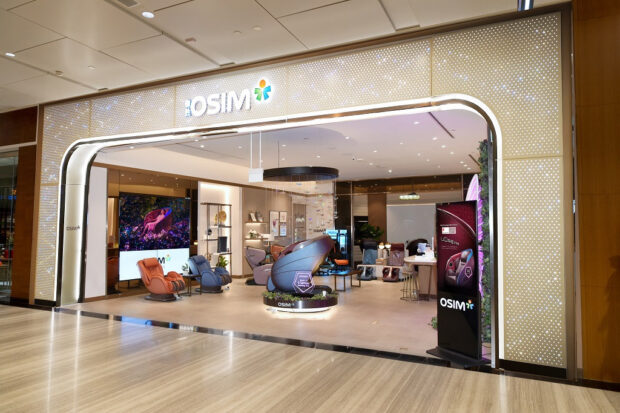 Local heritage brand On Cheong Jewellery took our audience on A Little Trip Down Memory Lane. The piece by Jessica Tam is a medley of Singapore Town (1967), Singapore Pie (1990), and Moments of Magic (1999), three classic Singaporean songs written across various decades. The orchestration is a balance of nostalgia and contemporary whimsy, making it a fun sing-along for all ages.
It is our pleasure to have embarked on this musical reminiscence of Singapore's evolution with the brand as they celebrate 85 years of bringing timeless and quality designs to Singaporeans across generations.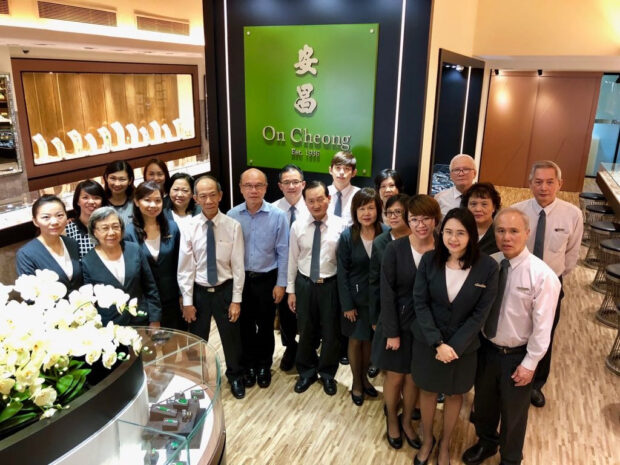 Marina Bay Sands (MBS) supported Home by by Dick Lee (arr. Kelly Tang/Bertram Wee) at this year's SSO National Day Concert. As the place to be for exciting experiences and spectacular views, MBS continues to indulge the senses of its visitors.
Wherever Singaporeans are, the distinct shape of MBS instantly brings home to mind, while overseas visitors continue to marvel at this must-see landmark. While it was showcased as an instrumental piece, the lyrics of the original song is familiar to many of us. We were happy to celebrate Singapore, knowing it is also Home to an extraordinary place like MBS.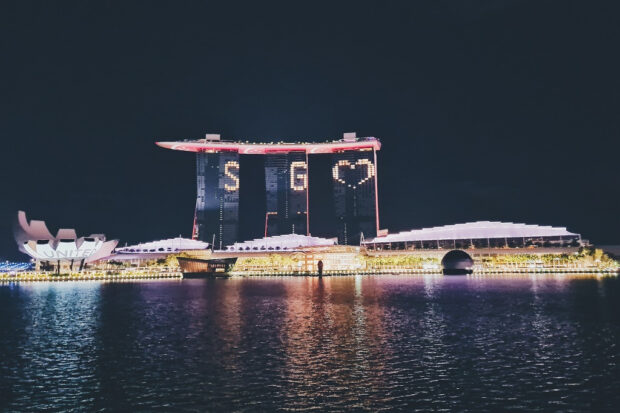 There is no better way to embrace the Singaporean spirit than when we are all joined in song. We would like to thank our donors who contributed to our campaign in the past three months. You have supported the Sing Singapore Medley, composed by Tony Makarome, made up of Singaporean favourites that evoked a sense of pride. Thank you for making this possible at our National Day Concert 2021.
We are also grateful to V3 Group and UOB for their support of the whole concert.
Stay tuned as we bring you yet another year of memorable music experiences!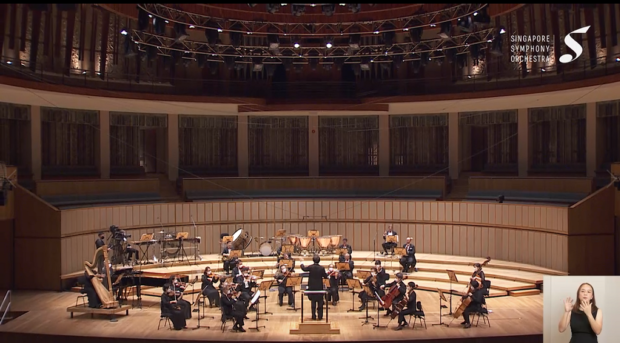 Latest News
Latest News
Latest News
Latest News
Latest News
Latest News