Season 2019/20 • VCHpresents: Baroque Festival
[Cancelled] Baroque Festival - Orpheus of Rome
---
When
Sun / 12 Apr 20 / 4.00pm
Where
Victoria Concert Hall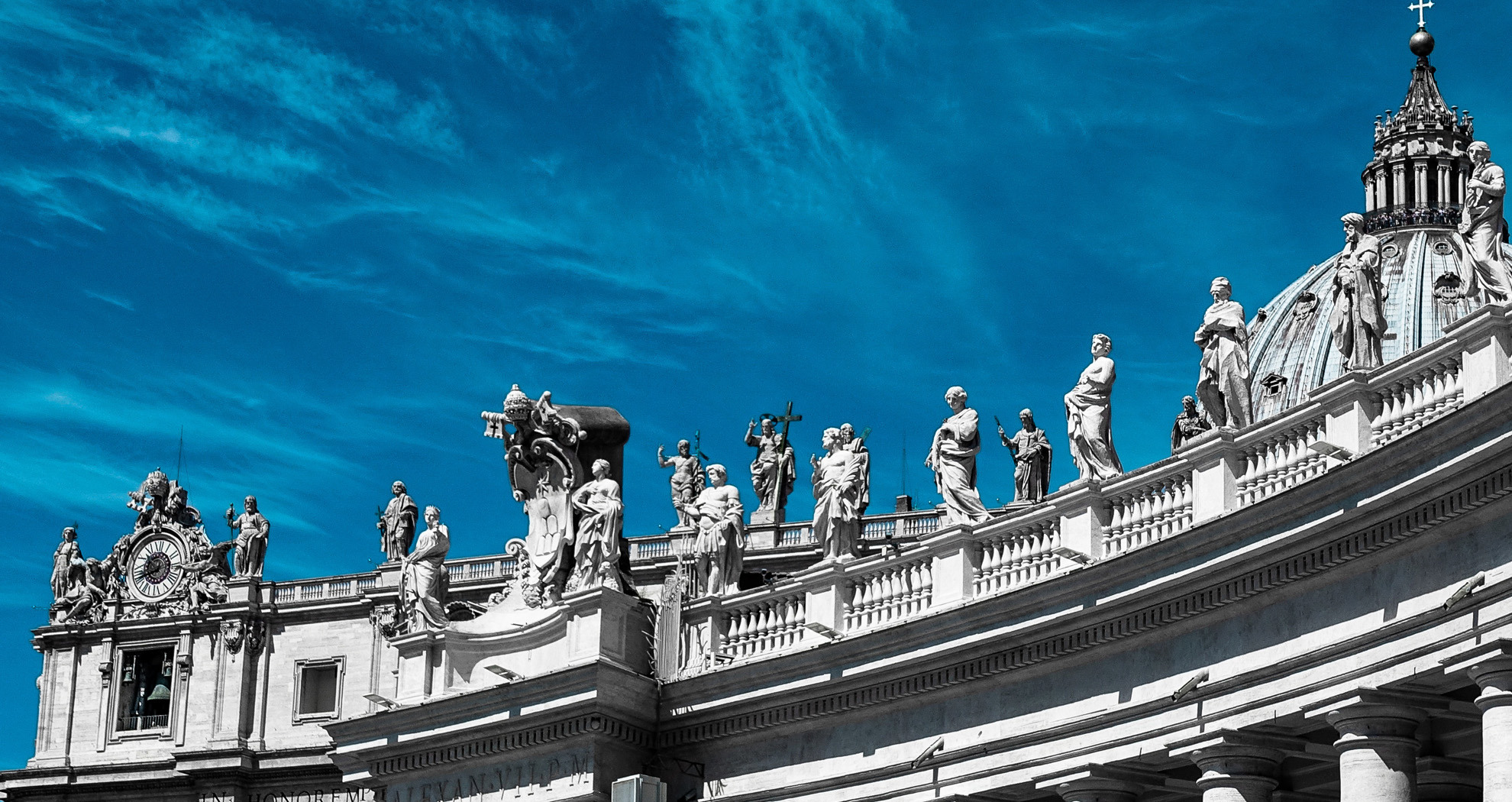 Synopsis
In the second installment of the VCHpresents Baroque Festival, Bojan Cicic, Leader of the renowned Academy of Ancient Music, continues your journey into the music of Baroque Rome - the Eternal City of art and inspiration. Familiar names such as Vivaldi and Corelli share their muse with lesser-known but no less invigorating composers such as Locatelli and Valentini.
Attend This Concert
To hear the SSO in a different sound world: the evocative strains of Baroque string serenity and spontaneity.
Featuring
Bojan Cicic, violin/conductor / Musicians of the SSO
Programme
Corelli

Trio Sonata in D major, Op. 3 No. 2

Corelli

Sinfonia to Santa Beatrice d'Este in D minor, WoO 1

Valentini

Concerti Grossi for Four Violins in A minor, Op. 7 No. 11

- Intermission -
Locatelli

Concerto grosso in C minor, Op. 1 No. 11

Vivaldi

Violin Concerto in B-flat major, RV 366 "Il Carbonelli"

Corelli

Concerto grosso in D major, Op. 6 No. 4
Concert Extras
Autograph Session
CANCELLED
Tickets
Standard Tickets:
$30, $20
Admission Advice
Children must be age 7 and above to be admitted into the hall.
Children under 7 will not be admitted into the hall, even with a ticket.
Please bring along proof of child's age, such as a student concession pass, as random checks may be conducted at the venue.
Parents or guardians of children admitted are strongly encouraged to purchase aisle seats.
We reserve the right to ask parents to bring children out of the hall should they be disruptive during the performance.
No admission without a ticket.
You are strongly advised to be seated 15 minutes before the performance start time.
Latecomers will only be admitted at appropriate pauses during the show or during intermission, if any.
** Photography/ Video Recording Rules**
Photographs and videos will be taken at the event in which you may appear. Such photographs and videos may be displayed or published on SSG's website, social media platforms, publications and publicity materials. By attending the event, you consent to the use of these photographs and videos for the foregoing purposes.
Recommended For You
Recommended For You
Recommended For You
Recommended For You
Recommended For You
Recommended For You