VCHpresents: Chamber
[Cancelled] The Pavel Haas Quartet - The Great Fugue | VCHpresents
---
When
Fri / 29 May 20 / 7.30pm
Where
Victoria Concert Hall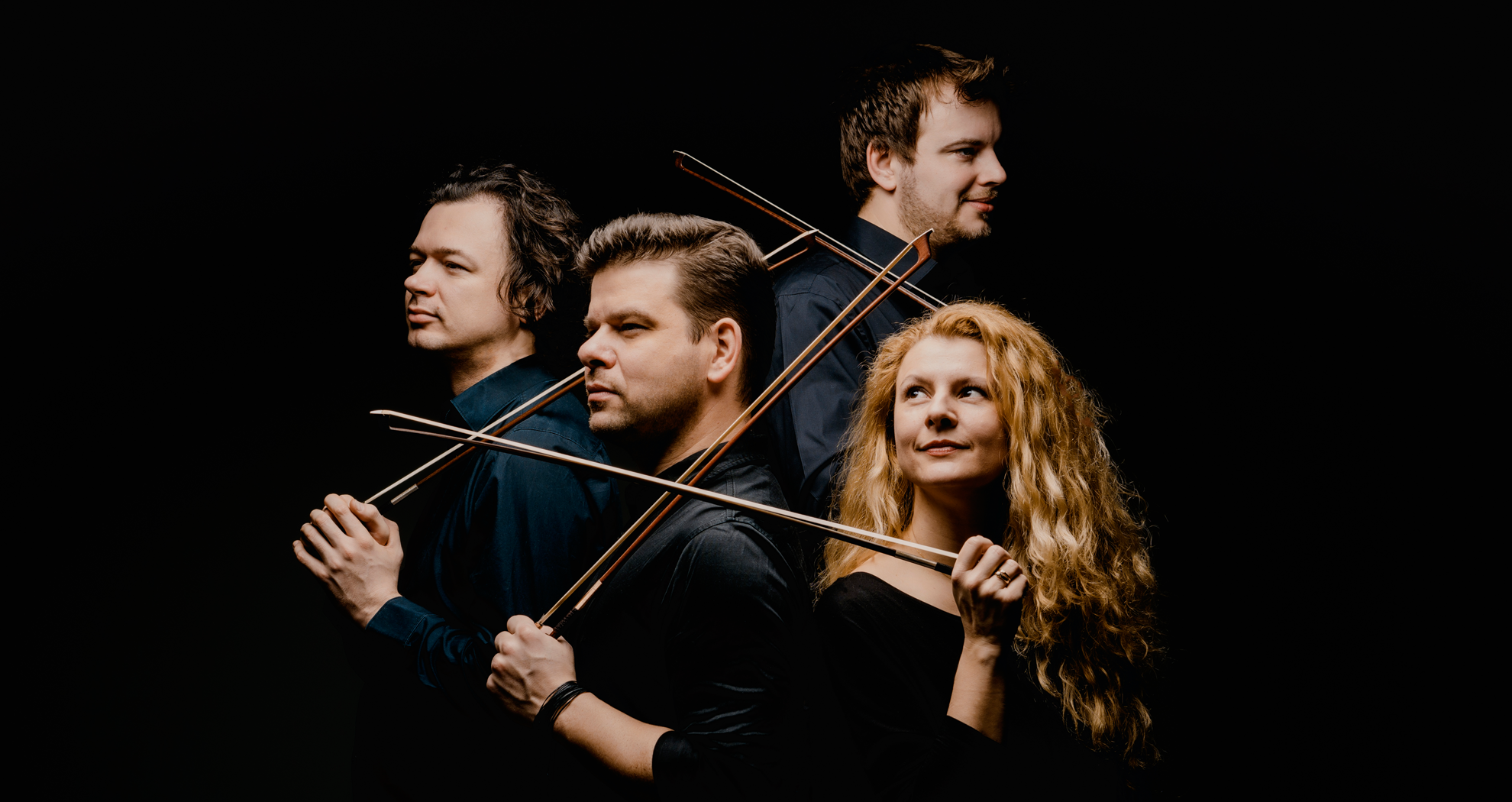 Synopsis
Winner of six Gramophone Awards, the much-lauded Pavel Haas Quartet is named after the Czech composer Pavel Haas (1899–1944). Their reputation for championing the music – both familiar and unfamiliar – of their homeland is showcased in this programme of Dvořák's popular American String Quartet and the work of the early 20th century Erwin Schulhoff. The concert ends with the titanic Op. 130 Quartet by Beethoven, one of his final works. The PHQ perform it in its original version with the famous Grosse Fuge or "Great Fugue", which Igor Stravinsky called "an absolutely contemporary piece of music that will be contemporary forever."
Their account of the American Quartet belongs alongside the greatest performances on disc. In this repertoire, they are simply matchless today. (THE SUNDAY TIMES)
Their sound is, as ever, immediately recognisable – partly due to the sheer richness of timbre but also the sense of four personalities at play… At times it is hard to believe you are in the presence of only four players, so intense is the sound. (GRAMOPHONE)
Attend This Concert
To catch this multi-award-winning Czech String Quartet in a very attractive, enlightening programme.
Featuring
Veronika Jarůšková, violin / Marek Zwiebel, violin / Jiří Kabát, viola / Peter Jarůšek, cello
Programme
Schulhoff

String Quartet No. 1

Dvořák

String Quartet No. 12 in F major, Op. 96 "American"

- Intermission -
Beethoven

String Quartet No. 13 in B-flat major, Op. 130

Beethoven

Great Fugue, Op. 133
Listen
Tickets
Standard Tickets:
$30, $20
Admission Advice
Children must be age 7 and above to be admitted into the hall.
Children under 7 will not be admitted into the hall, even with a ticket.
Please bring along proof of child's age, such as a student concession pass, as random checks may be conducted at the venue.
Parents or guardians of children admitted are strongly encouraged to purchase aisle seats.
We reserve the right to ask parents to bring children out of the hall should they be disruptive during the performance.
No admission without a ticket.
You are strongly advised to be seated 15 minutes before the performance start time.
Latecomers will only be admitted at appropriate pauses during the show or during intermission, if any.
** Photography/ Video Recording Rules**
Photographs and videos will be taken at the event in which you may appear. Such photographs and videos may be displayed or published on SSG's website, social media platforms, publications and publicity materials. By attending the event, you consent to the use of these photographs and videos for the foregoing purposes.
Recommended For You
Recommended For You
Recommended For You
Recommended For You
Recommended For You
Recommended For You