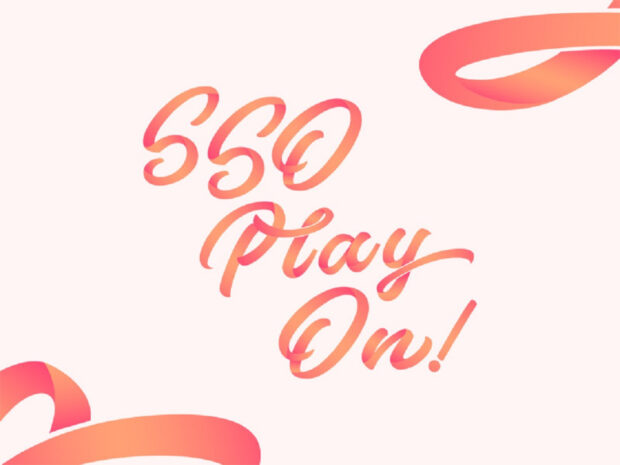 We have missed you!
It's been a while since we saw you in the concert hall. In these unprecedented times, the Singapore Symphony Orchestra put together a three-month special digital season to fill our homes with glorious music, to lift spirits and bring us together while apart. We have been really encouraged by all the enthusiastic responses we've received so far and for that, we thank you.
As our Chairman shared in his open letter in our previous issue,
Spirit of Serenity Goes Online
On 28 March 2020, the SSO livestreamed its first concert from Victoria Concert Hall without a live audience on our YouTube and Facebook channels. The Spirit of Serenity concert has received close to 30,000 views and many wonderful comments.
Our staff were on hand during the online stream to provide additional information on the pieces and movements as well as chat with audiences. There was no live applause, but there was plenty of clapping at home (we were told), online heart emojis, as well as warm messages from local residents and those watching abroad throughout the performance. We even received lovely emails from fans in England.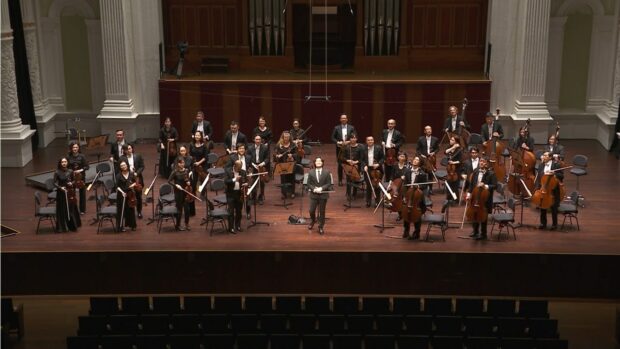 Mahler's monumental Resurrection Symphony
On 4 April at 7.30pm, we presented the Digital Premiere of Mahler's Second Symphony. Recorded live at the Esplanade in January 2019, the performance was Lan Shui's final concert as the orchestra's Music Director. The stream has received over 10,000 views on YouTube so far. No problem if you missed the digital premiere, you can still find it in the SSOPlayOn! digital season on YouTube.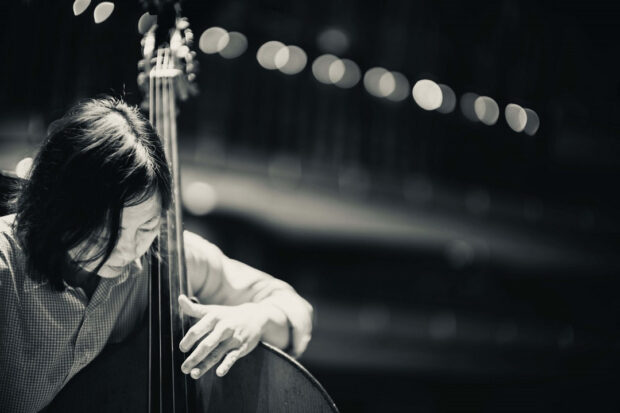 Help the SSO Play On
We truly appreciate all the love you have shown us throughout this ever-evolving situation. We also thank those of you who have thoughtfully asked about how you can donate to the SSO during our livestreams.
We are making a special appeal because like many orchestras around the world, we are seeing our corporate donations and ticket revenues plummet due to all the cancellations. We hope that you will consider extending your generosity to keep the music playing.
Till we meet again, stay safe and stay home, with the SSO.
Stay Home with the SSO
Head to our website for a handy list to what you'll find in the SSOPlayOn! digital series. All performances are free to stream at your convenience while you #stayhome.
Get updated and share the love on our social media pages, follow us for curated content and special mini-performances from our SSO musicians and guest musicians such as Stephen Hough and Kerson Leong.
Latest News
Latest News
Latest News
Latest News
Latest News
Latest News